Welcome to the future of camera clubs
The current camera club format does not work:
Speakers are often really poor and are not fully vetted before they attend the club

Speakers are booked to fill the program rather than to inspire or educate members

Judges are not on trend and many talk but cannot do

Many judges that do show images only confirm how poor they are

Too many images are shown in each competition leaving little quality time for feedback and poor correlation of marks to comments

Many people want to sit, listen and grumble

Too little participation expected or allowed by the club

Members want to be involved and actively learn and practice

Very few practical evenings are ever planned

Tuition/education is very rarely offered across the club

Too many experienced members are guarded with their advice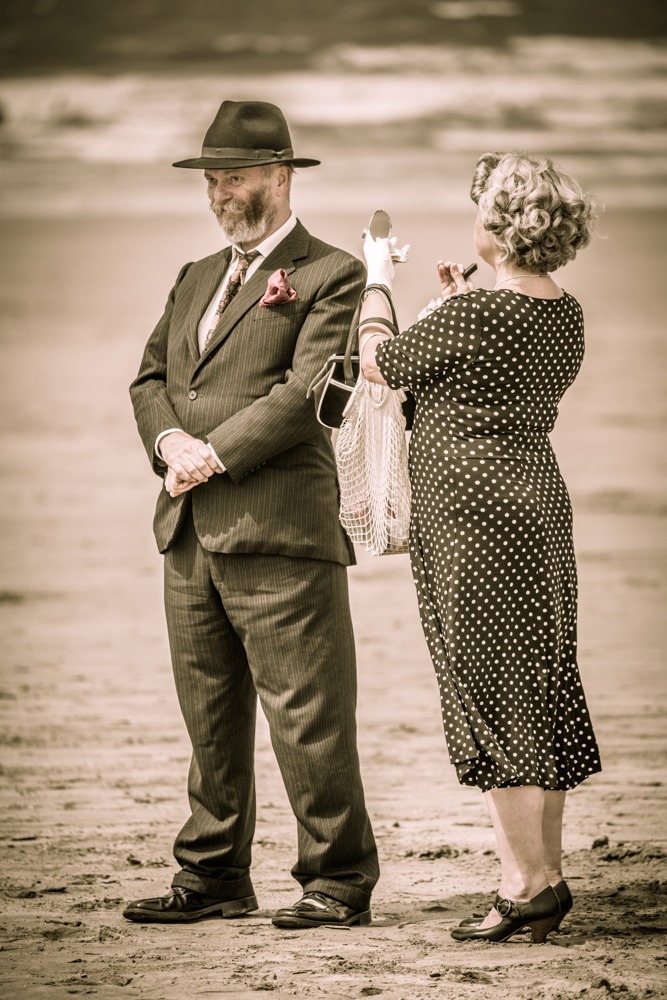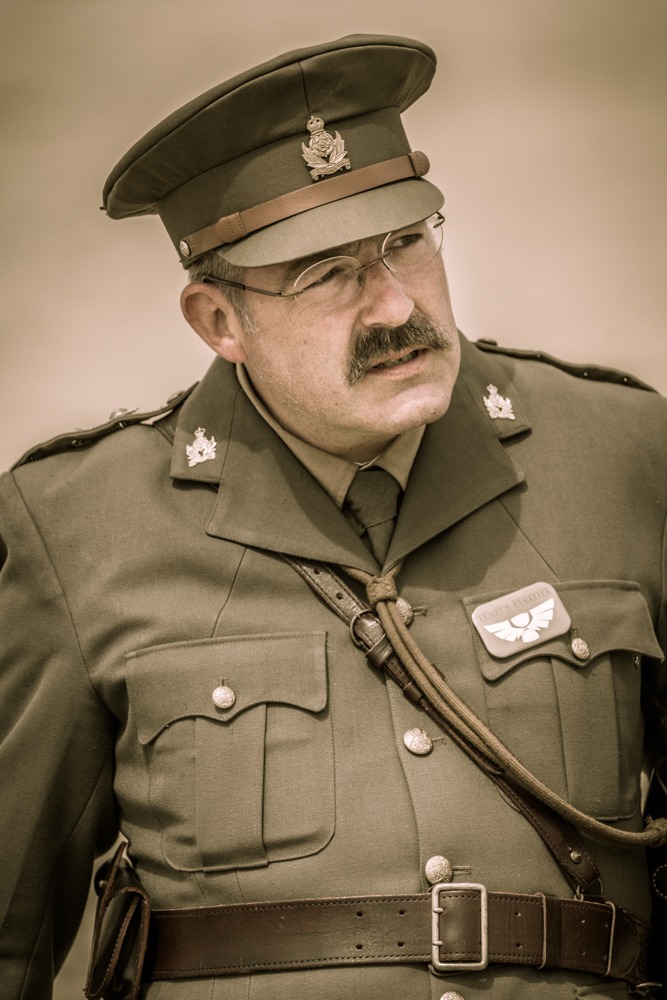 Our mission is to re-create the stale, tired old format and reinvent it into a fun and interesting format fitting for the 21st century.
There are a number of key principles to achieving this:
Increased membership participation
More interaction and social time
More focus on training & development
Fewer, but better quality outside speakers
Practical evenings and regular trips
New competition formats – in room and on-line
More advice & critique, less scoring 
We will meet every Wednesday at 7:30pm at the Woodlands Park Village Centre. 
The full address is:
Woodlands Park Village Centre
Manifold Way
Waltham Road
Maidenhead
SL6 3GW
Rather than go for a subscription model we've decided to go with a payment per session of a pint of beer – £5.
Each evening will be split into two distinct halves with a reasonable break in between to encourage more interaction between members.  By having two halves we hope to stimulate more members more of the time with something to keep their interest.  We will aim to finish about 9:30-10:00pm.
Fun loving petrolhead and photography nut. Spent years chasing wildlife and motorsports. Now moved on to historical re-enactments, people and aviation.
Steve's was using the pre-cursor to Lightroom before Adobe bought it so he knows his way around it.  He's also an established trainer and coach to develop skills to the next level.
Steve's commercial photography centres around product photography for a high profile, but confidential client, and the supply of a range of photographic and print items to retailers in North Devon.
Steve has won many national competitions for his photography.
See Steve's website.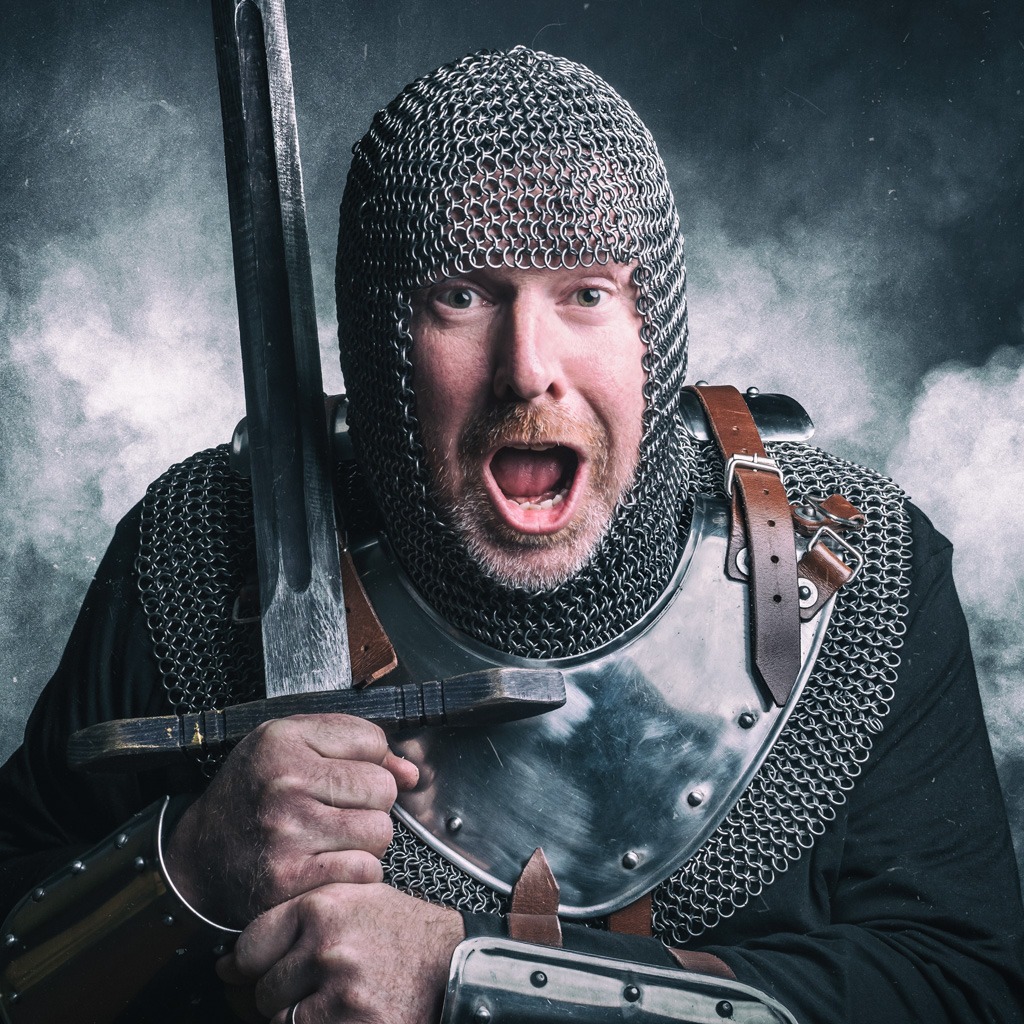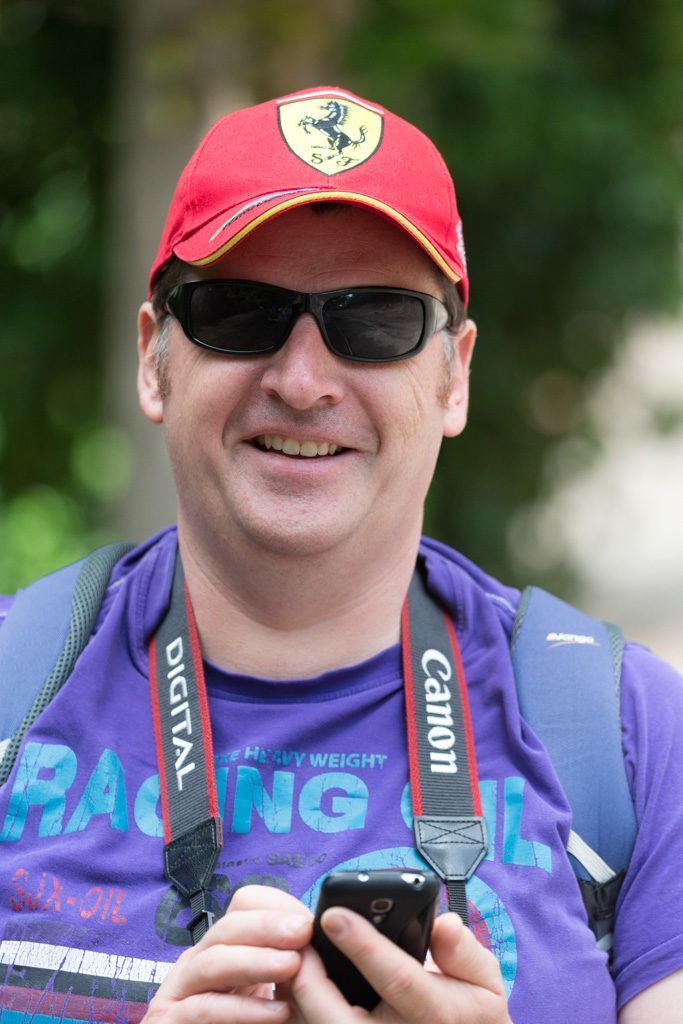 Loves classic motorsport and is never happier than with a slow pan! Recently started to dabble in landscape…but it will be a long time before he dabbles in new equipment!!
Dave has run a regular weekly development program for newer photographers for several years and is a firm believer in practice not purchase.
Dave has also won several national competitions.
See Dave's website.