Many thanks to Paul for arranging access and a walk around Maidenhead Golf Course. Many of the members had never seen the course and were wowed at the large expanses of green grass and trees.  It is a travesty that it is scheduled to be destroyed and replaced by 2,000 houses in the near future after being the home to the golf club for so long.
We set off from the 1st tee in order to avoid the last few groups finishing their round and I'm happy to report that we had no near misses with flying golf balls.  Many went in search of wildlife for the summer competition and I'm pleased to say that they were greeted with a few long distance sightings of the local deer.  Others, as you will see, spent some time in the long grass seeking alternative subjects and viewpoints.
All in all it was a very enjoyable evening and was finished off with a drink the Barley Mow.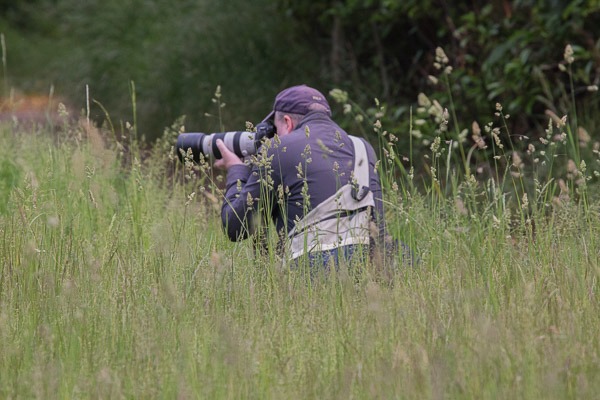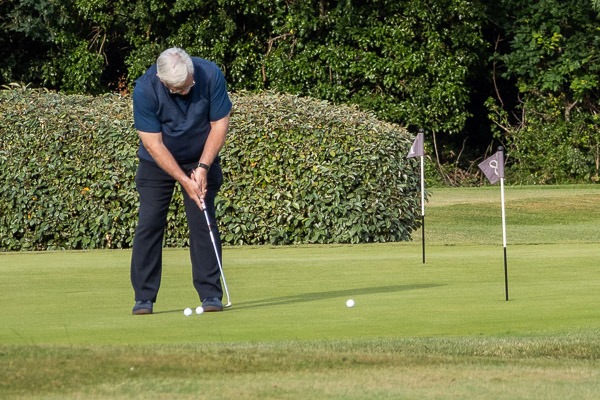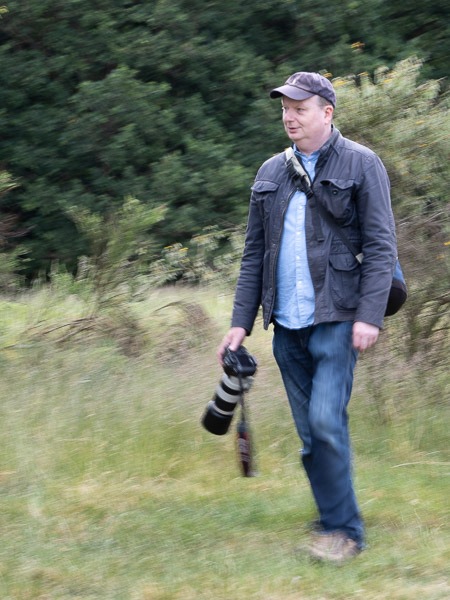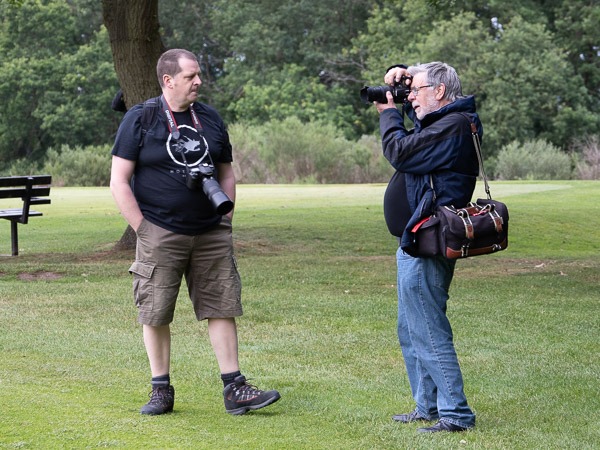 Richard testing the strength of his lens…if Dave doesn't break it, nothing will…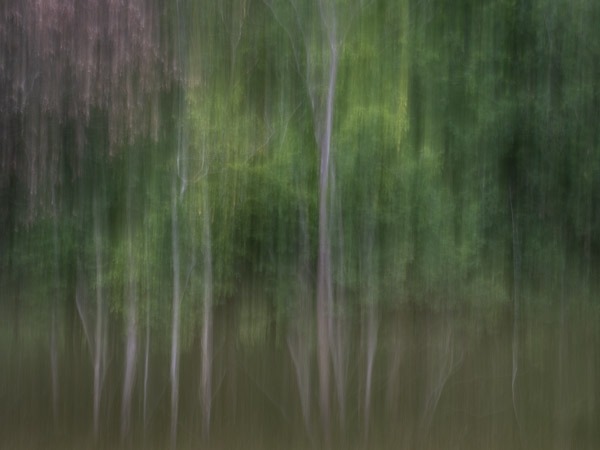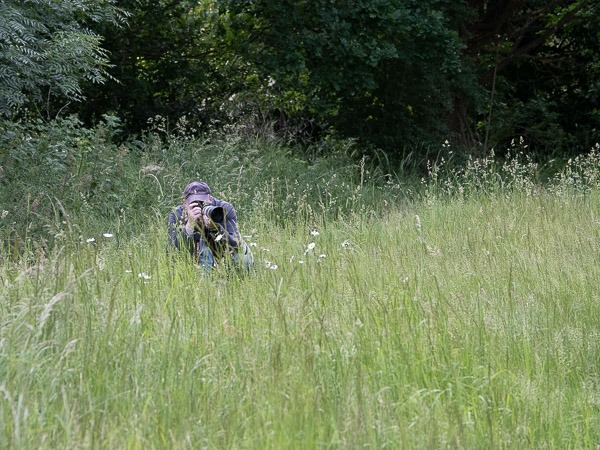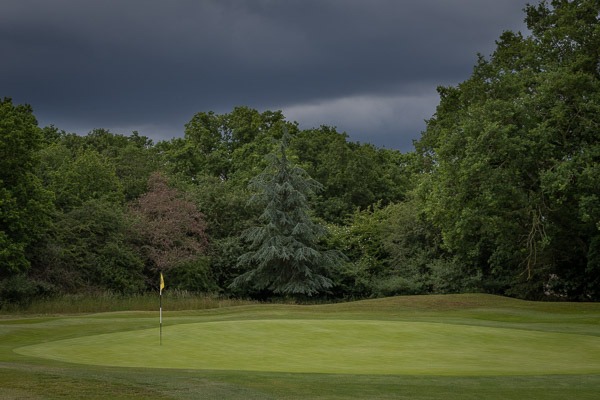 Moody sky over the course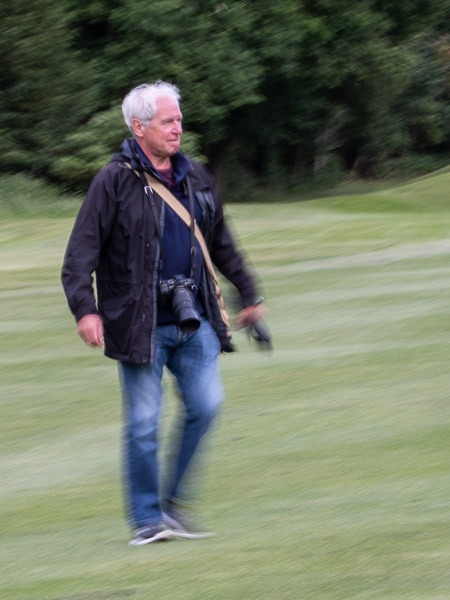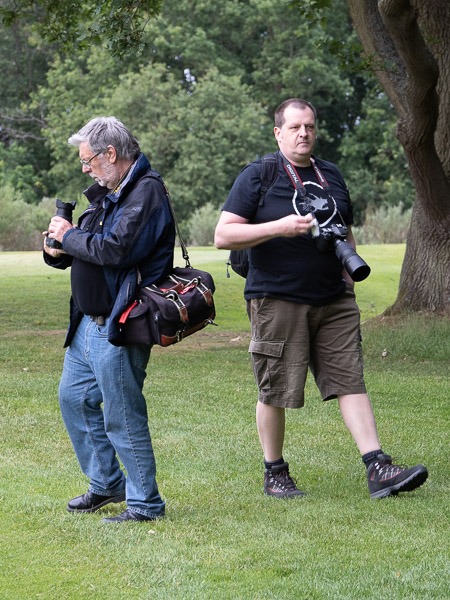 Richard perfecting the new selfie technique he learnt from Dave Clark last week!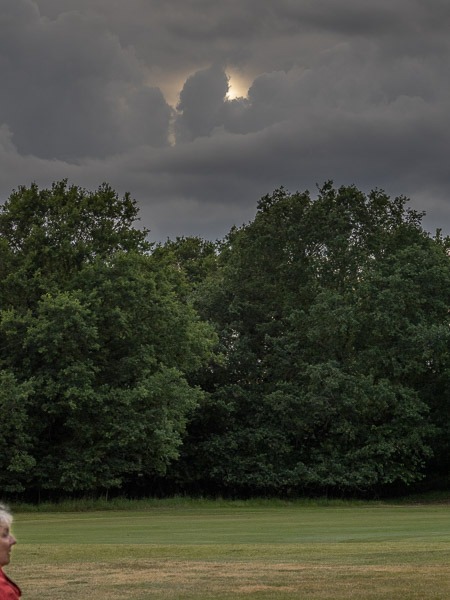 A glimpse of sun…and a glimpse of Rosie…