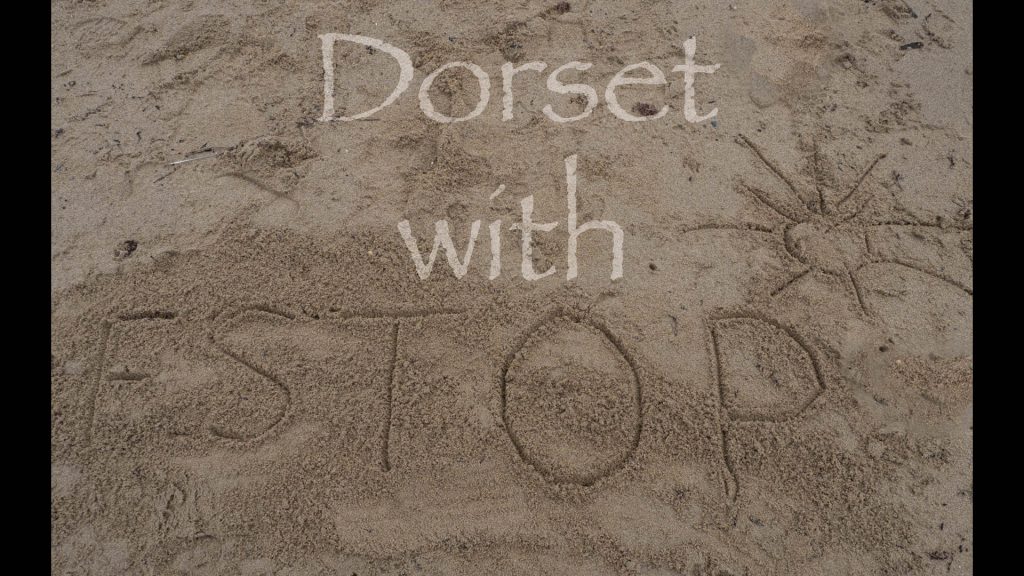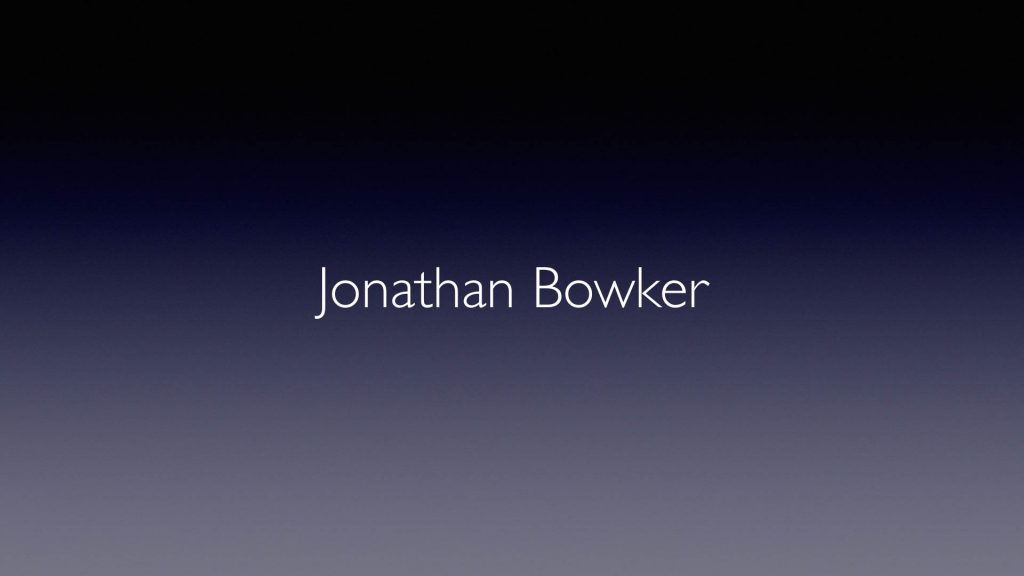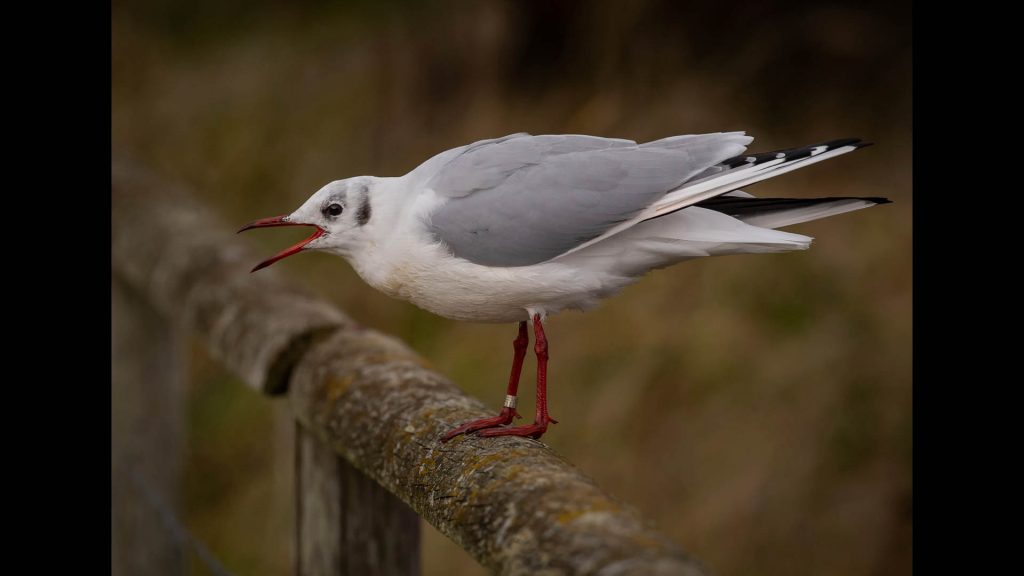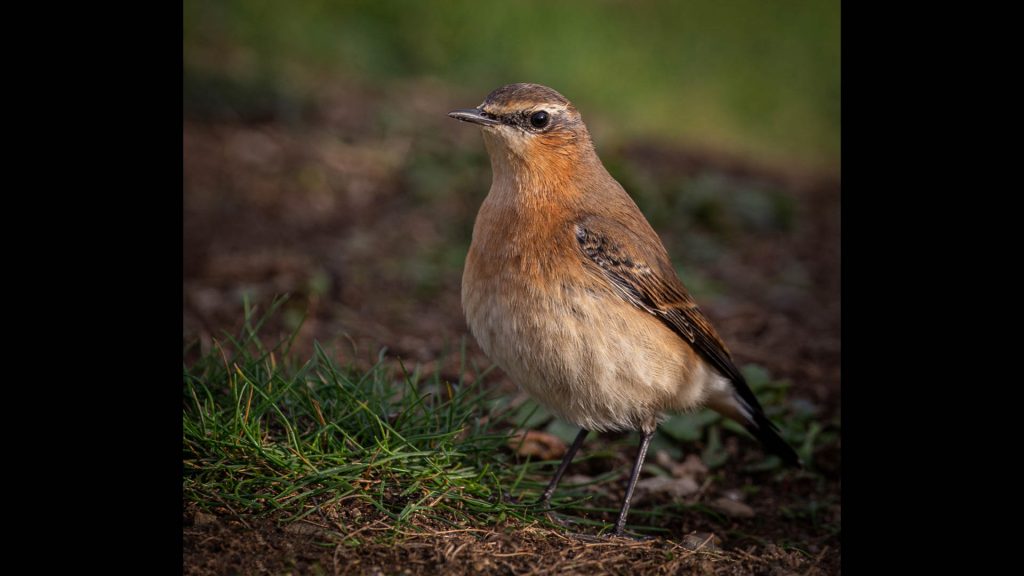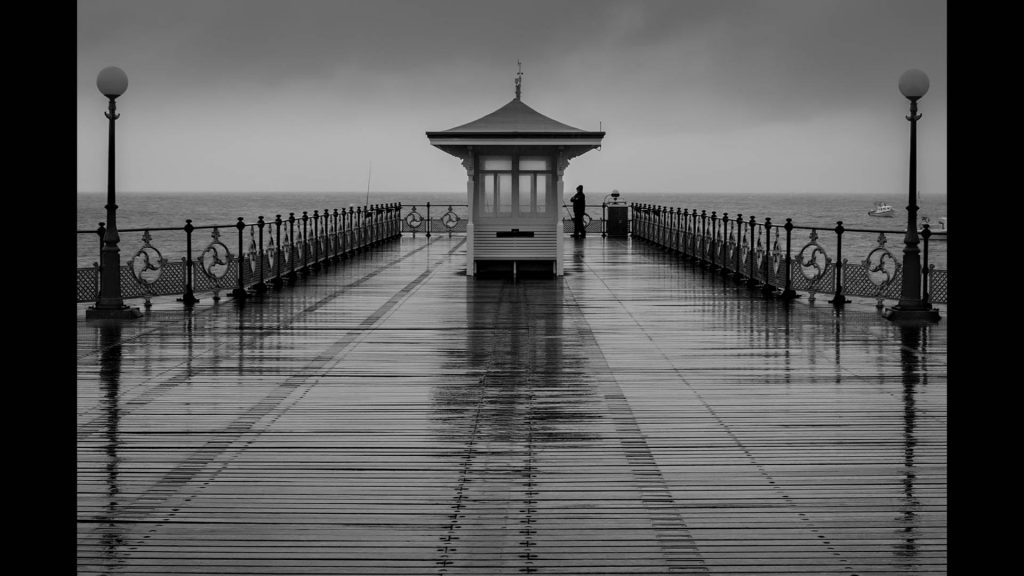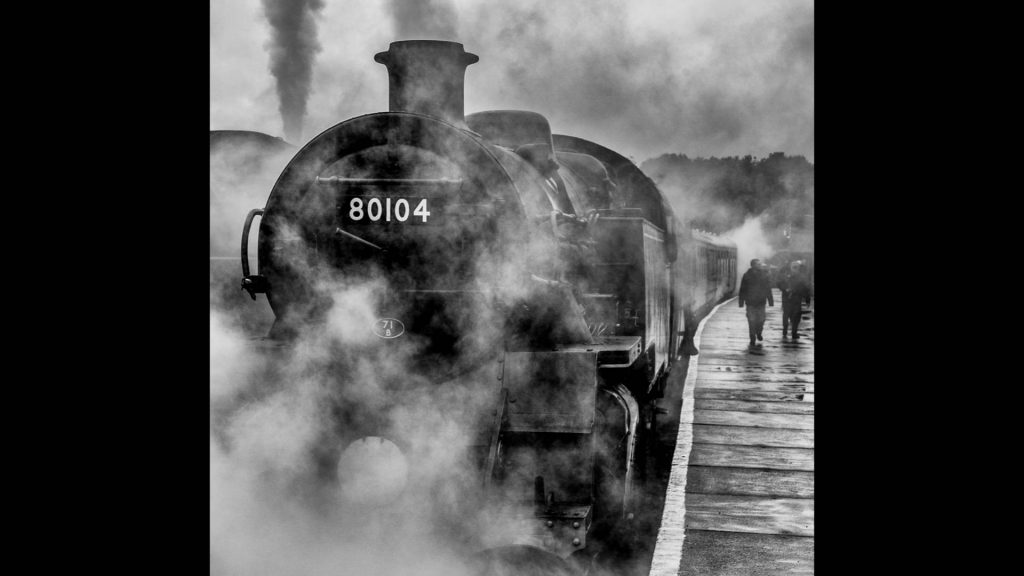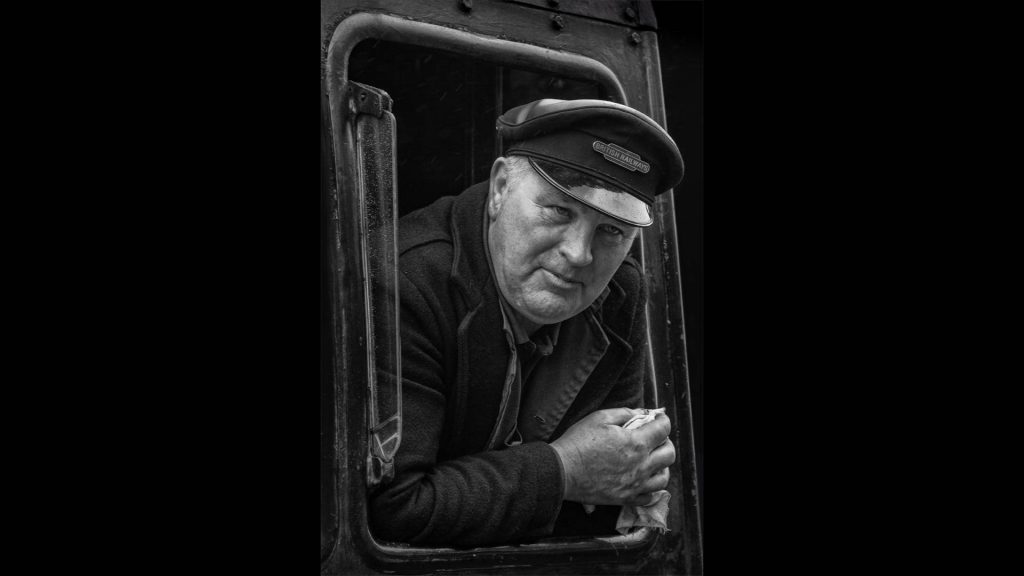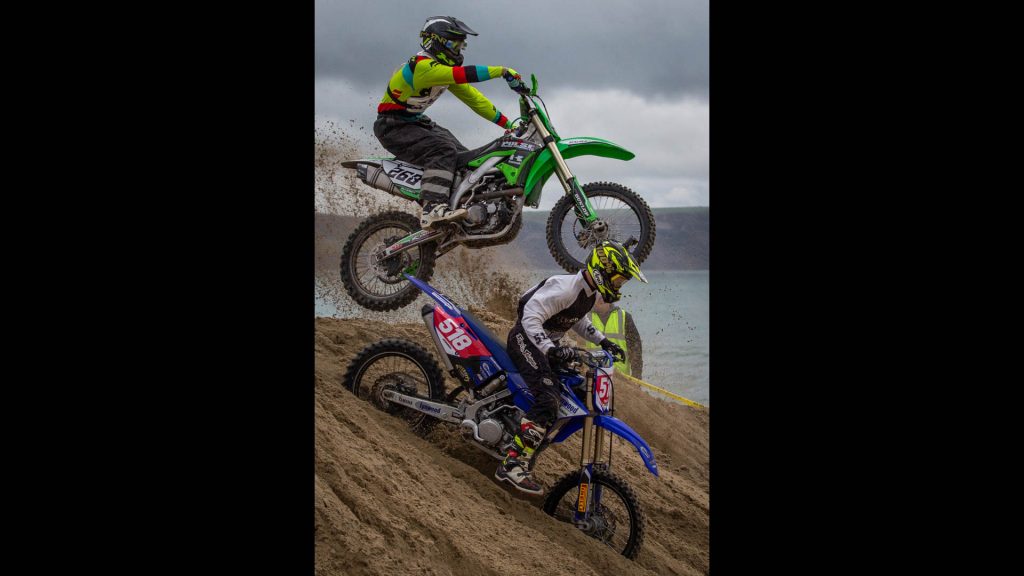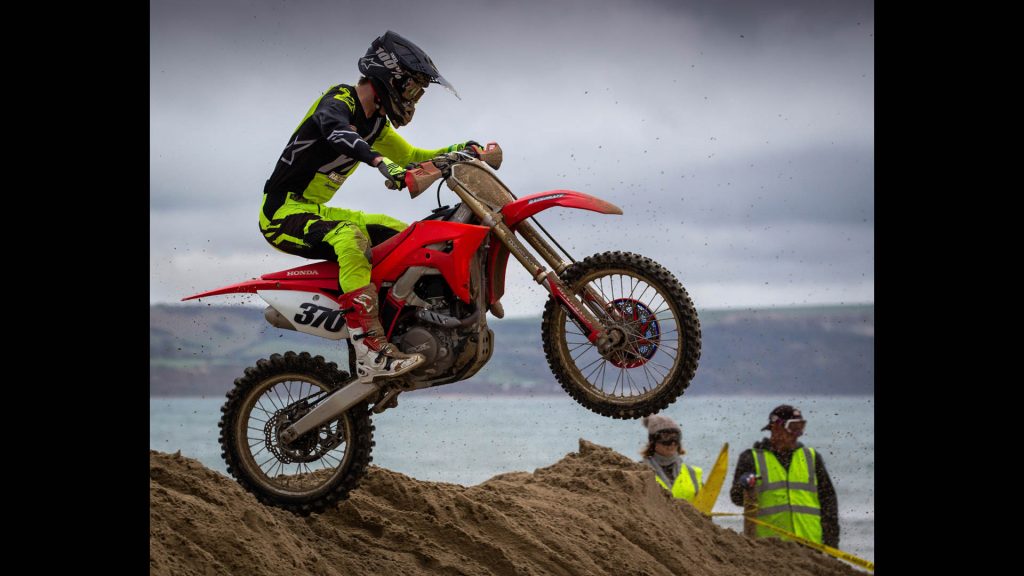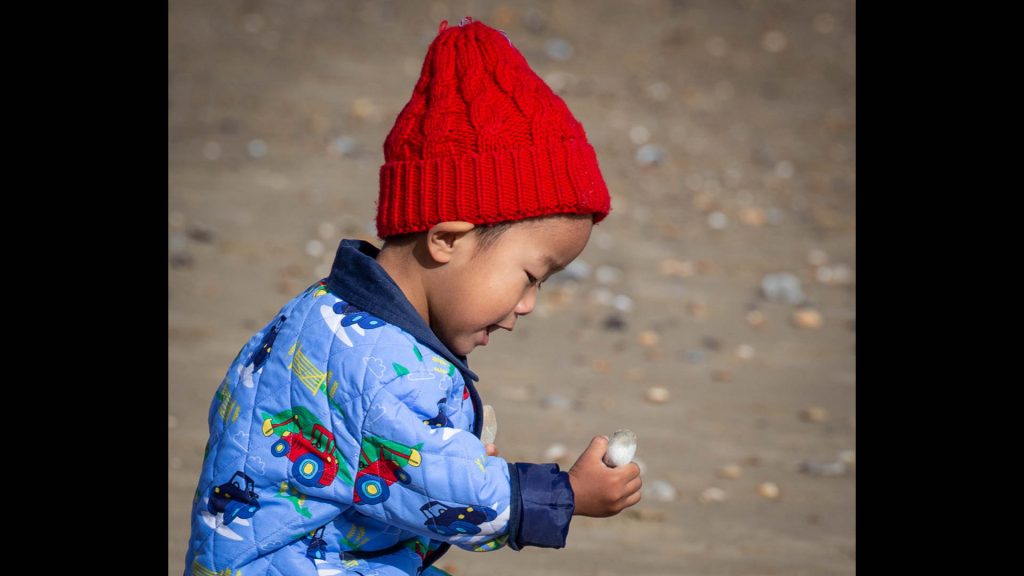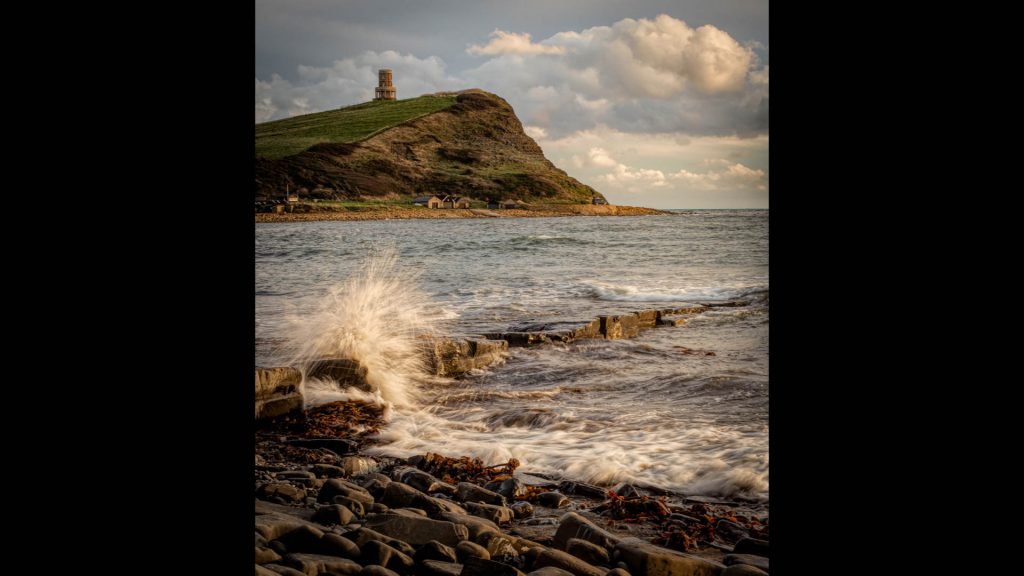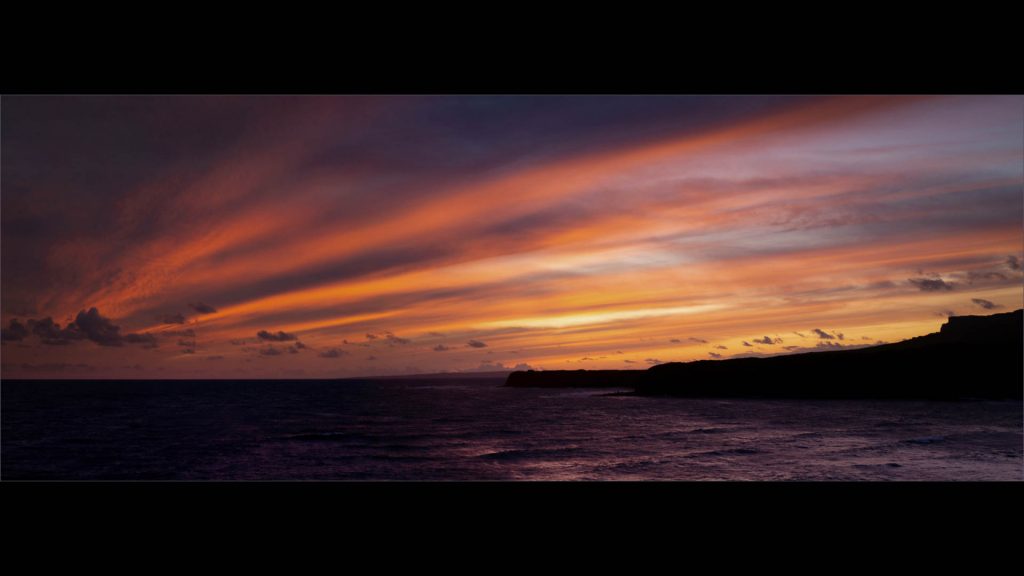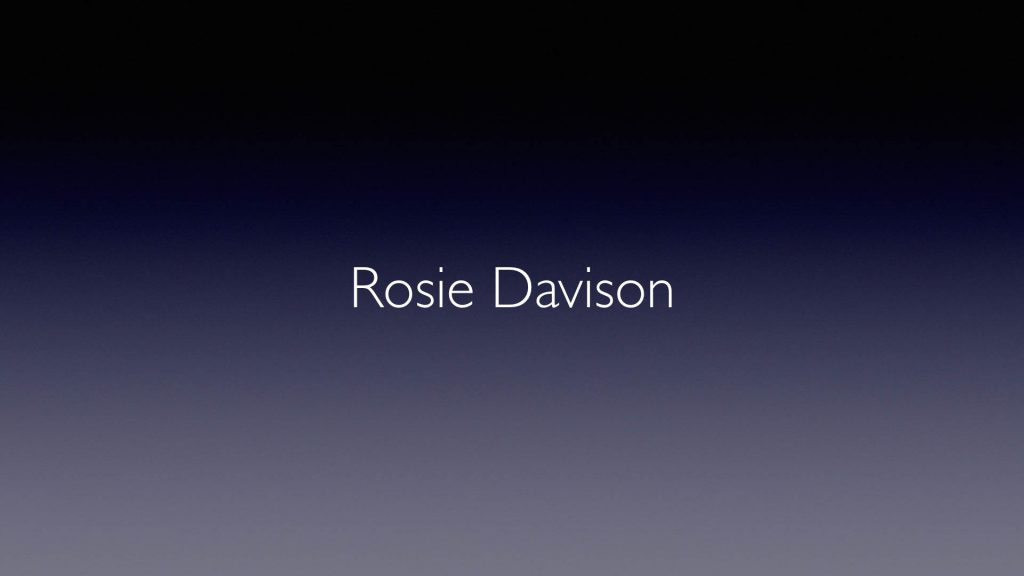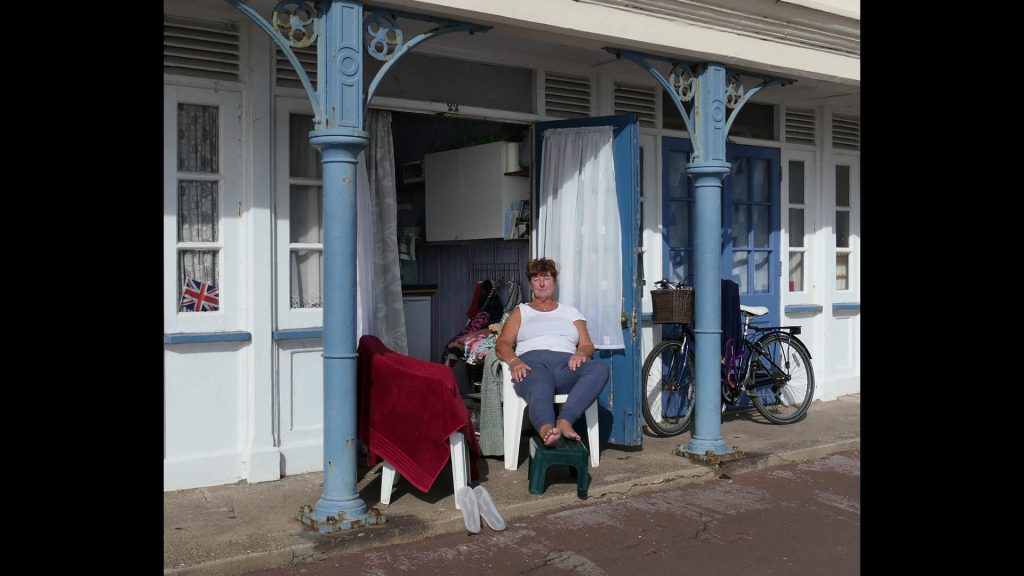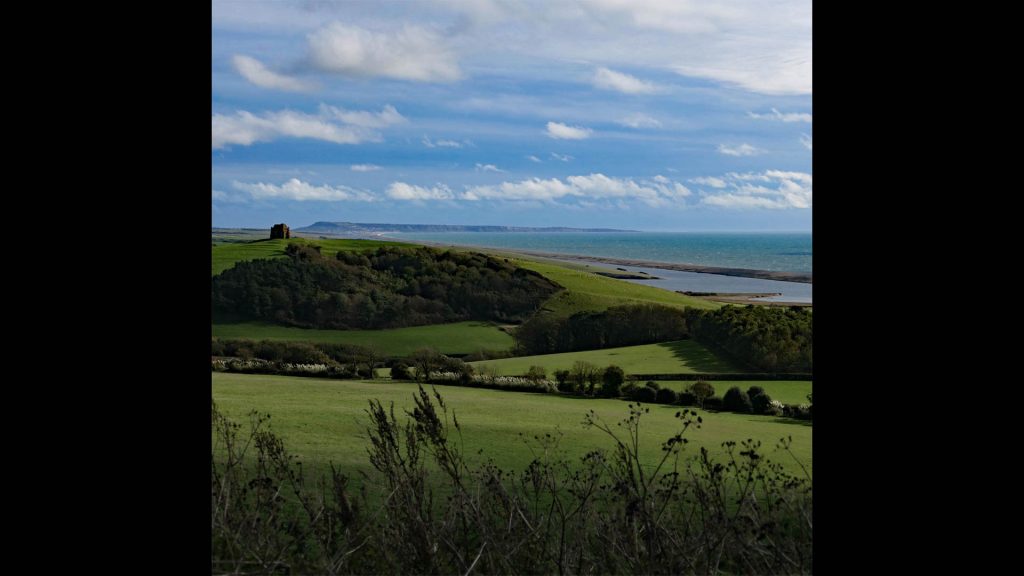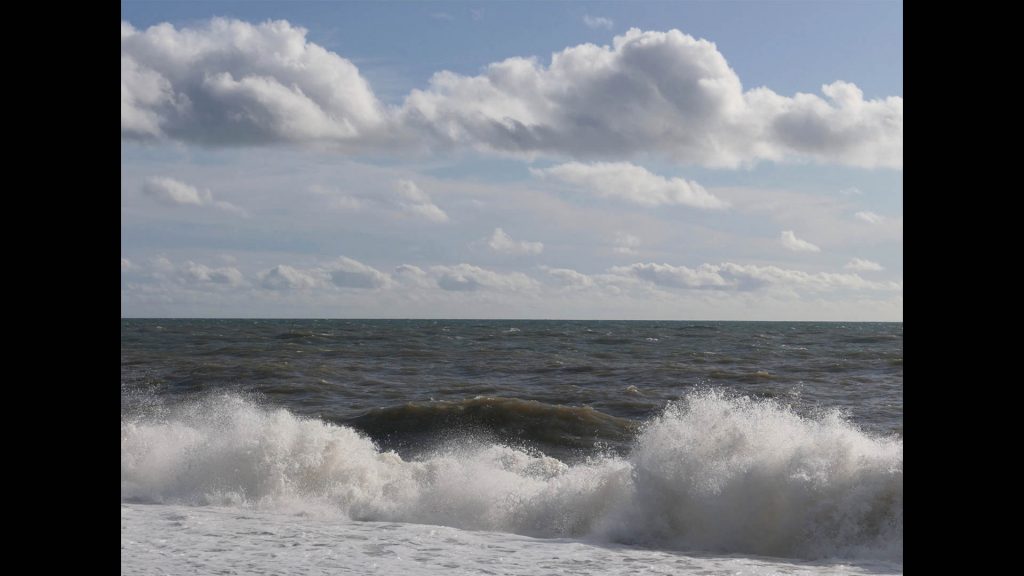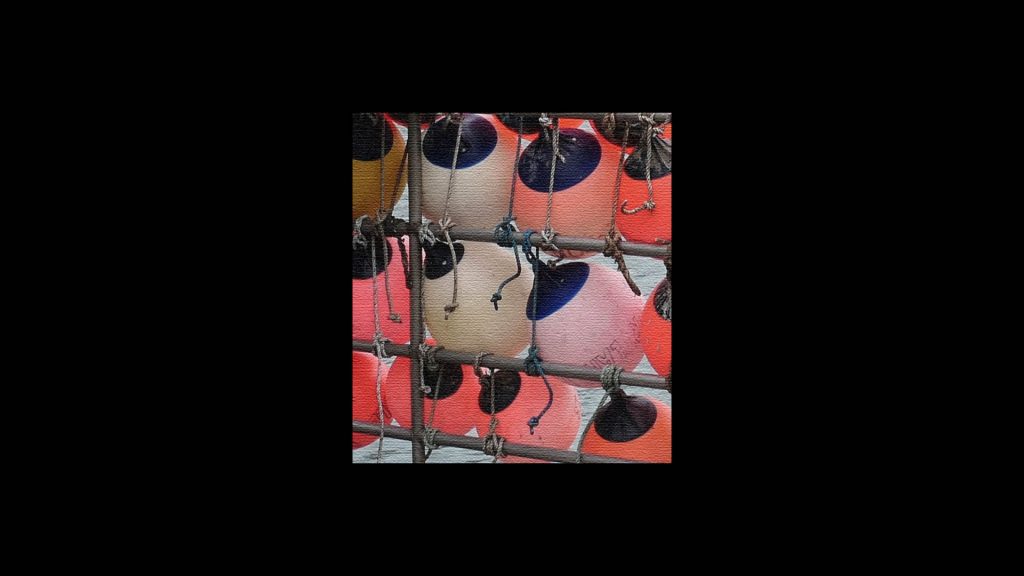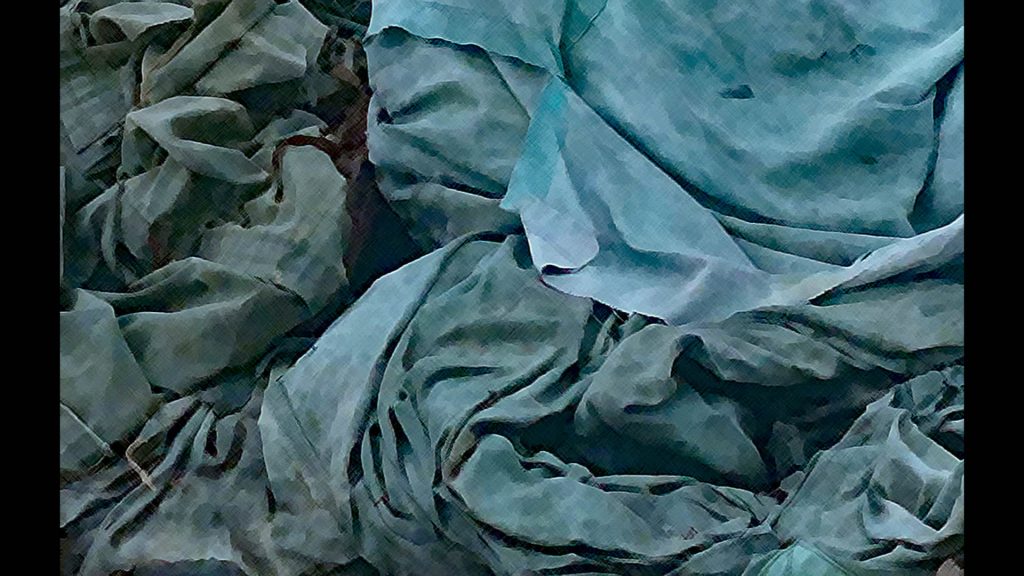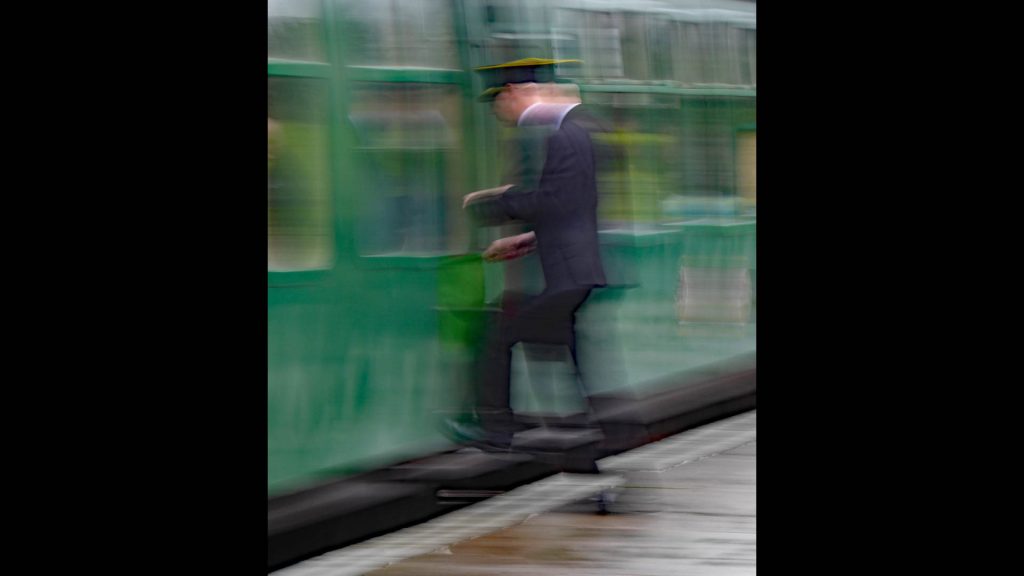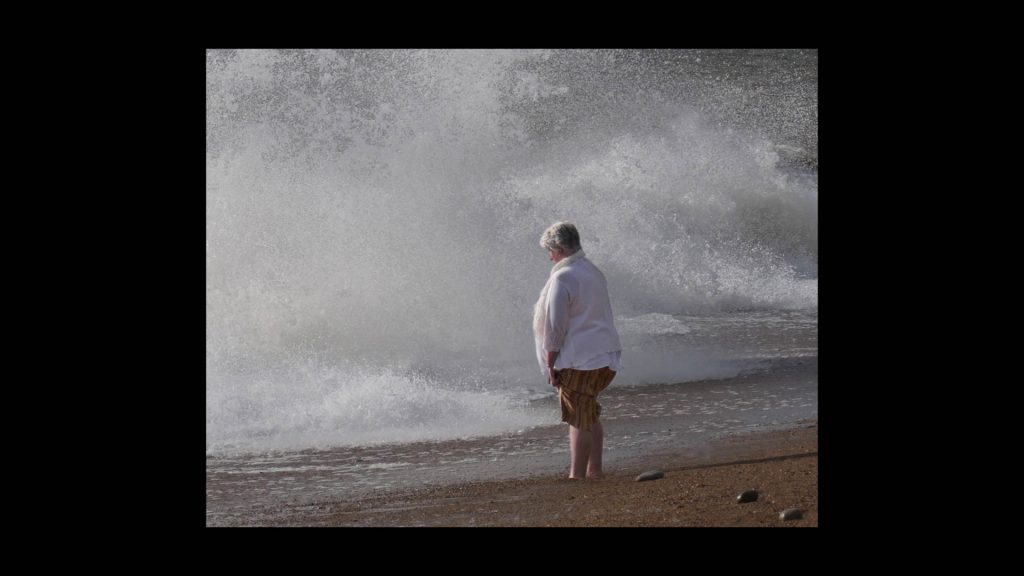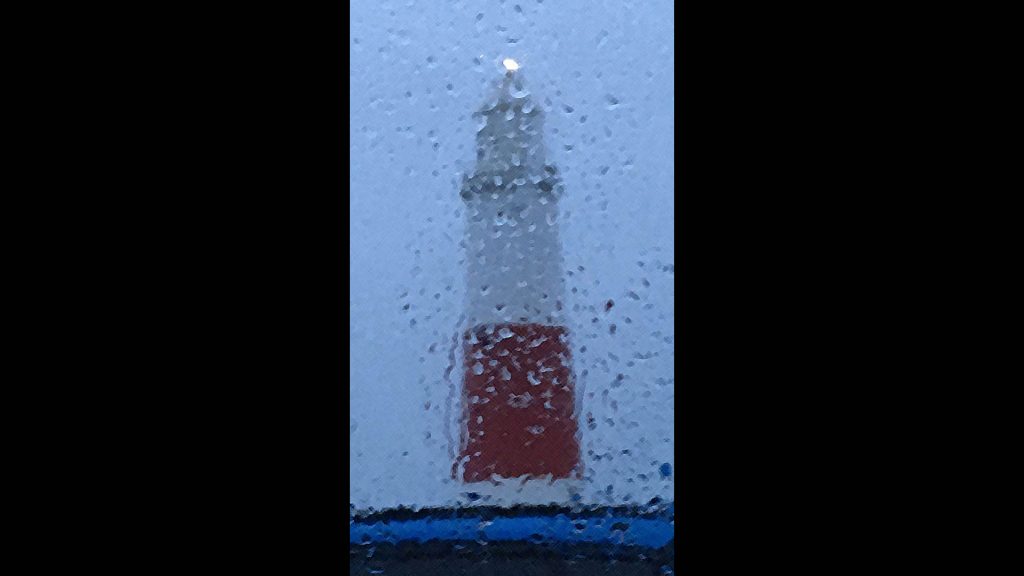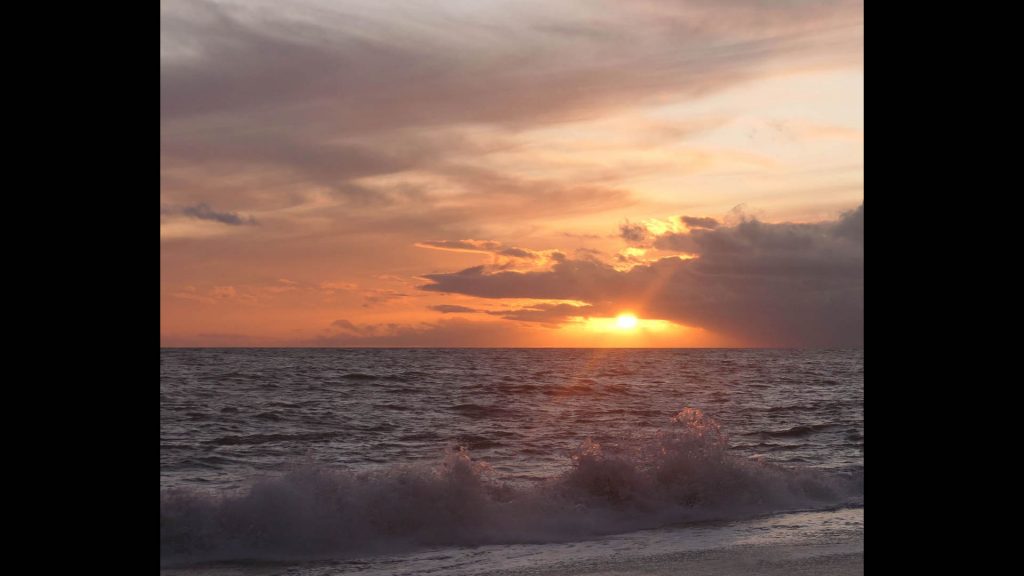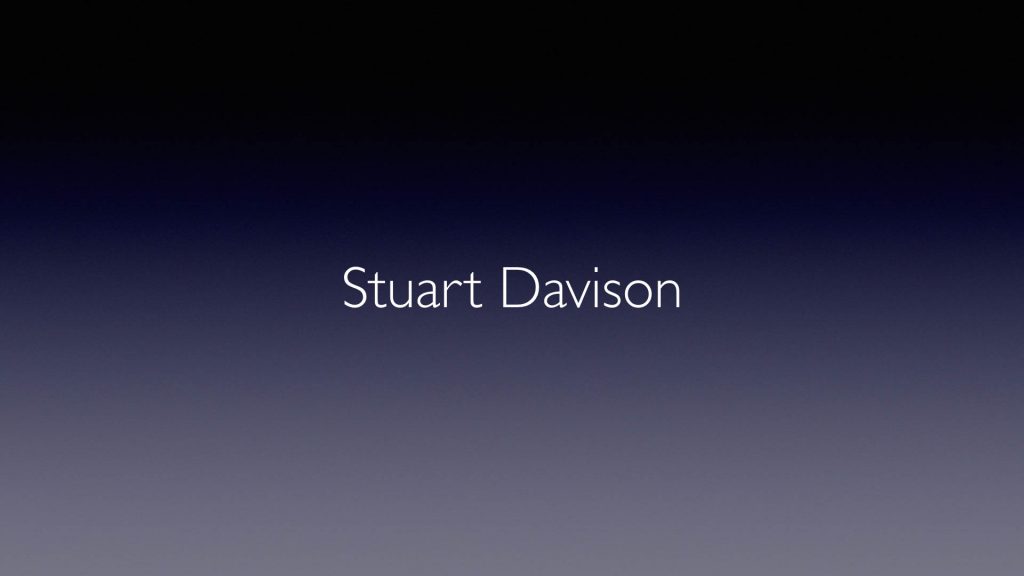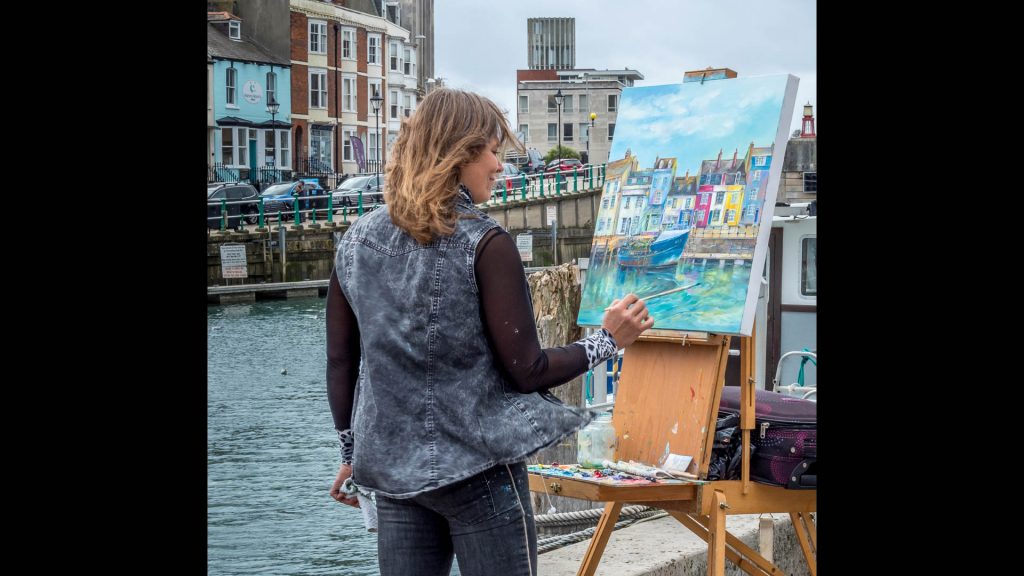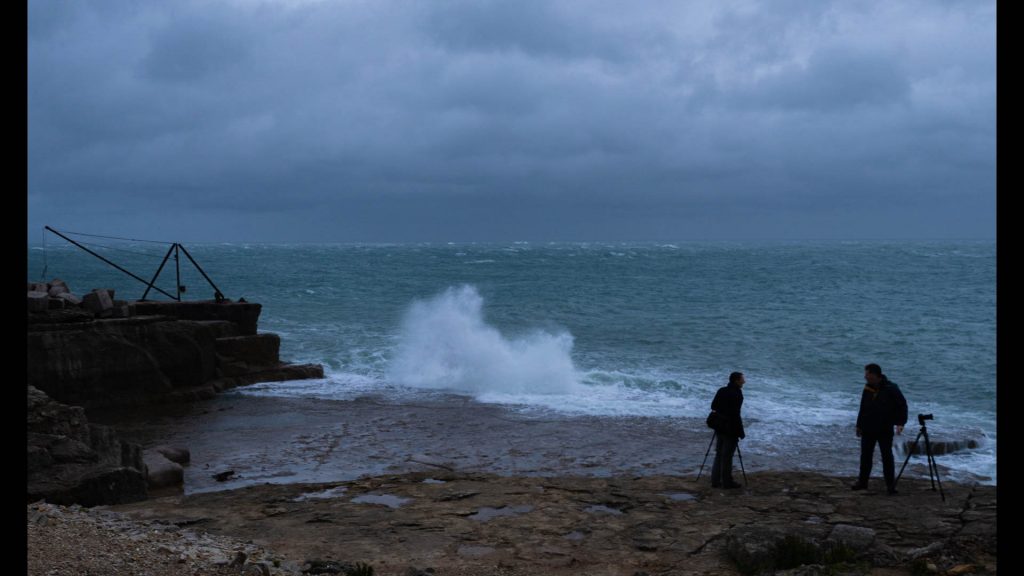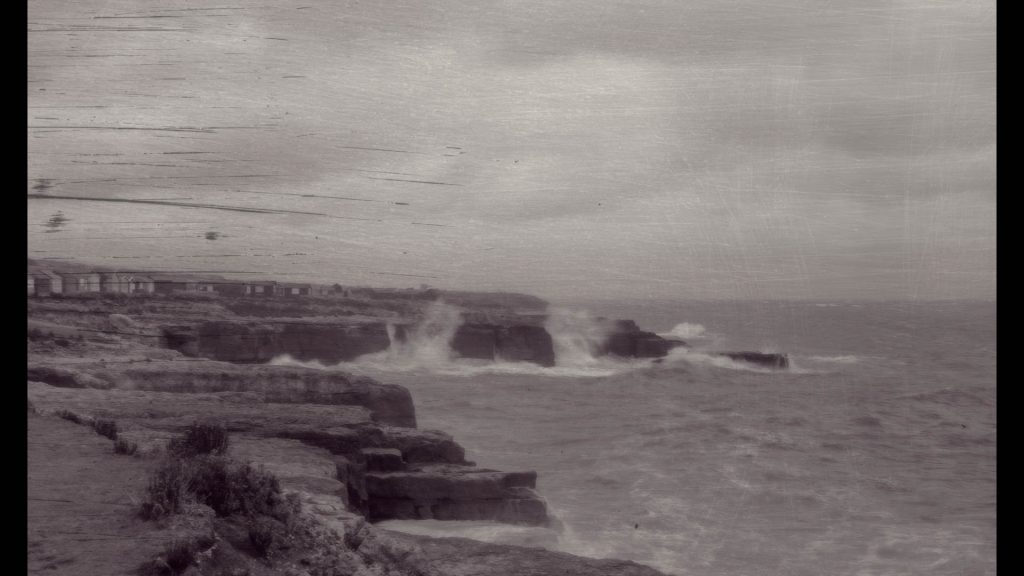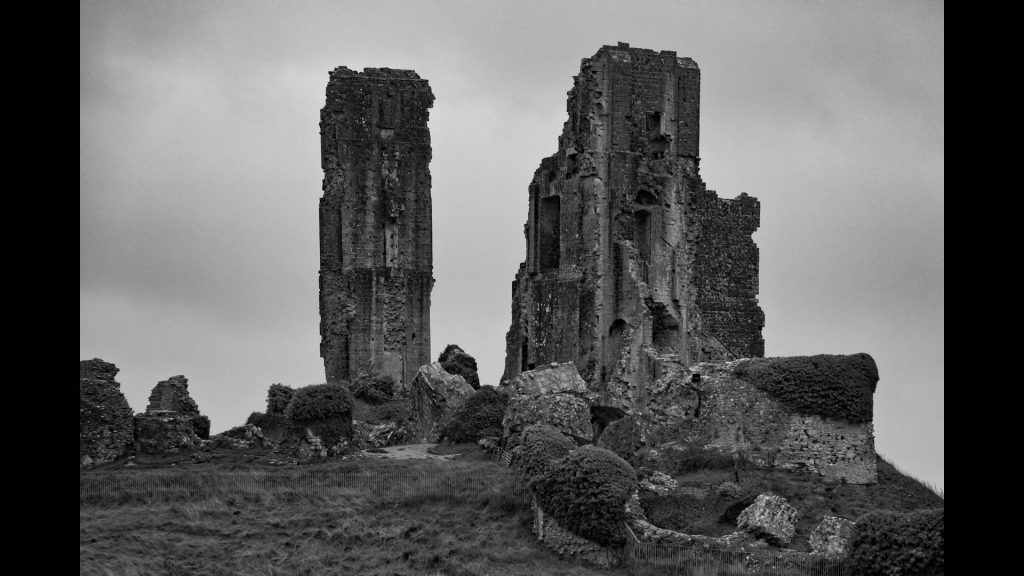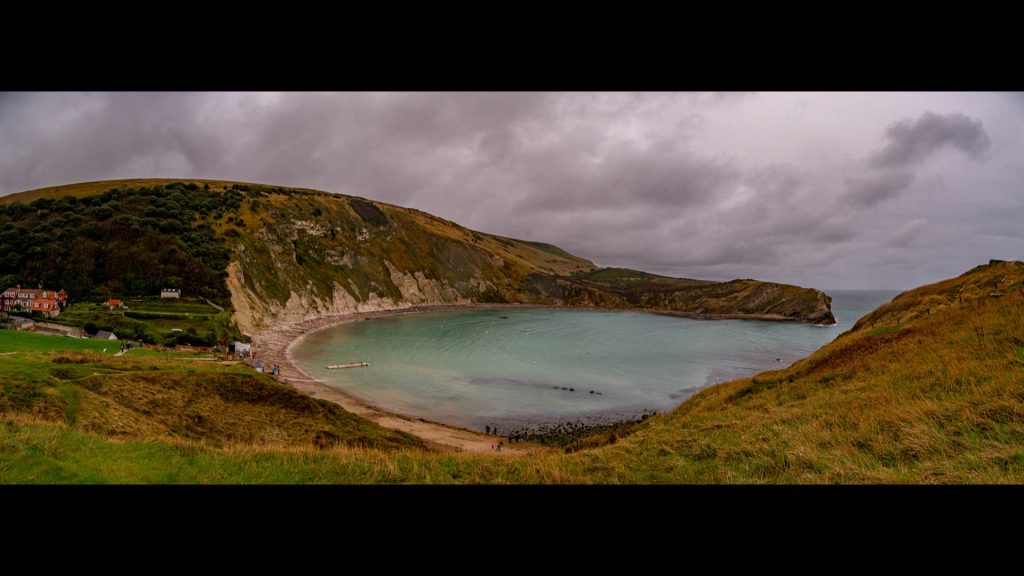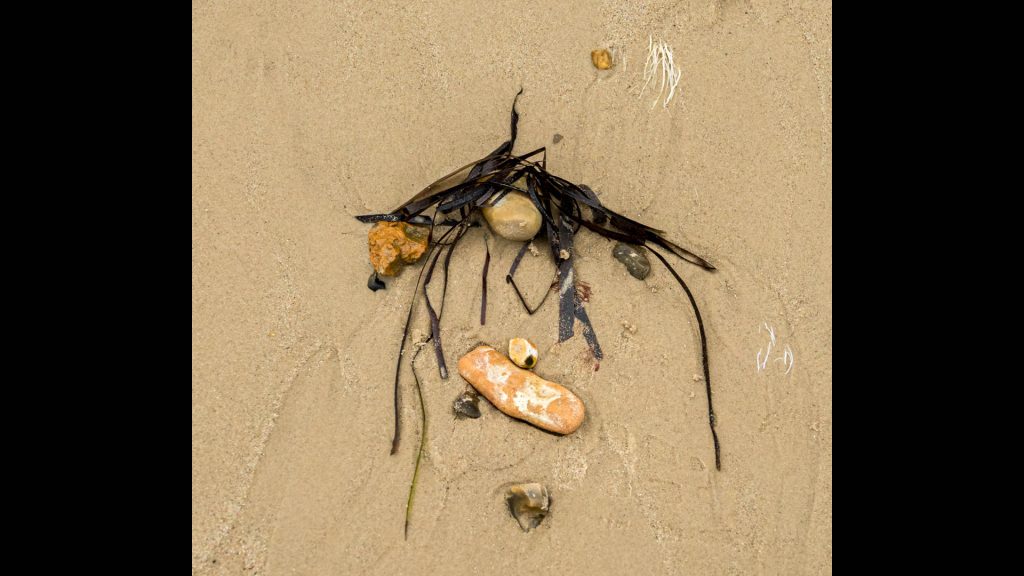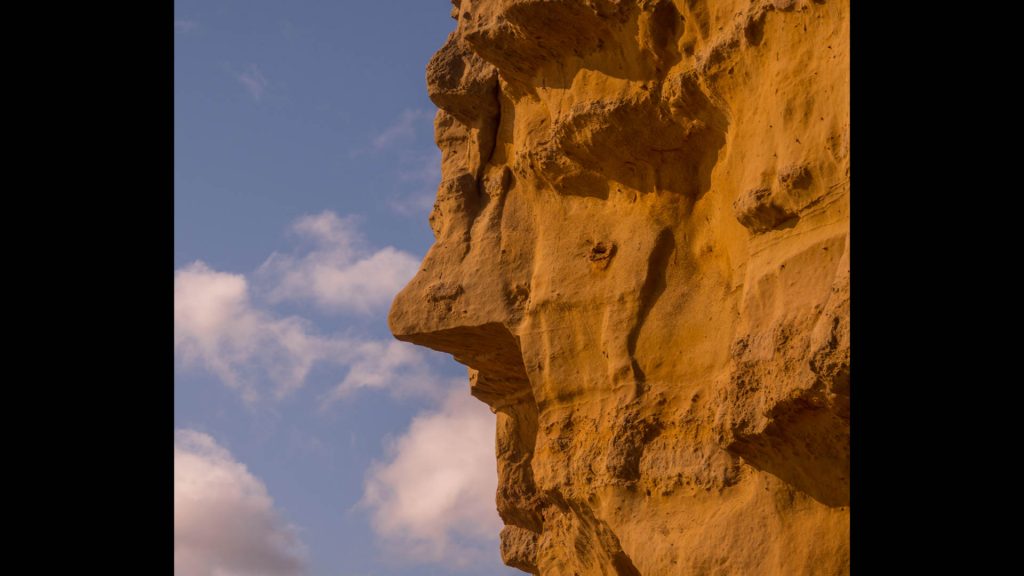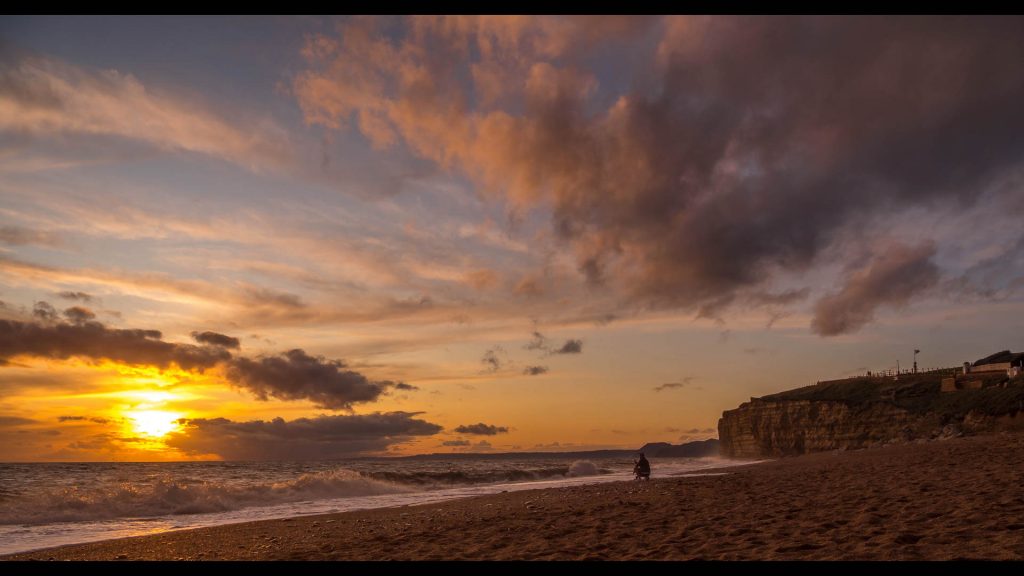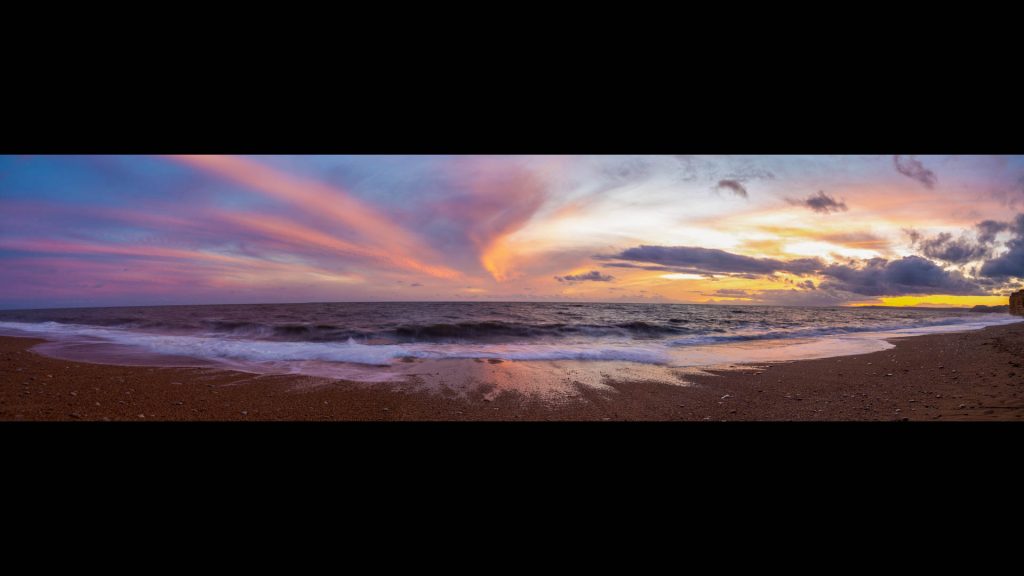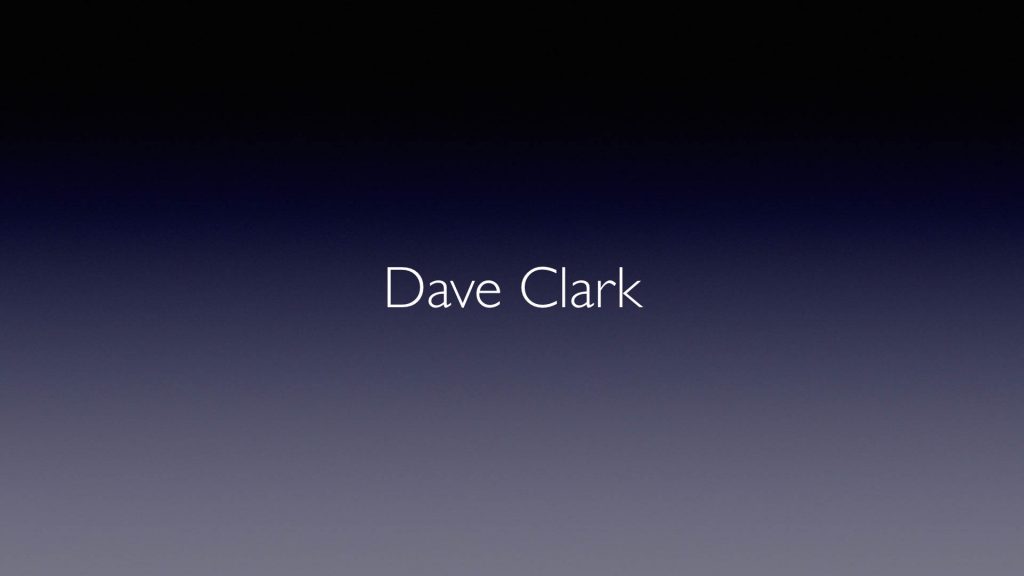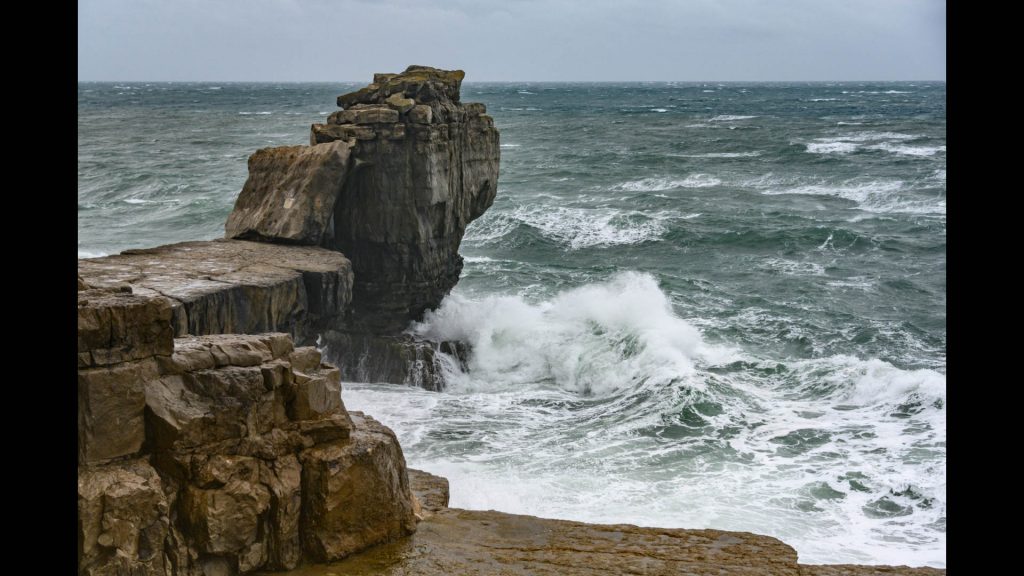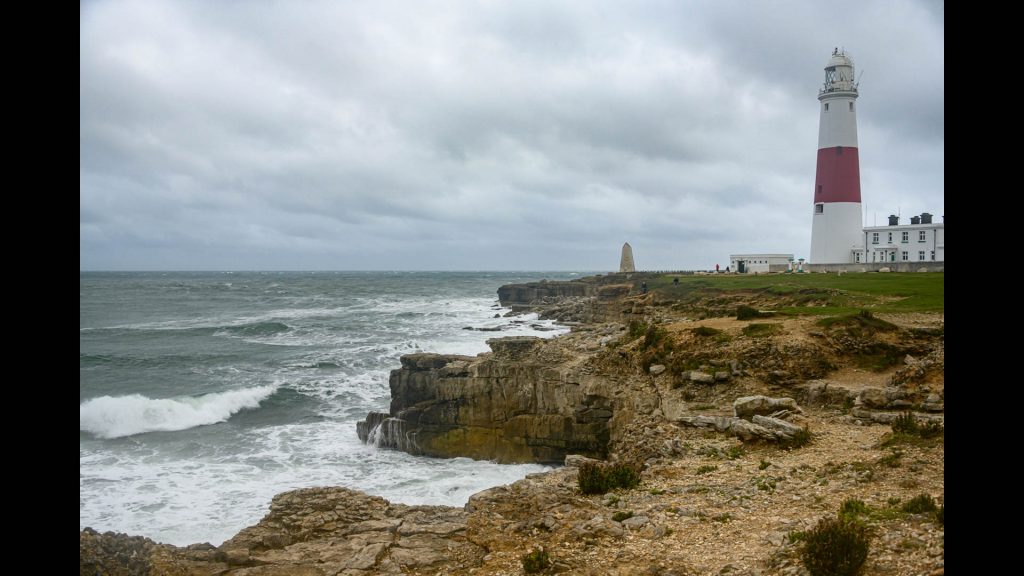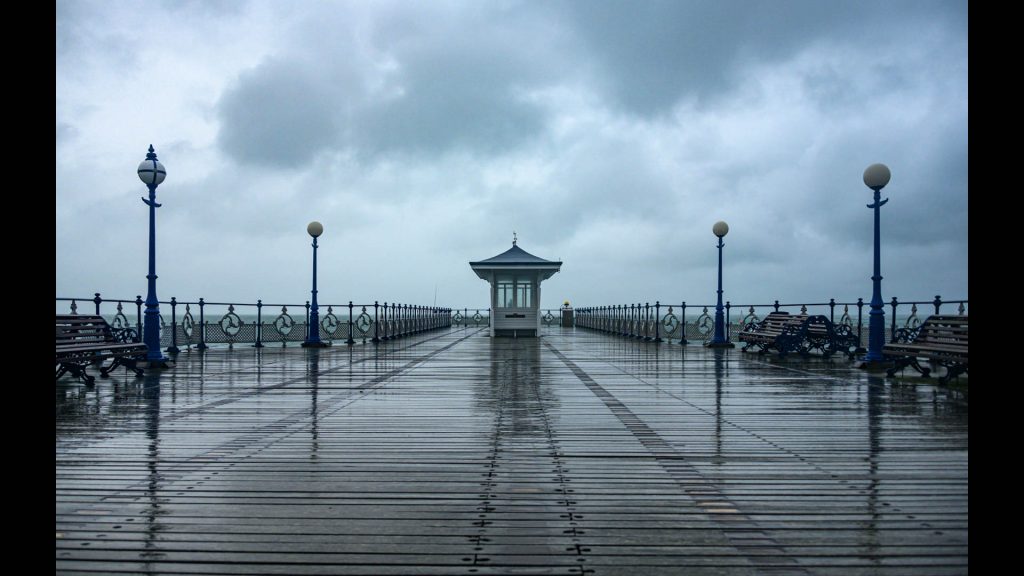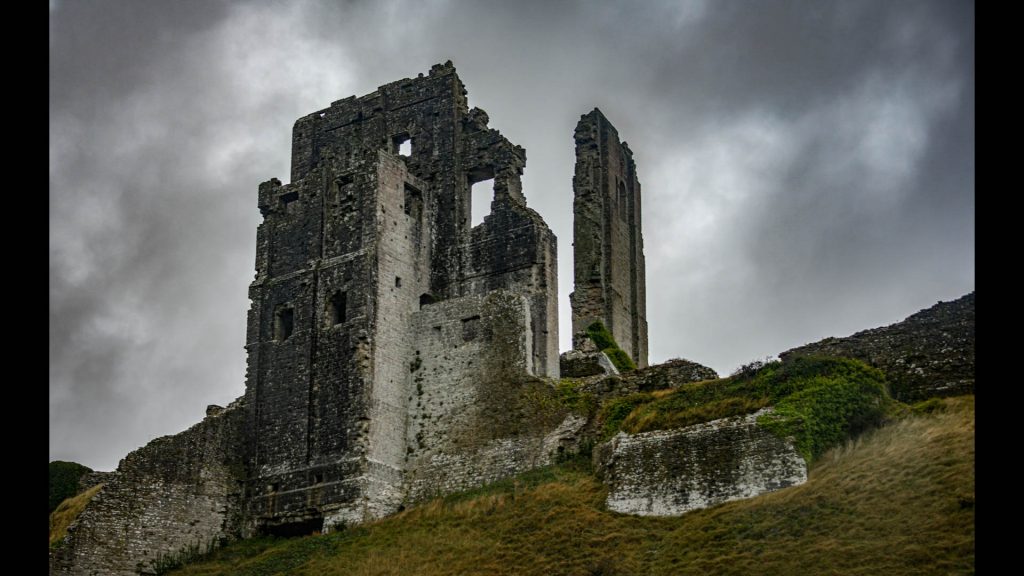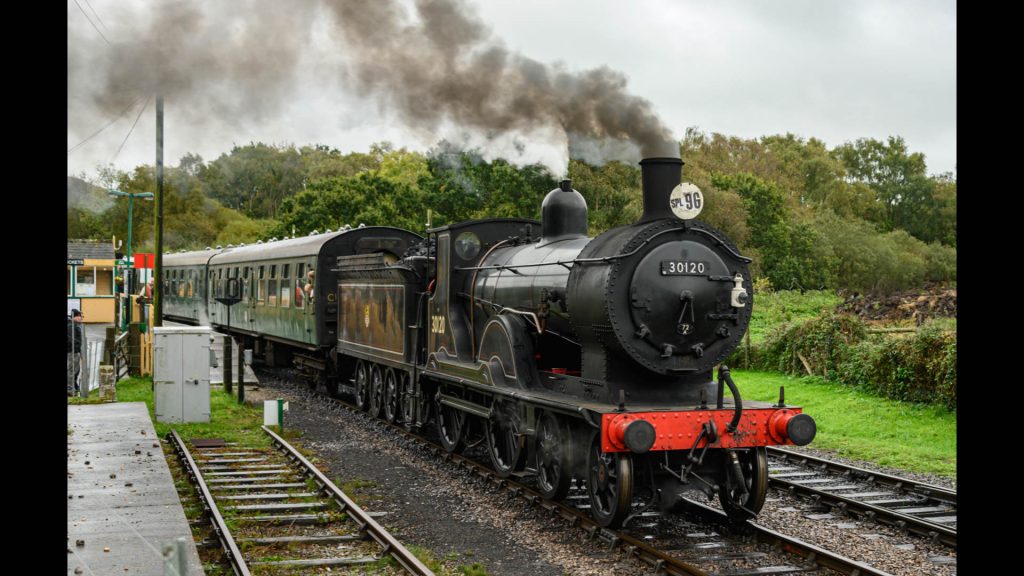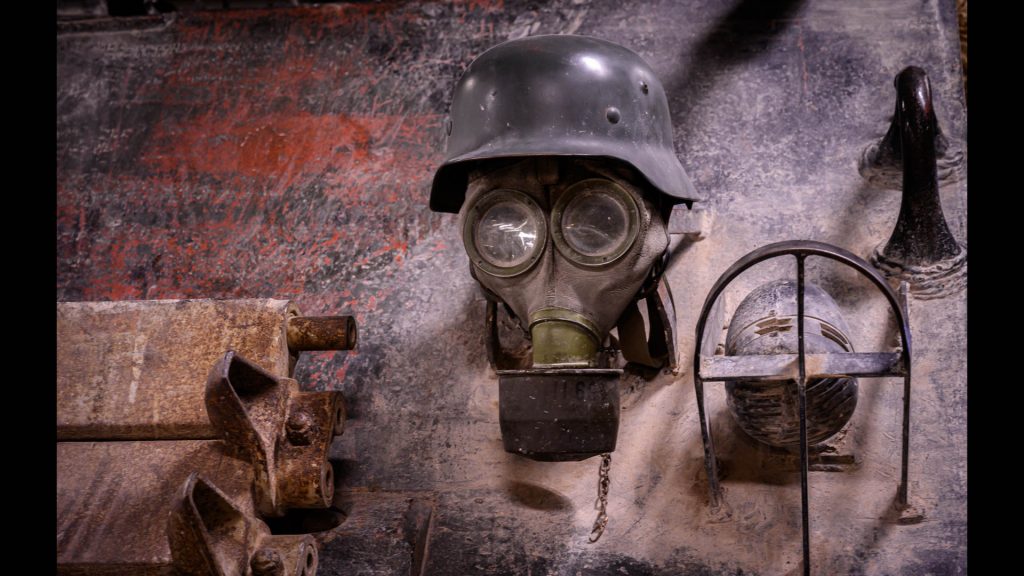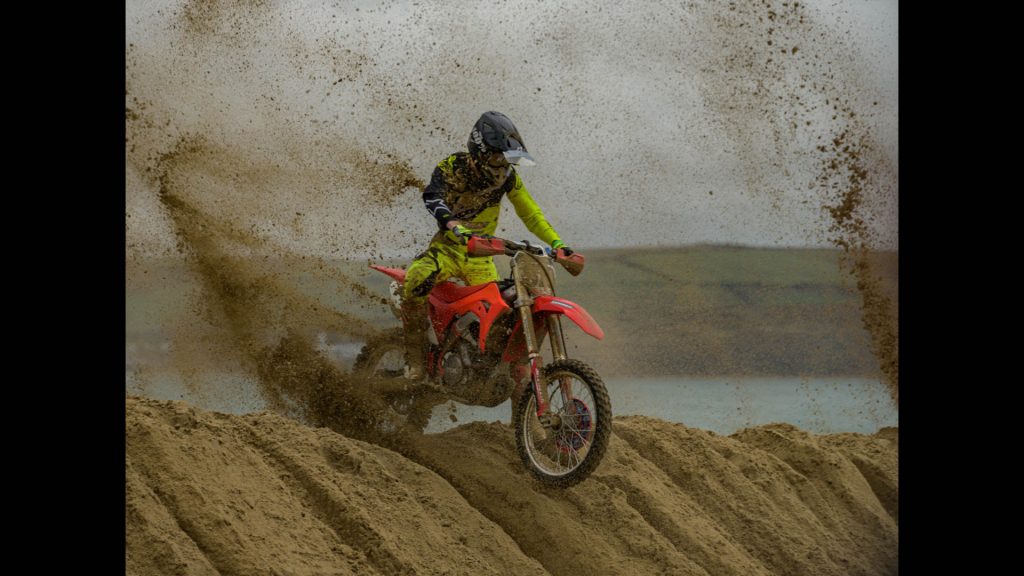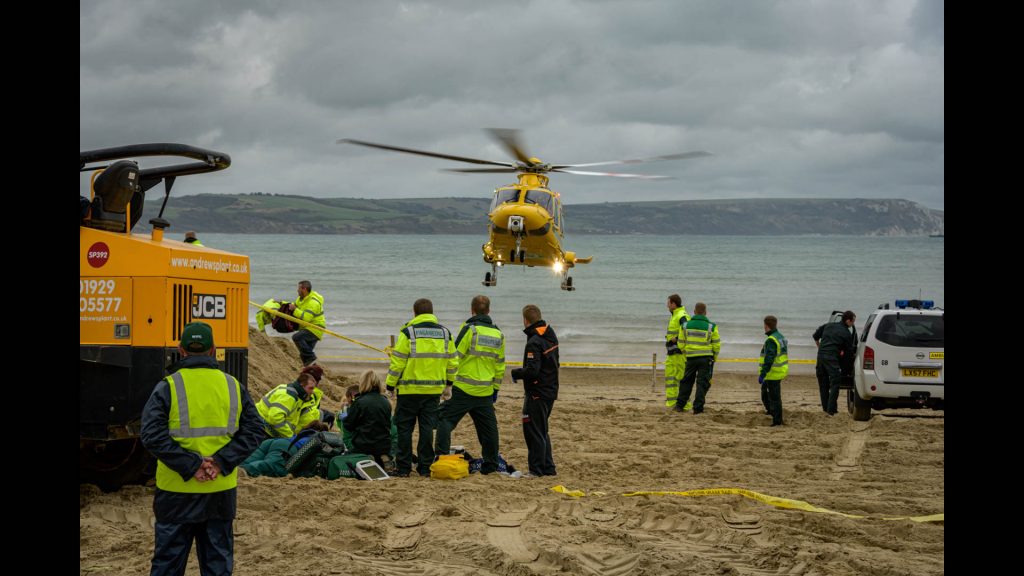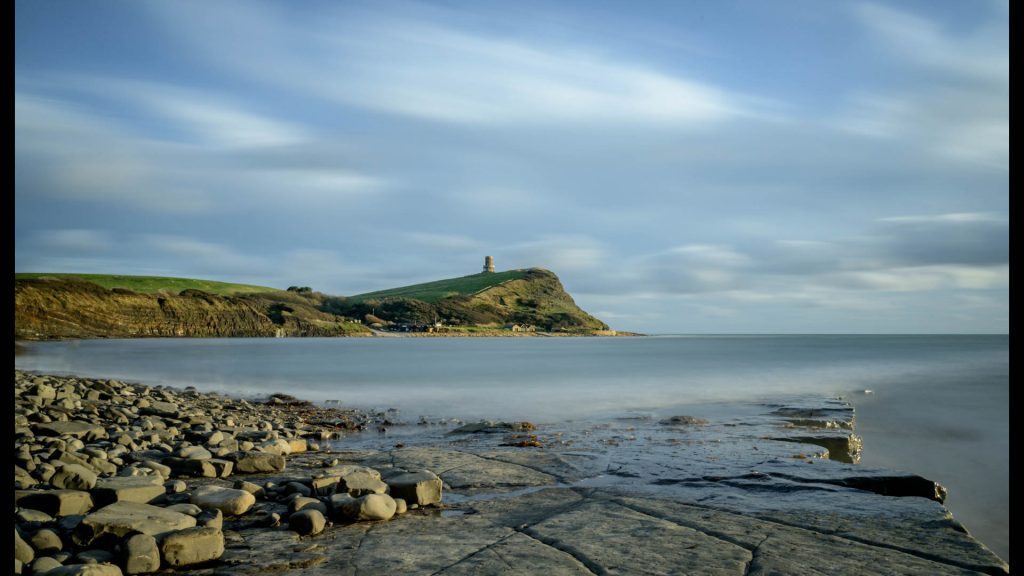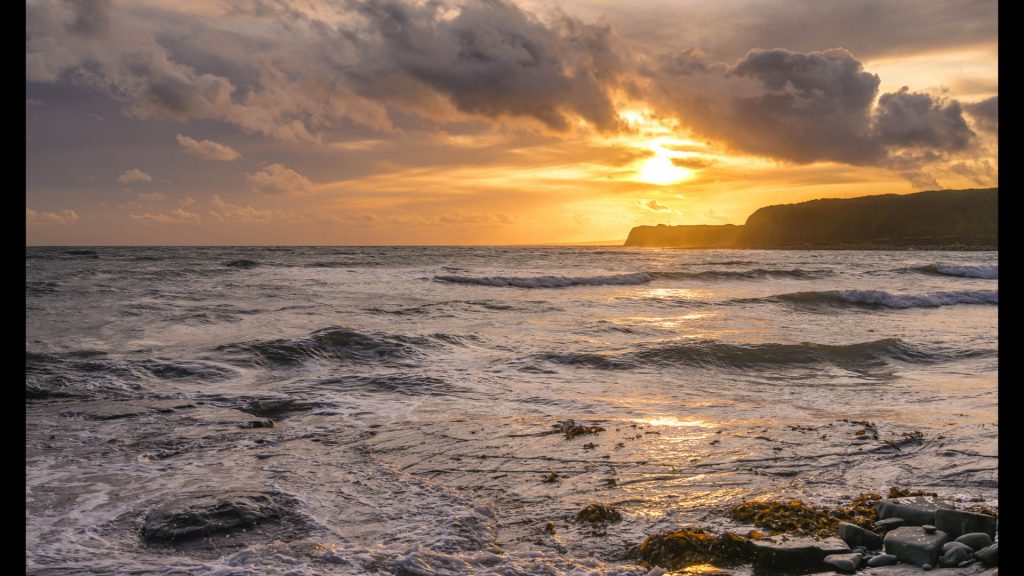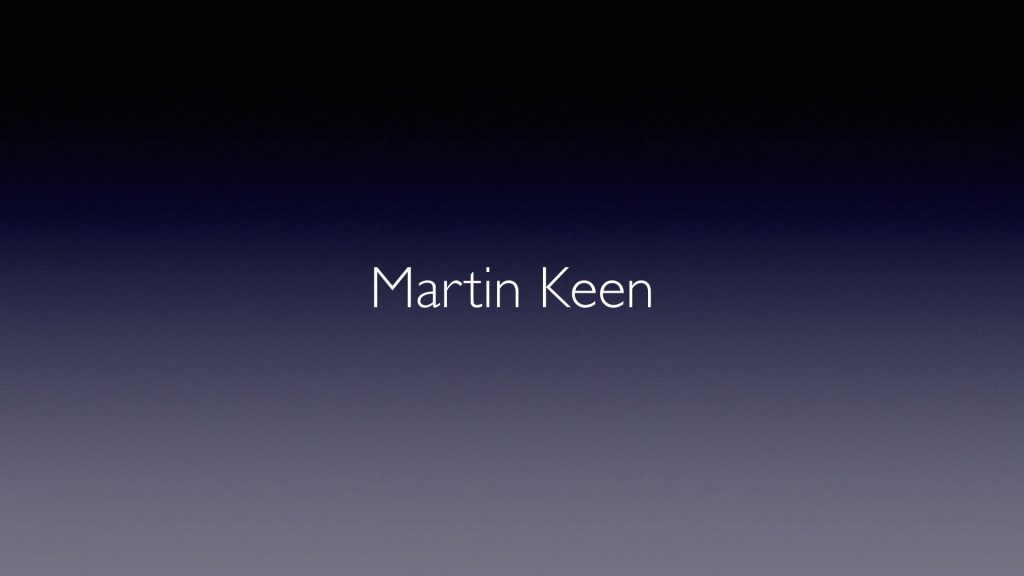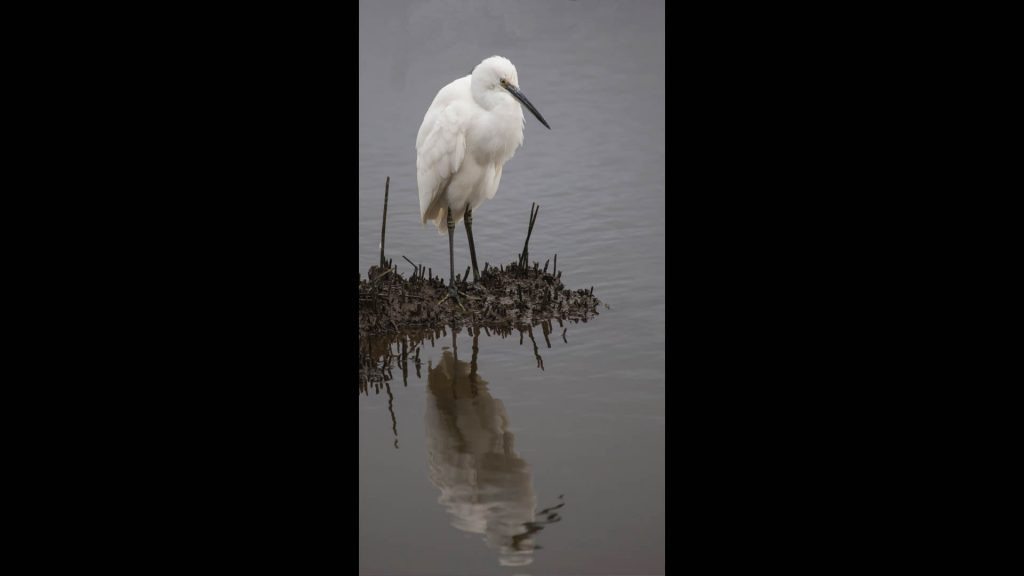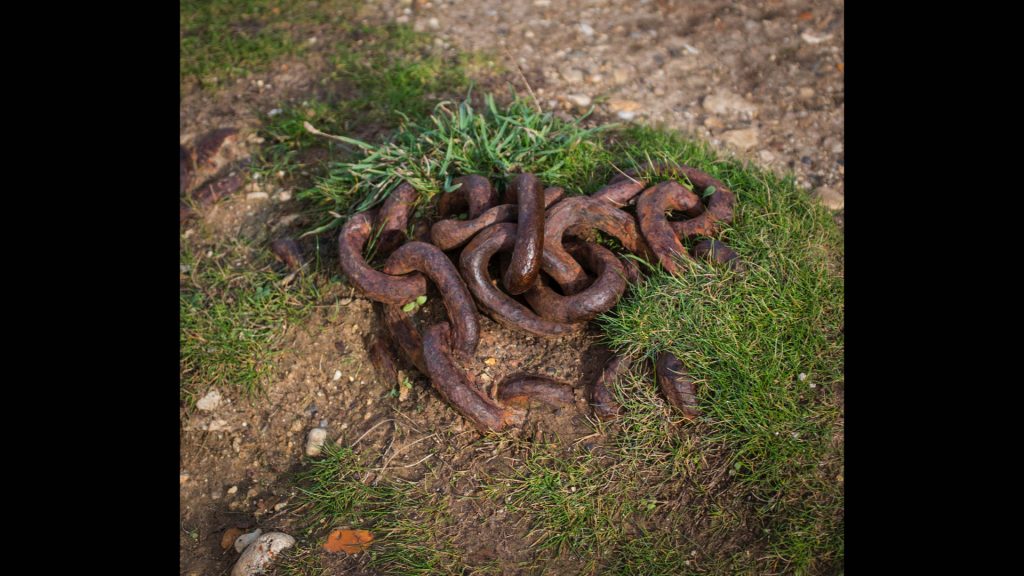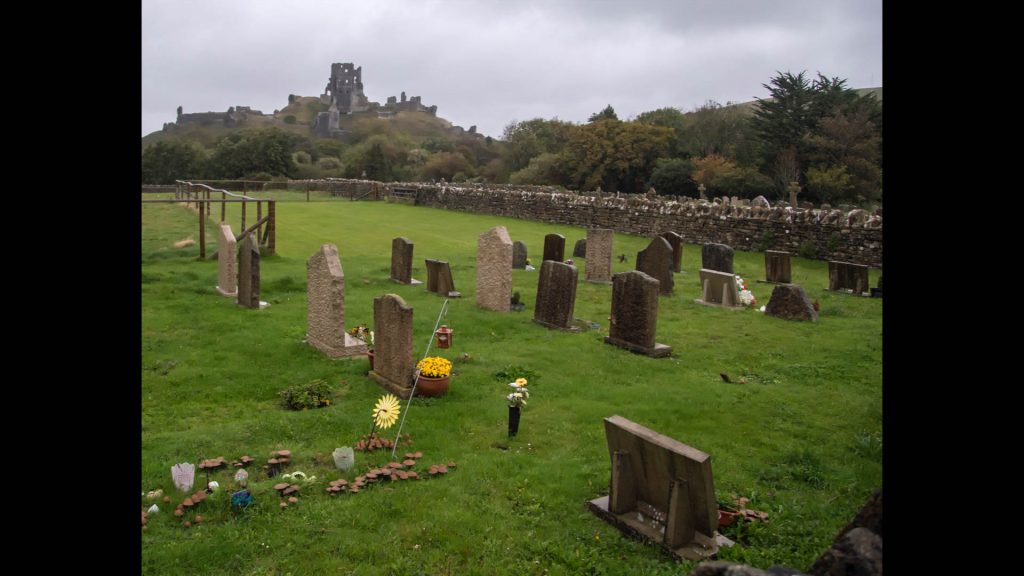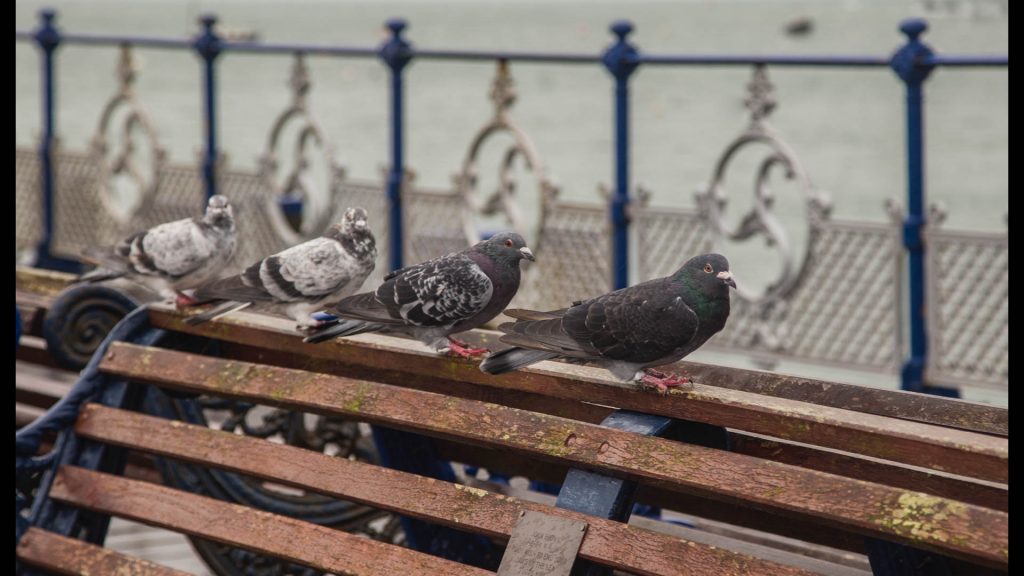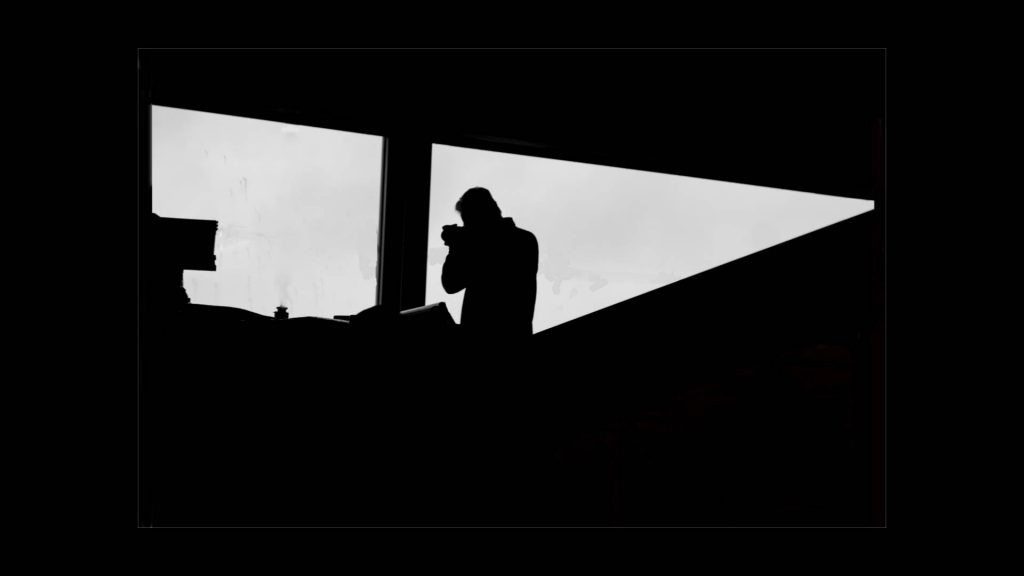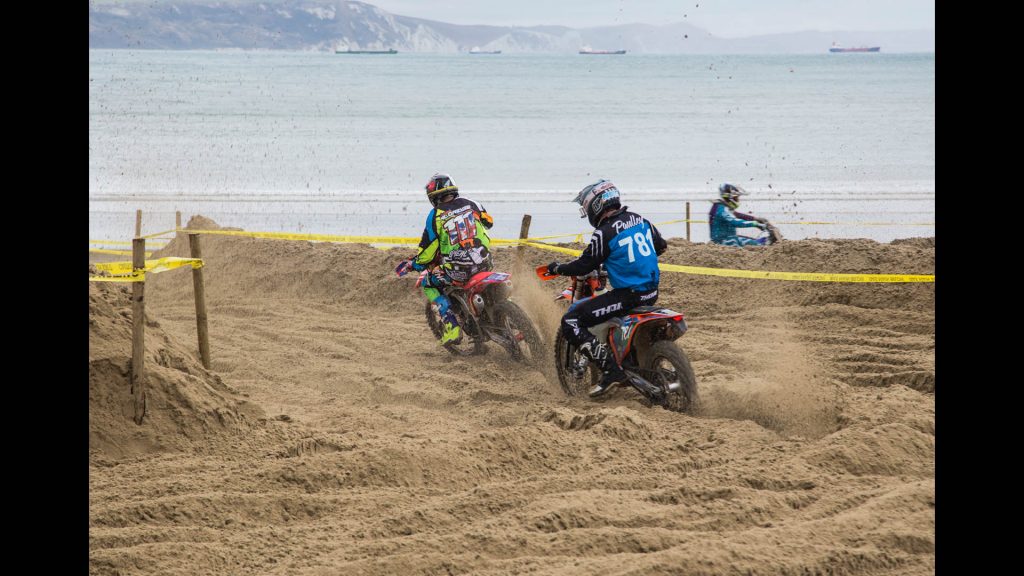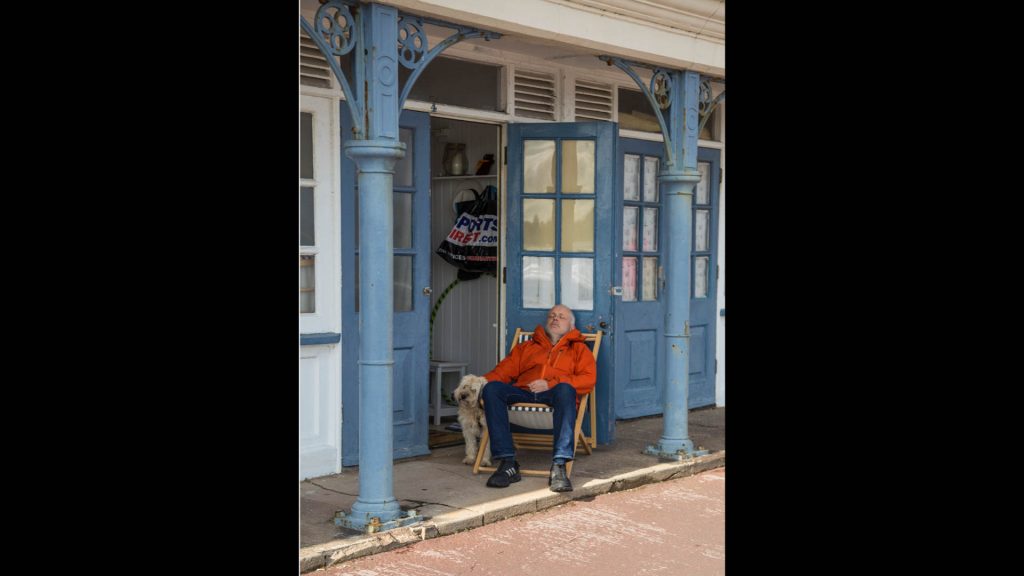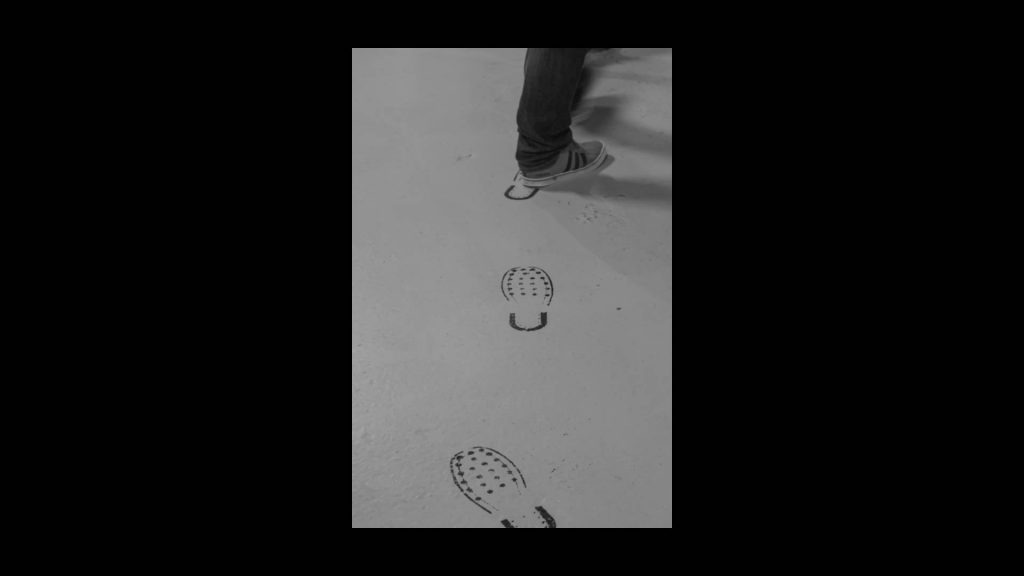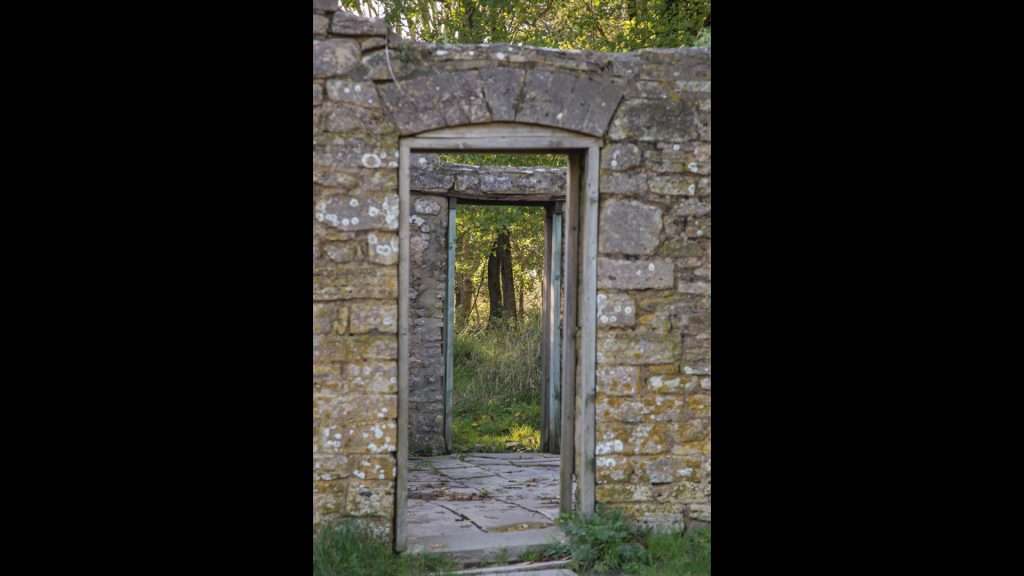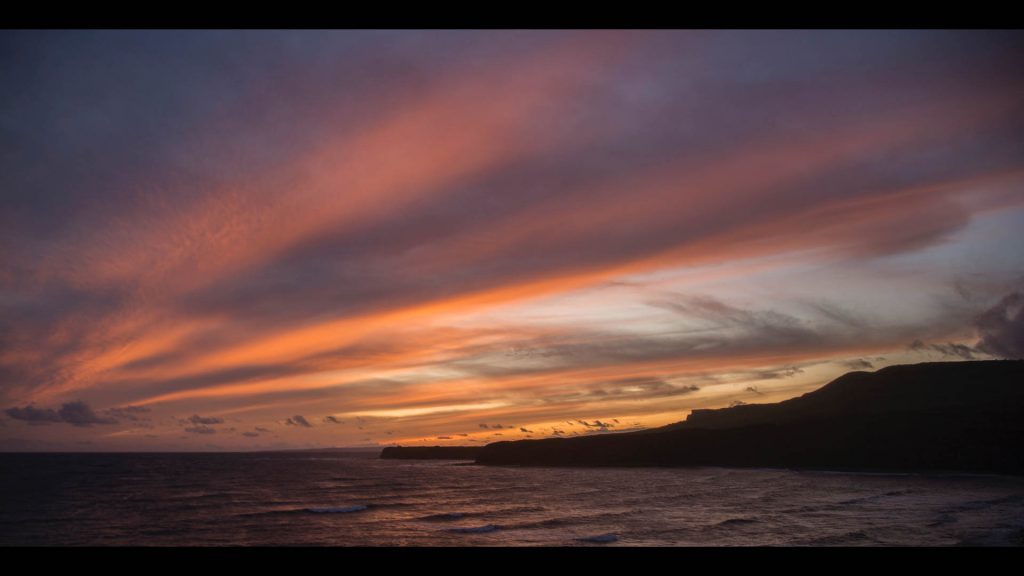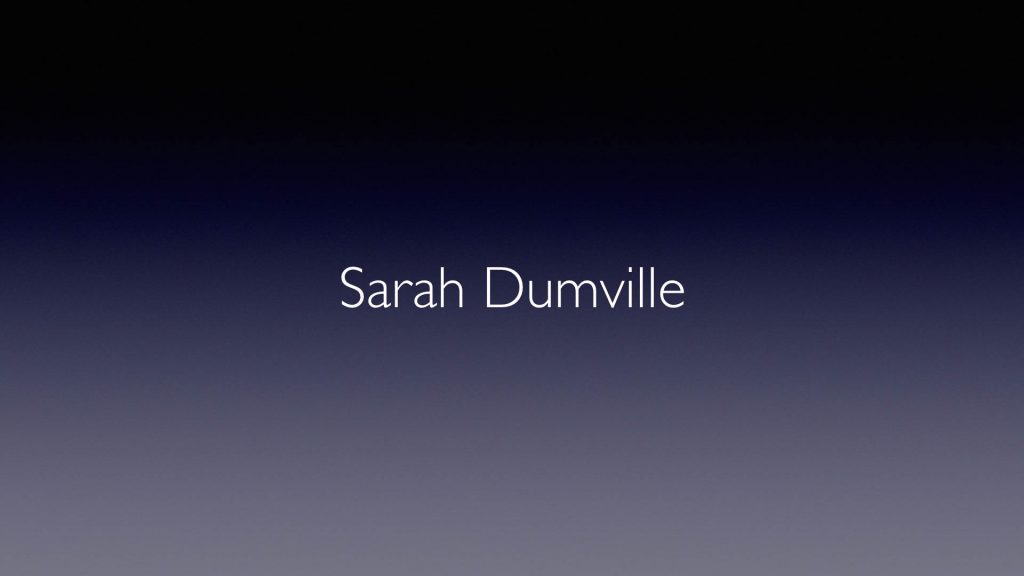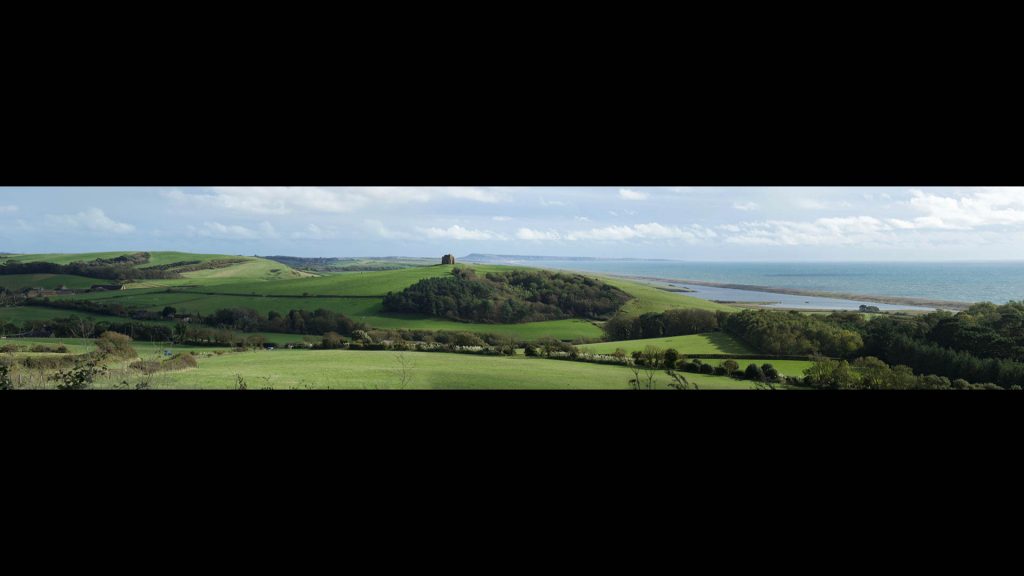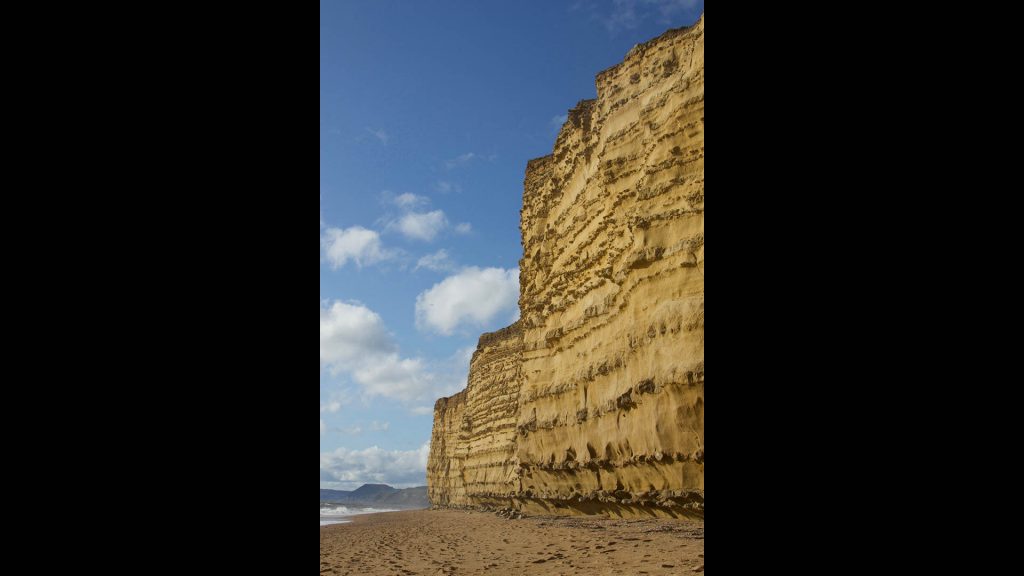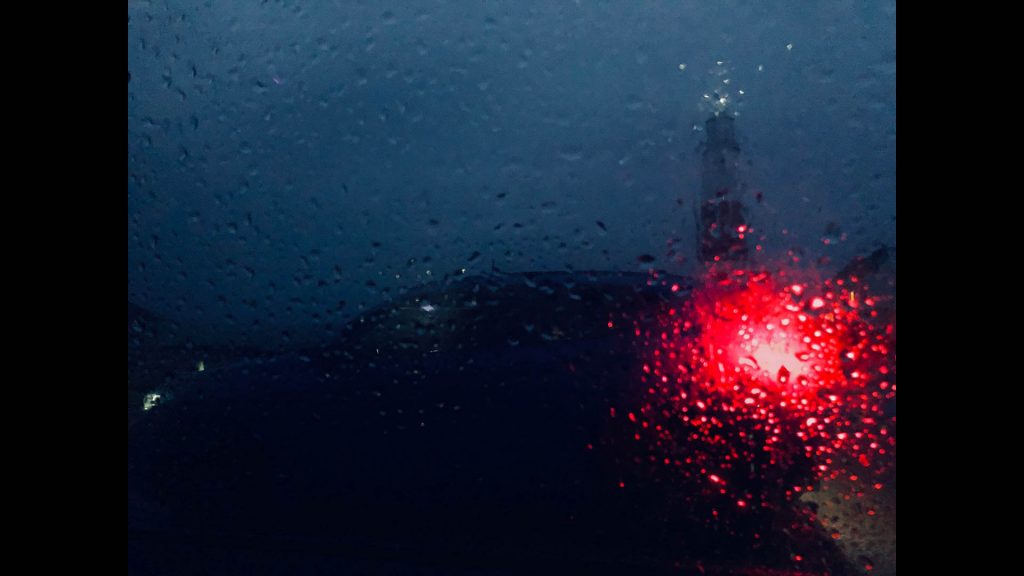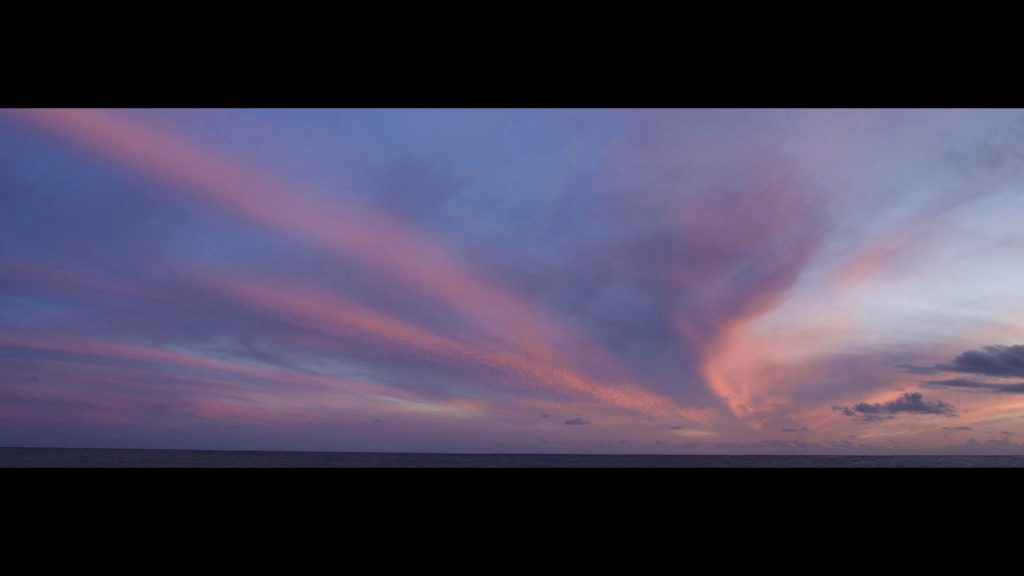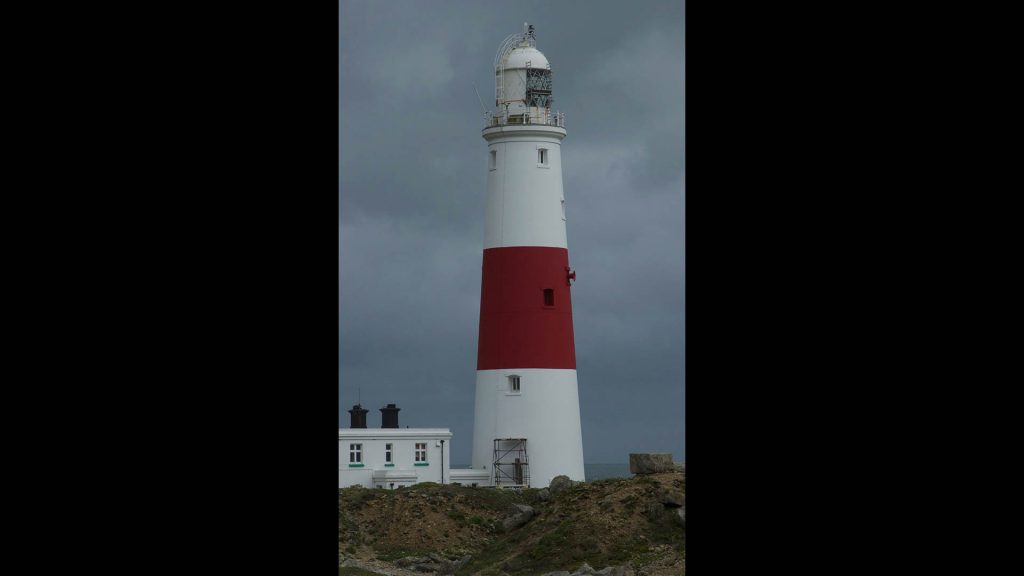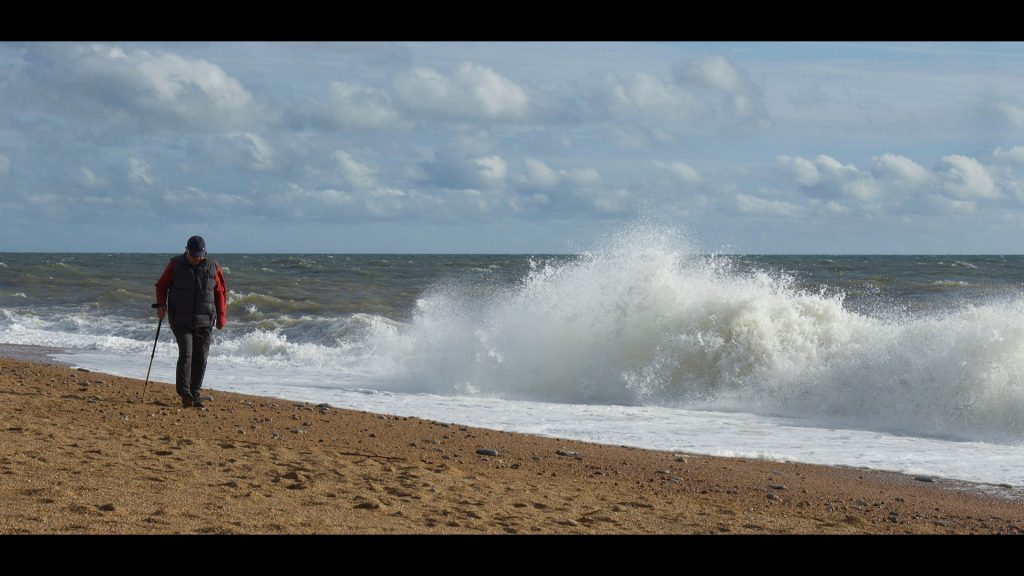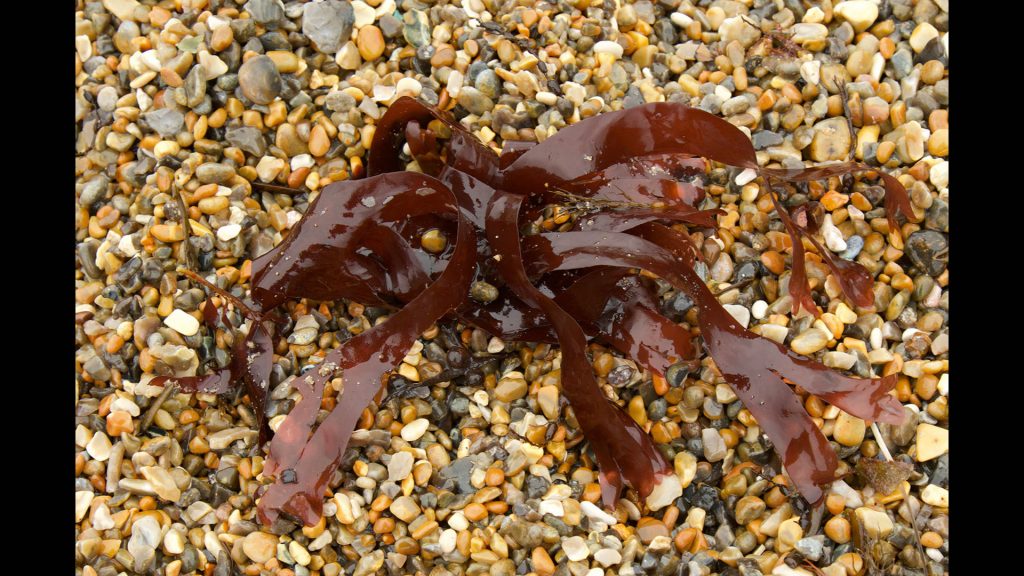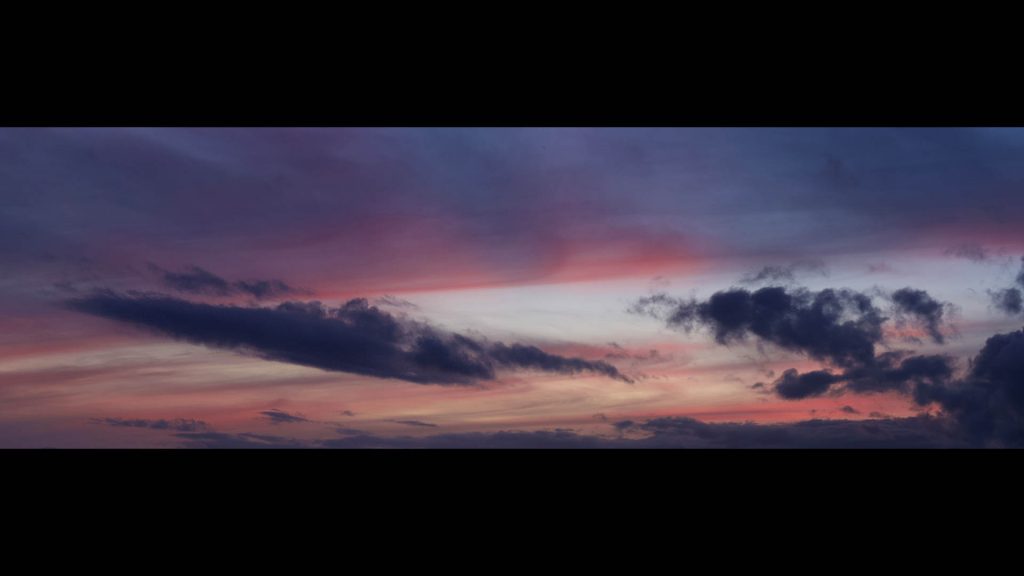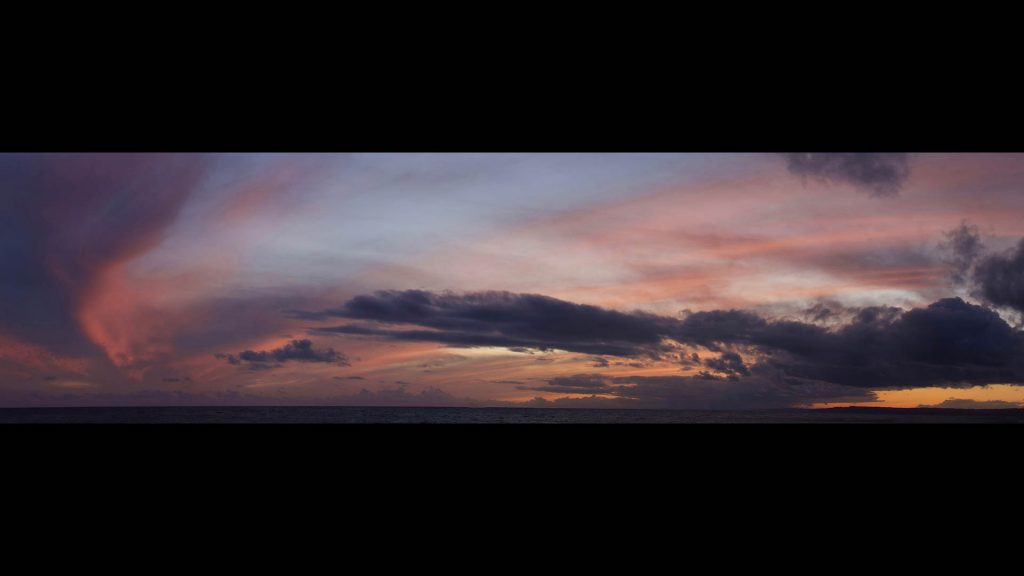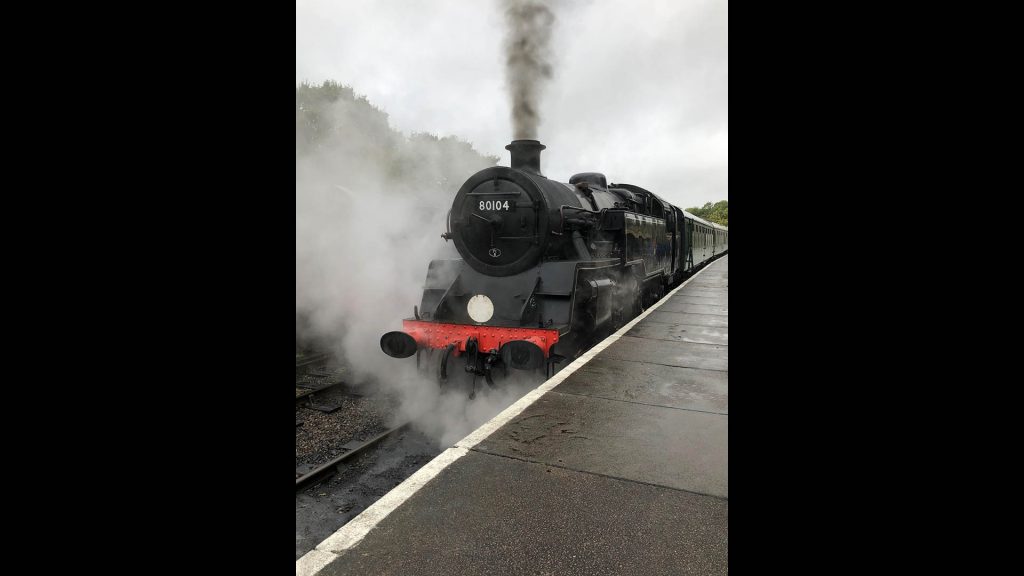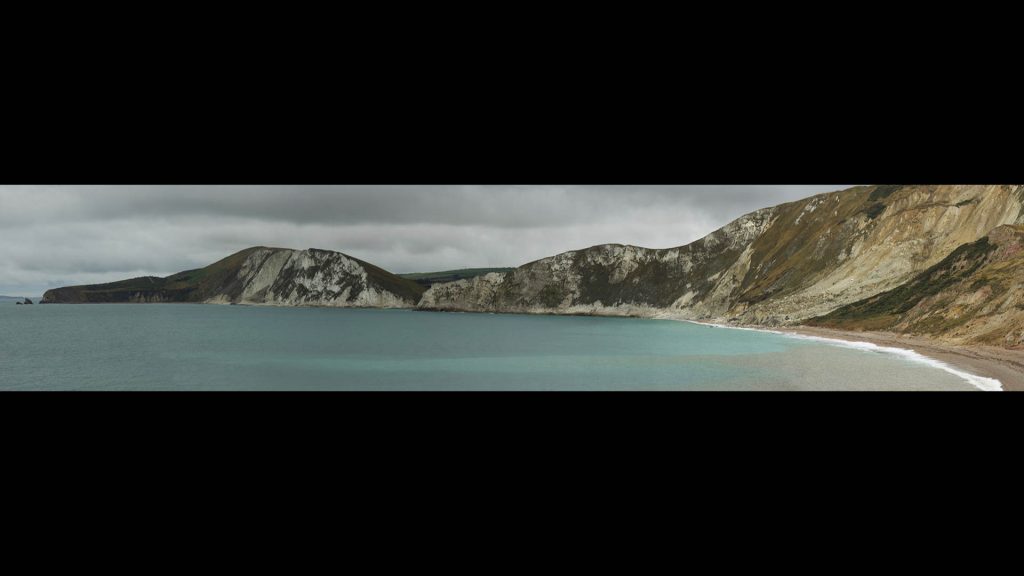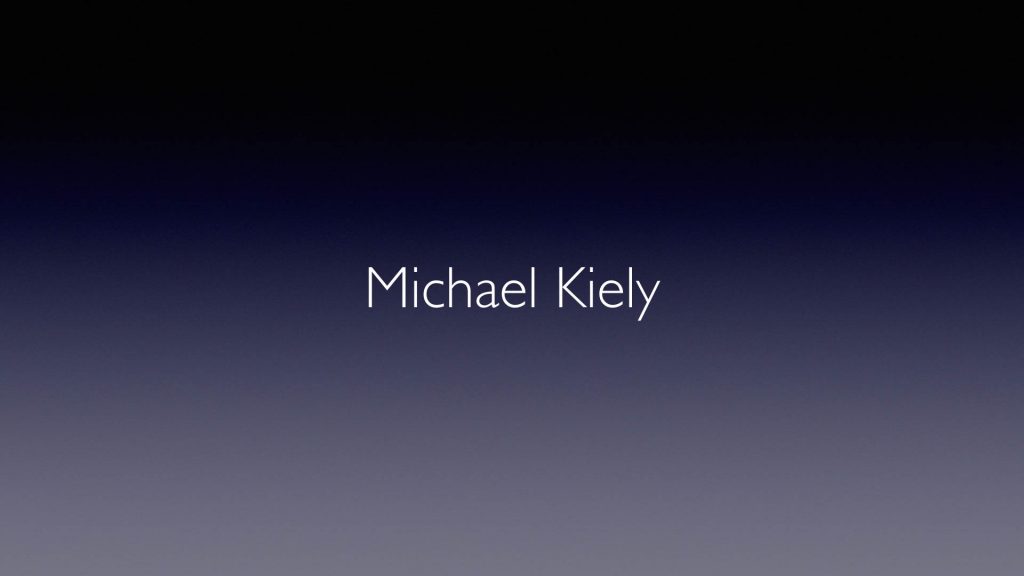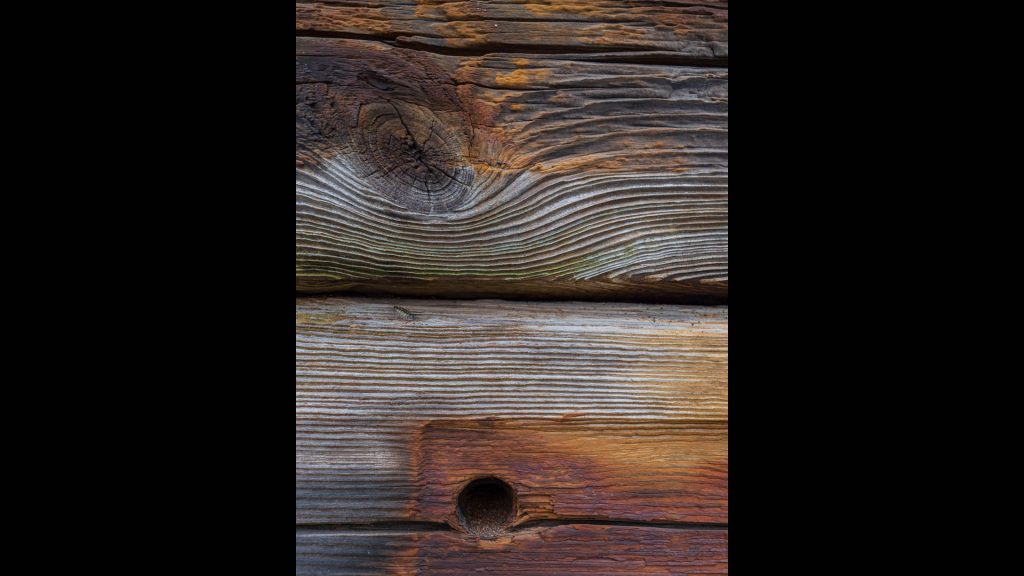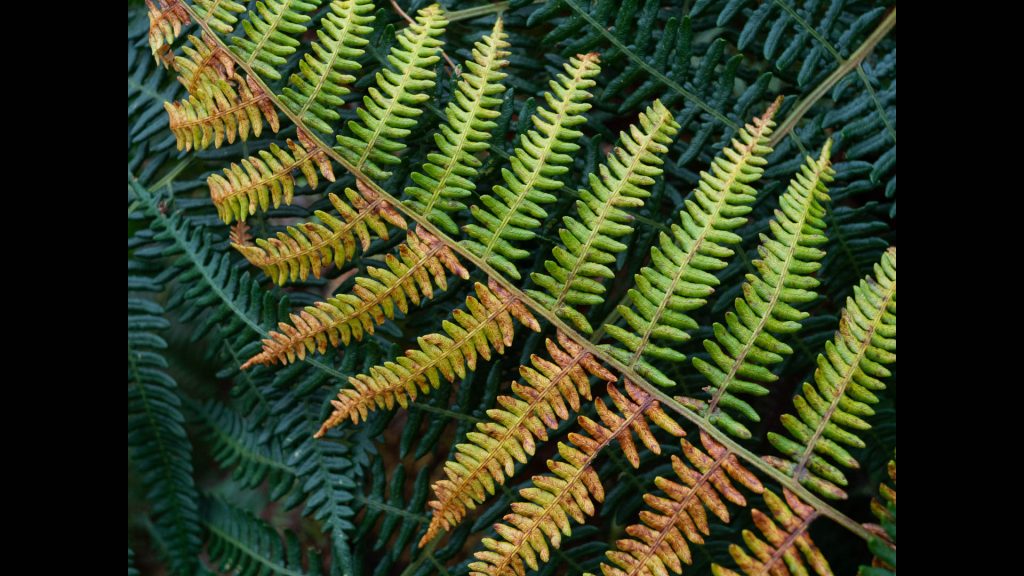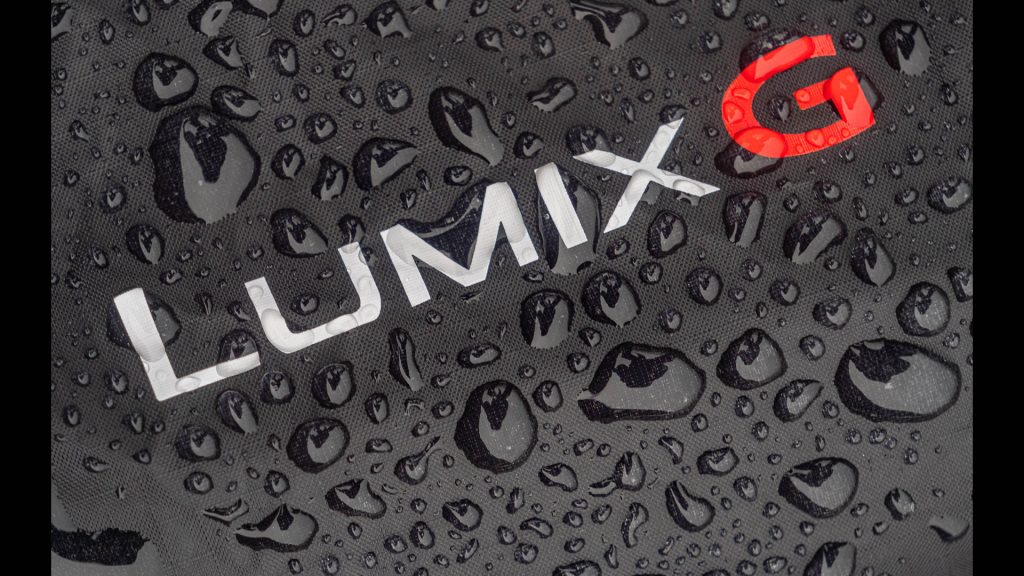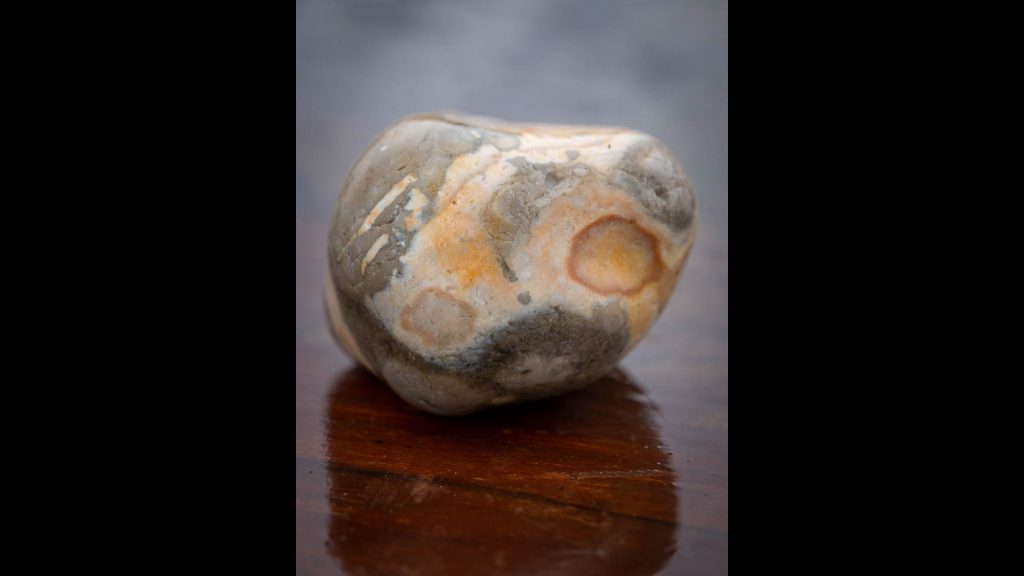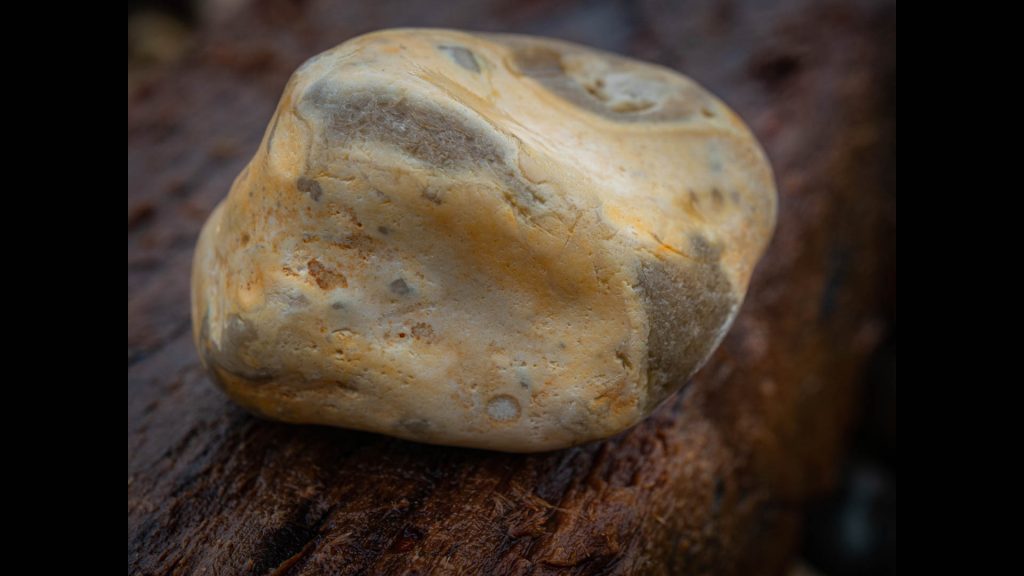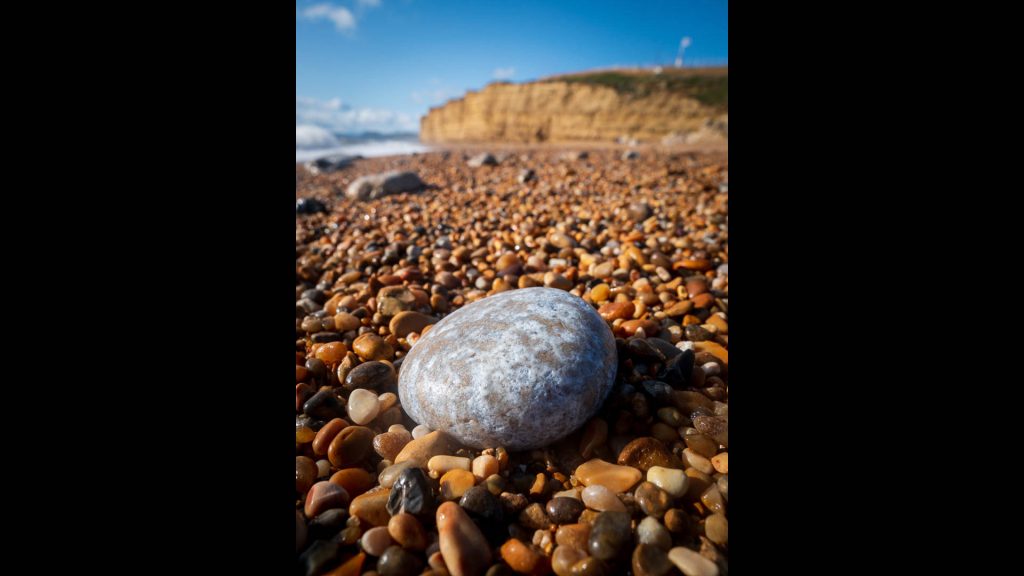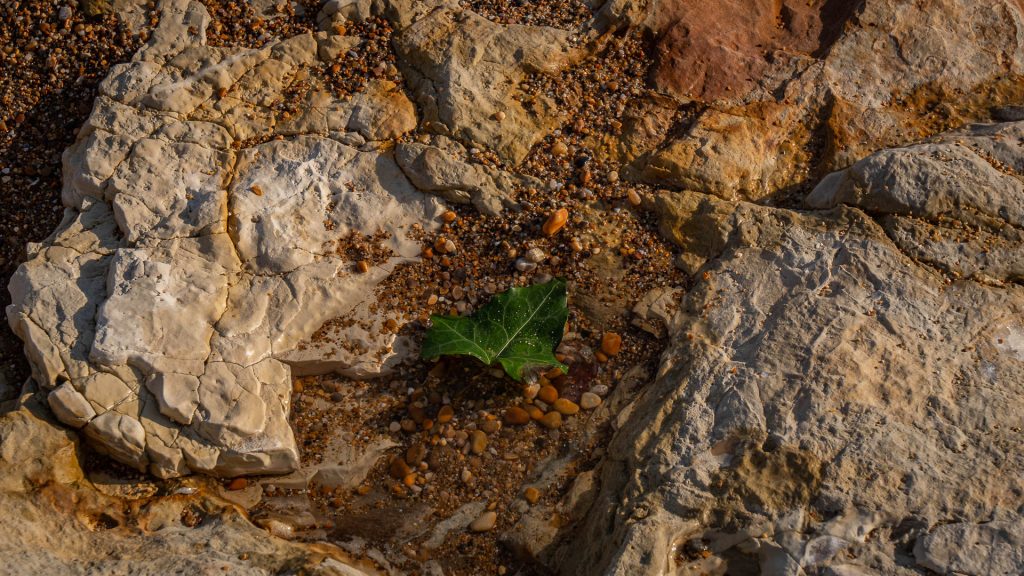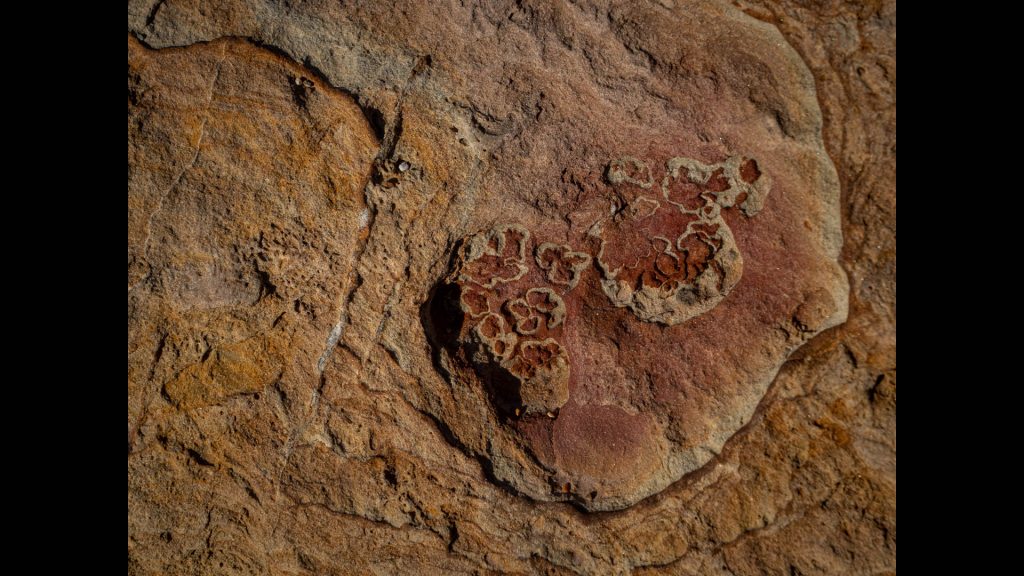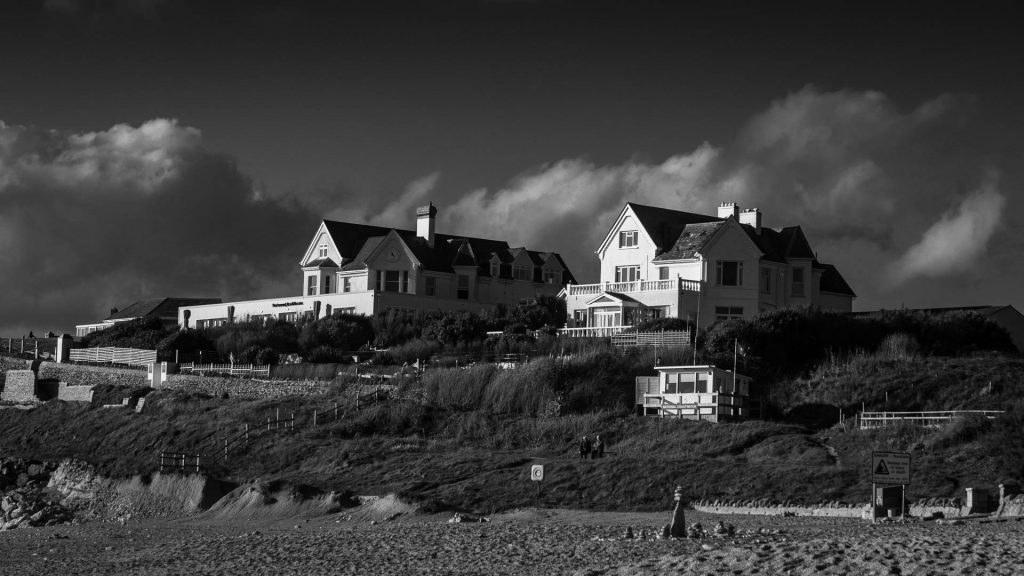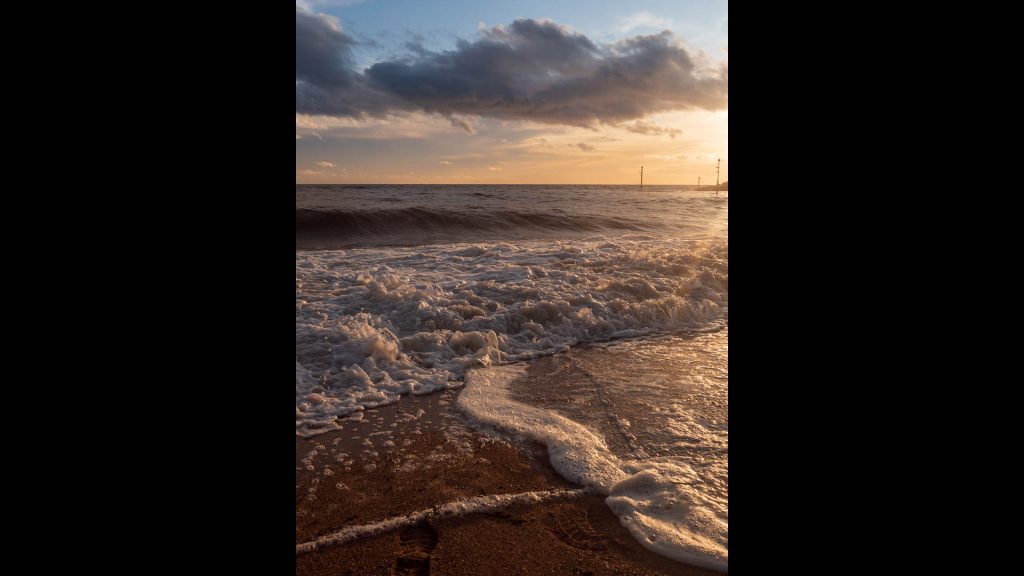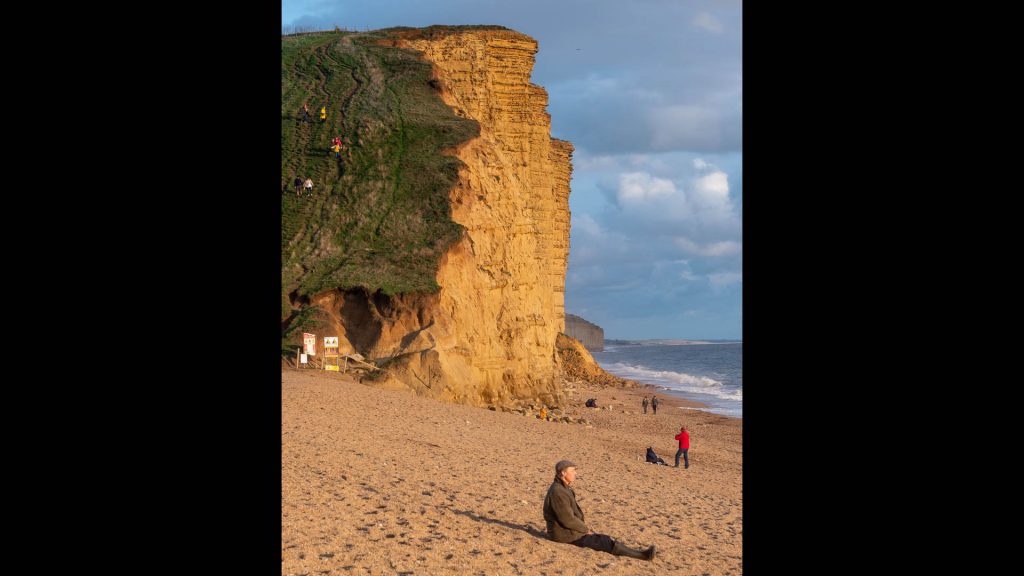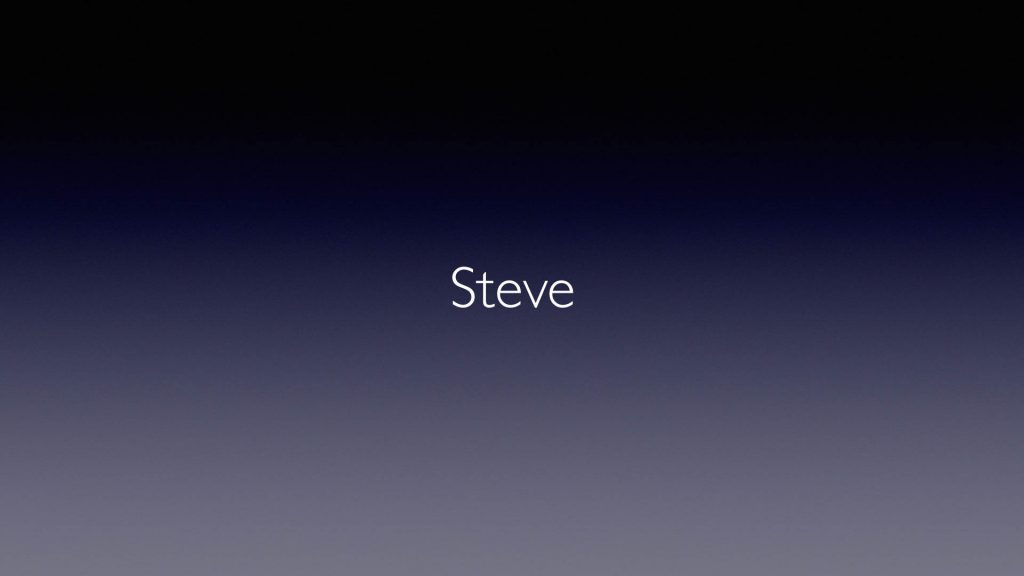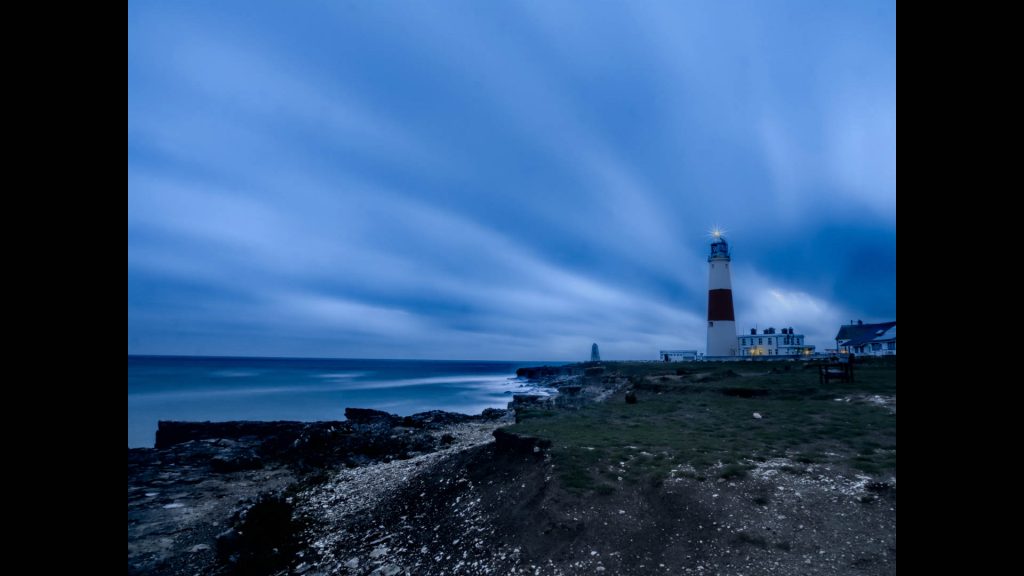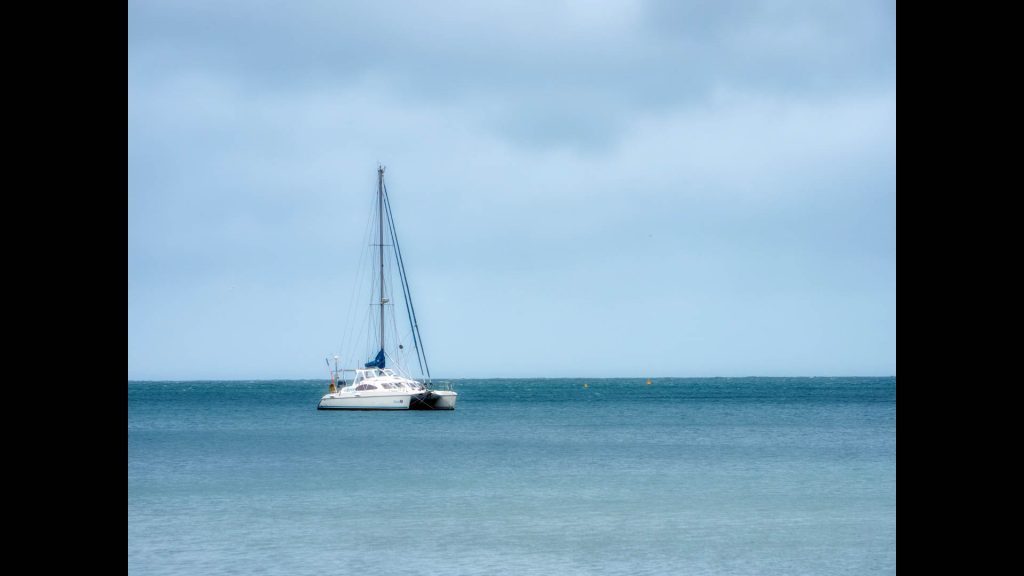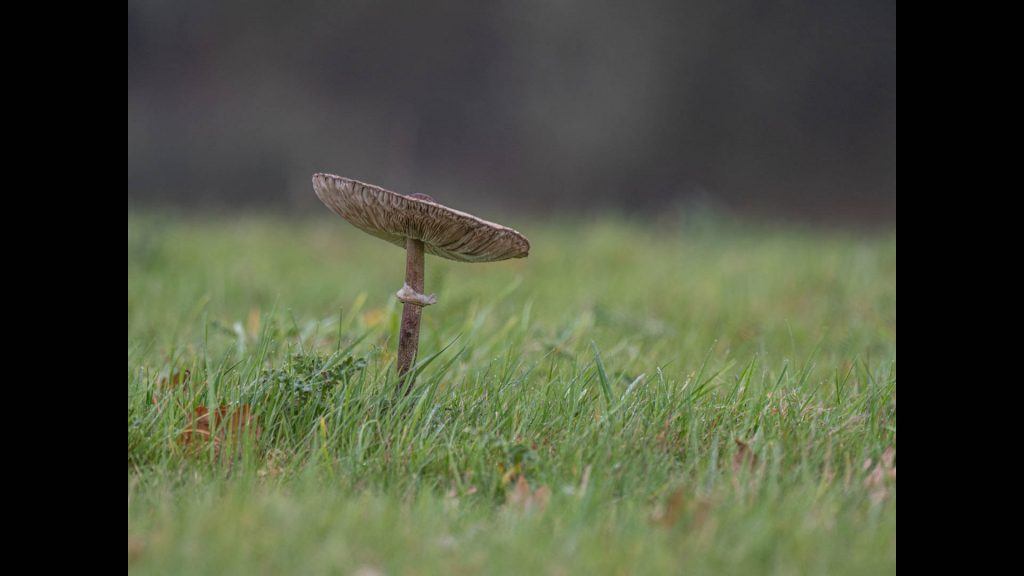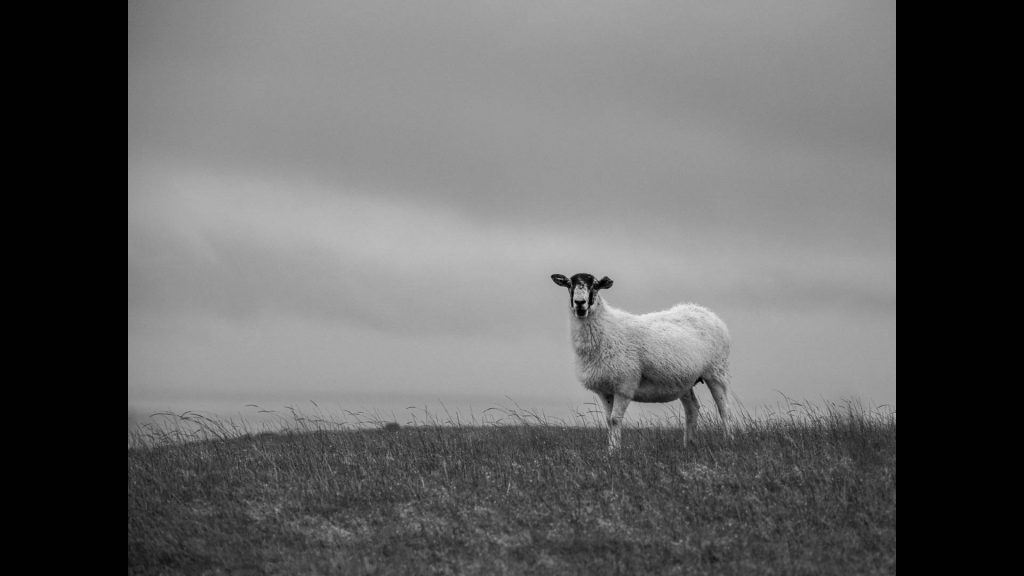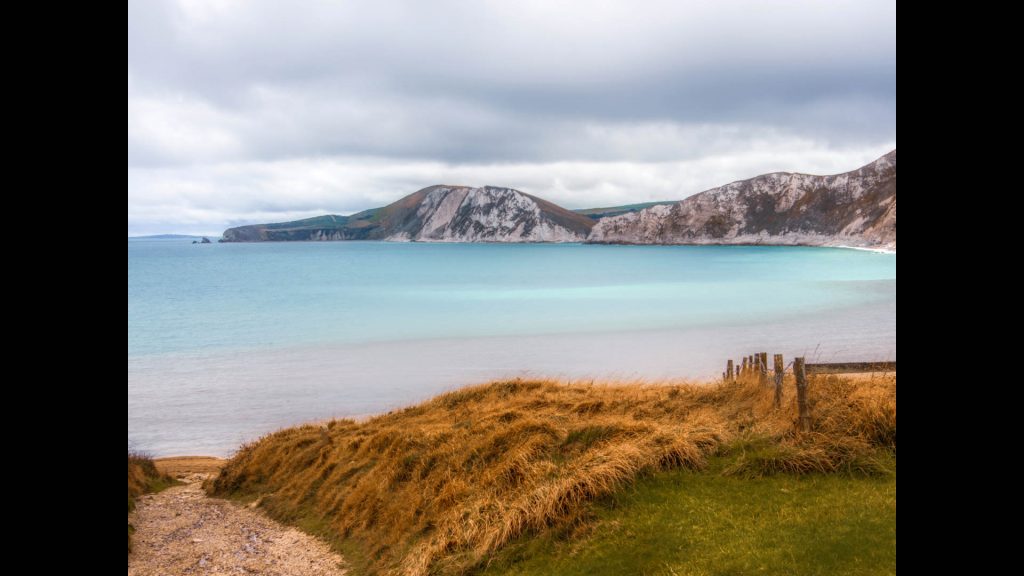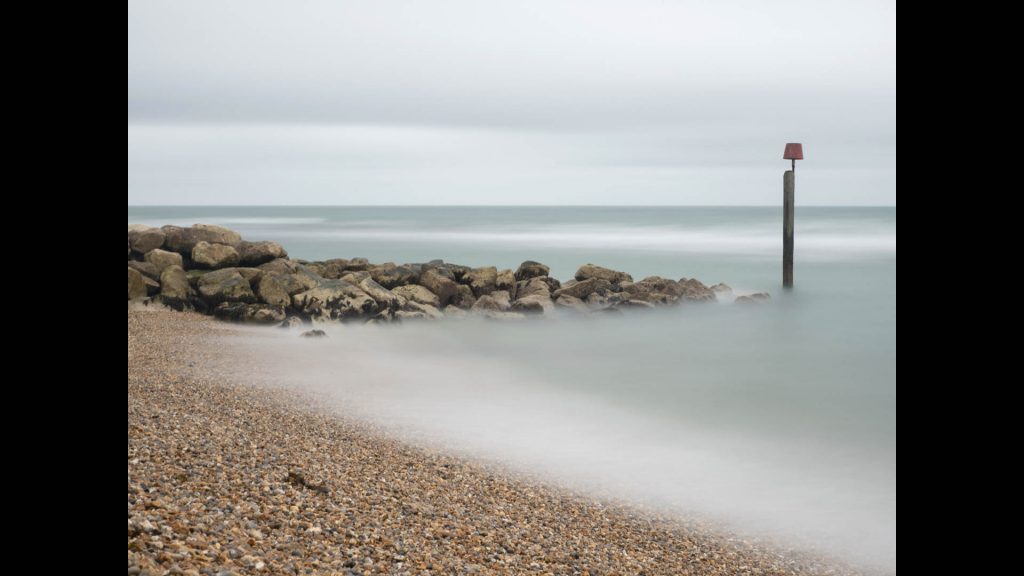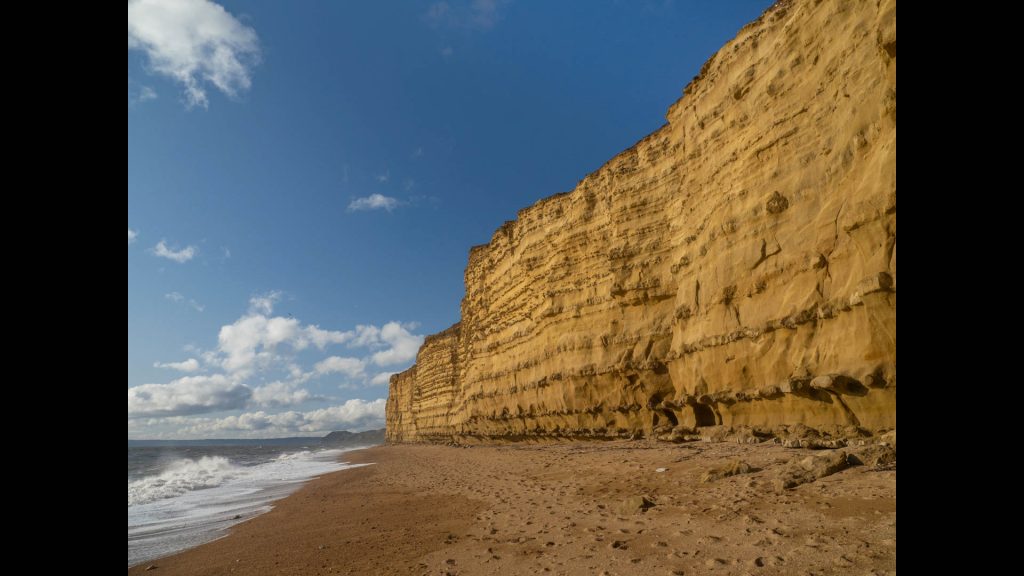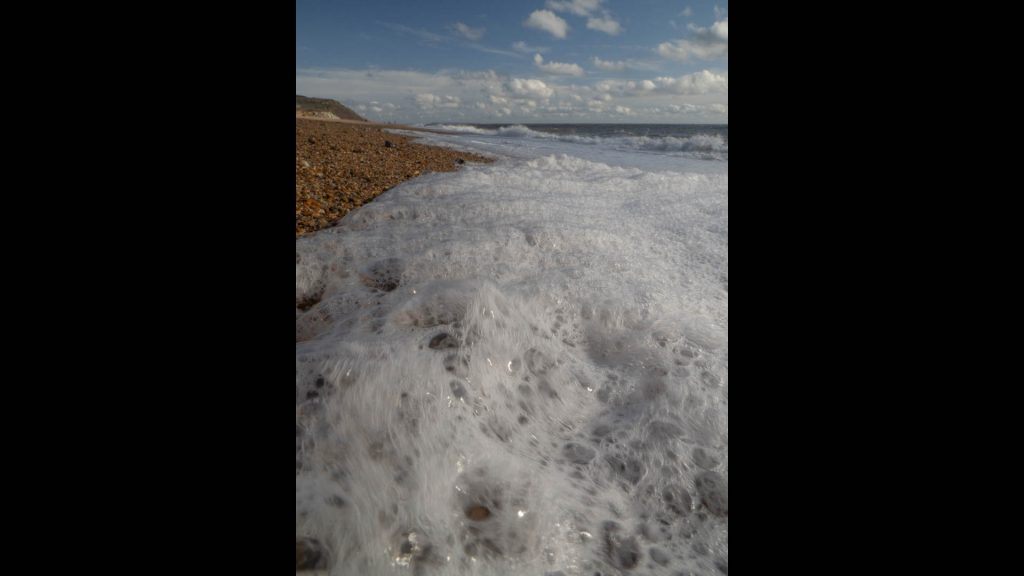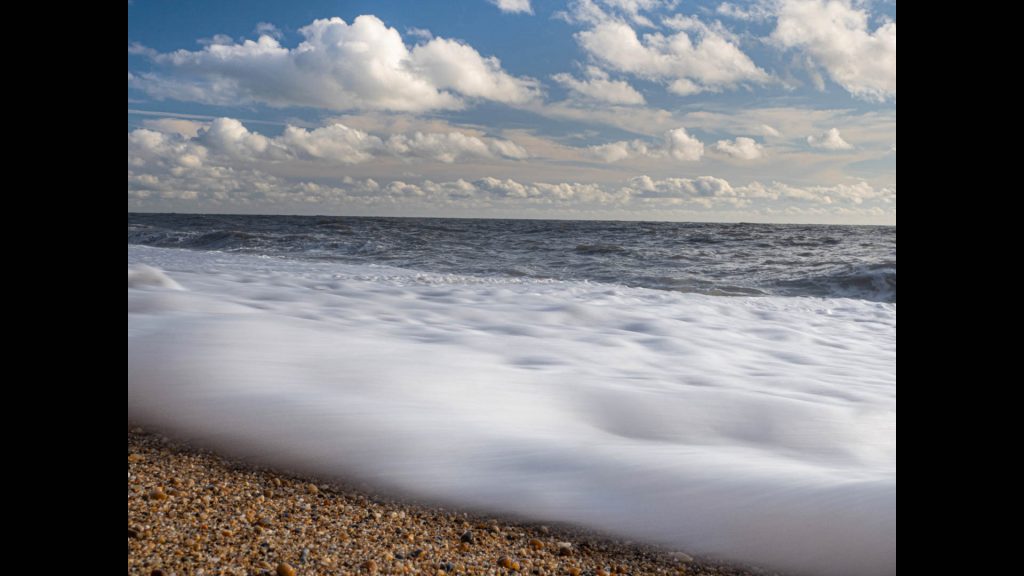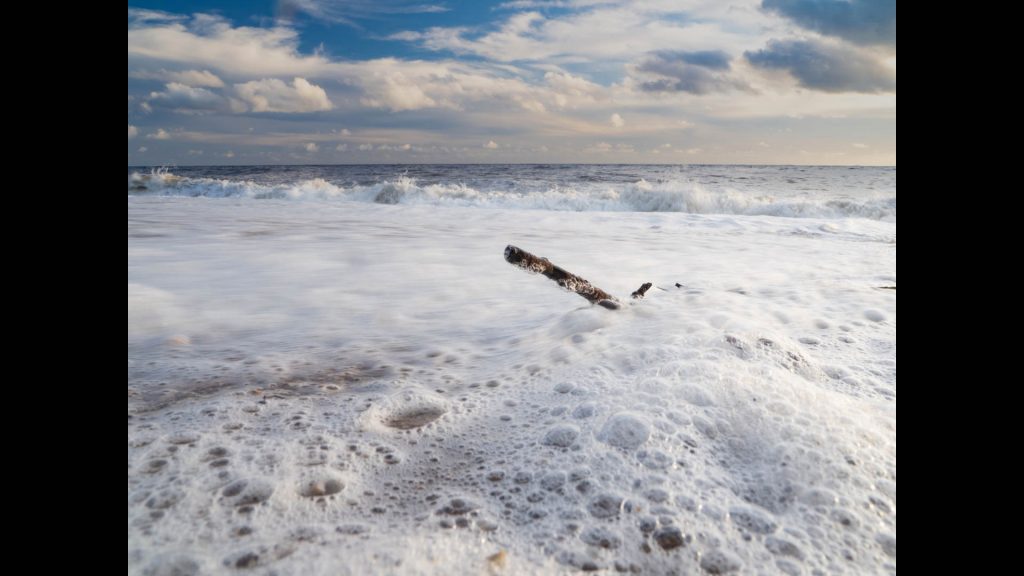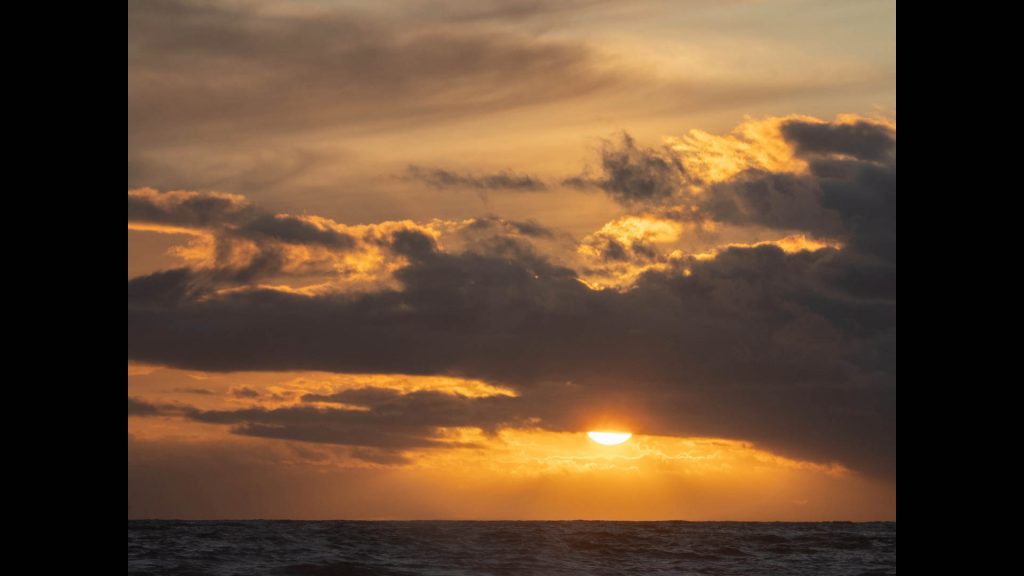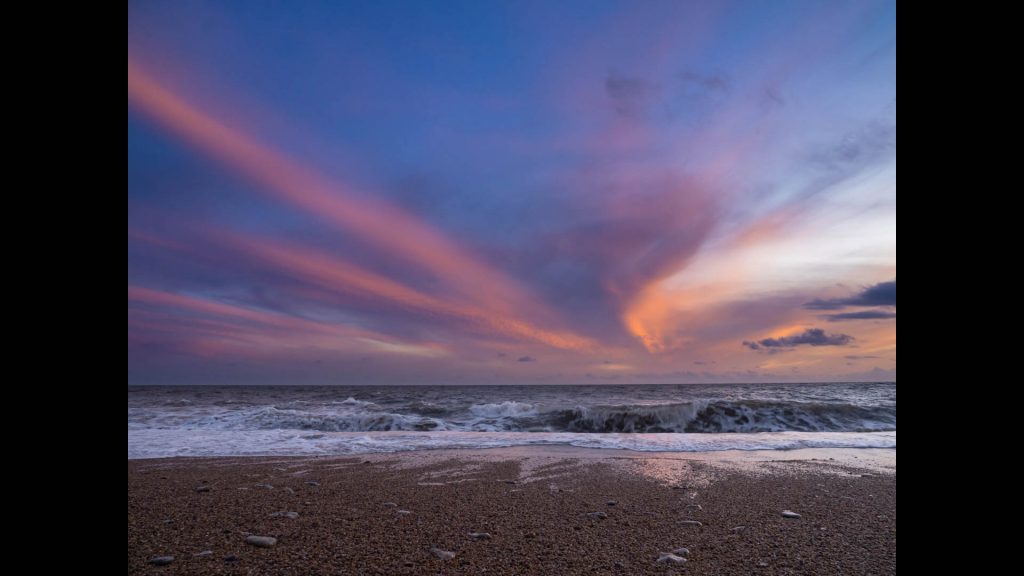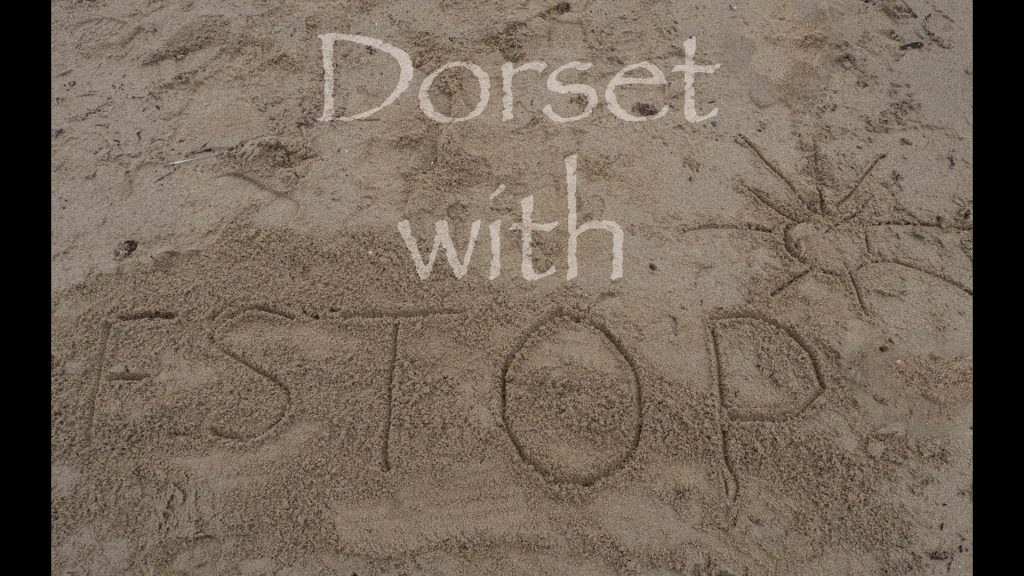 ...And the funnies/behind the scenes...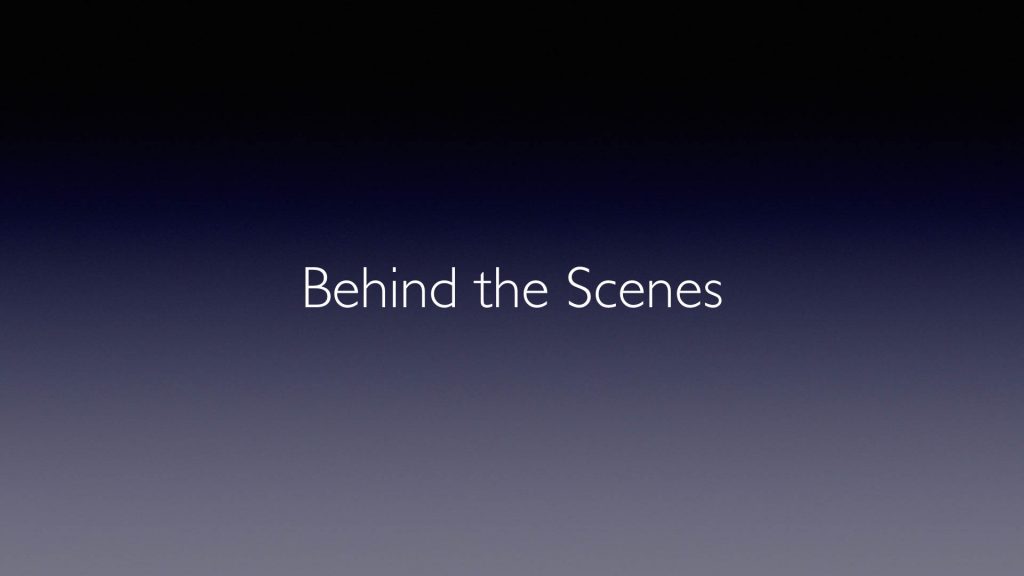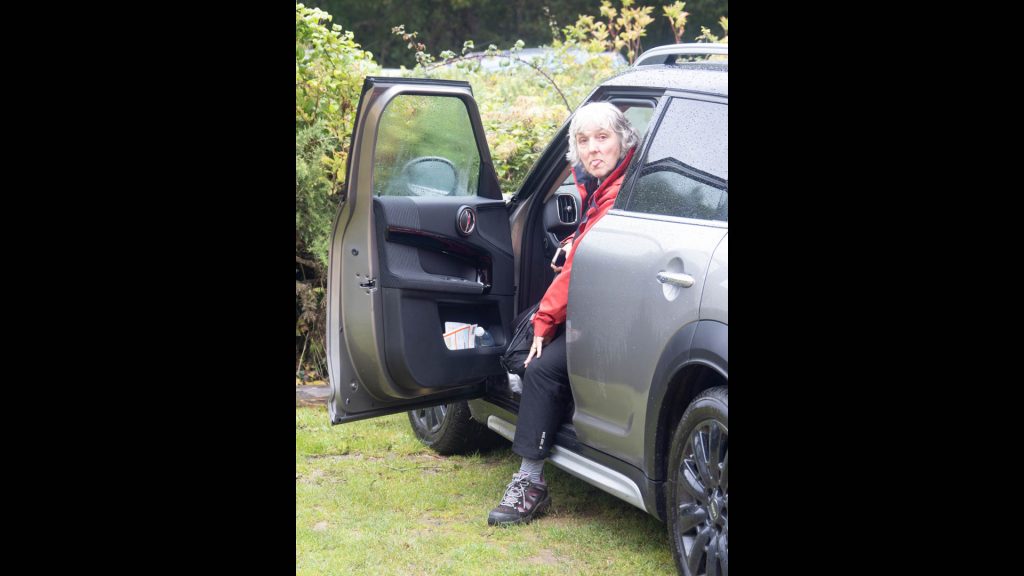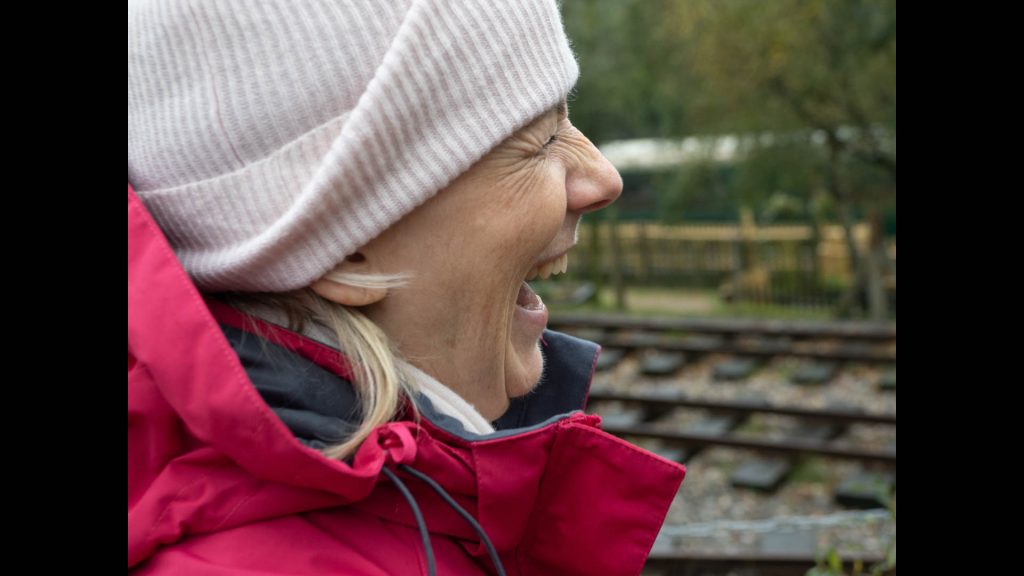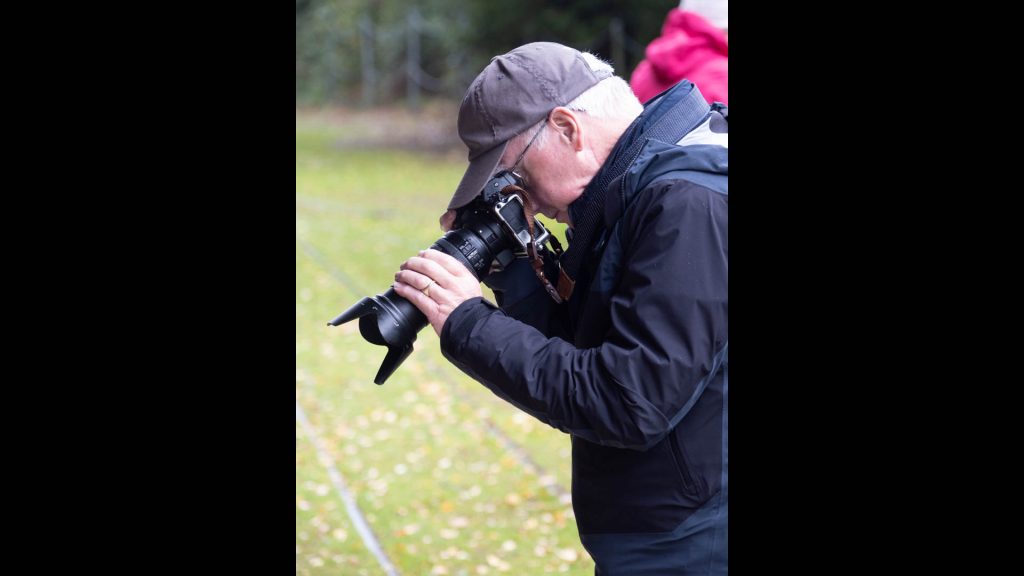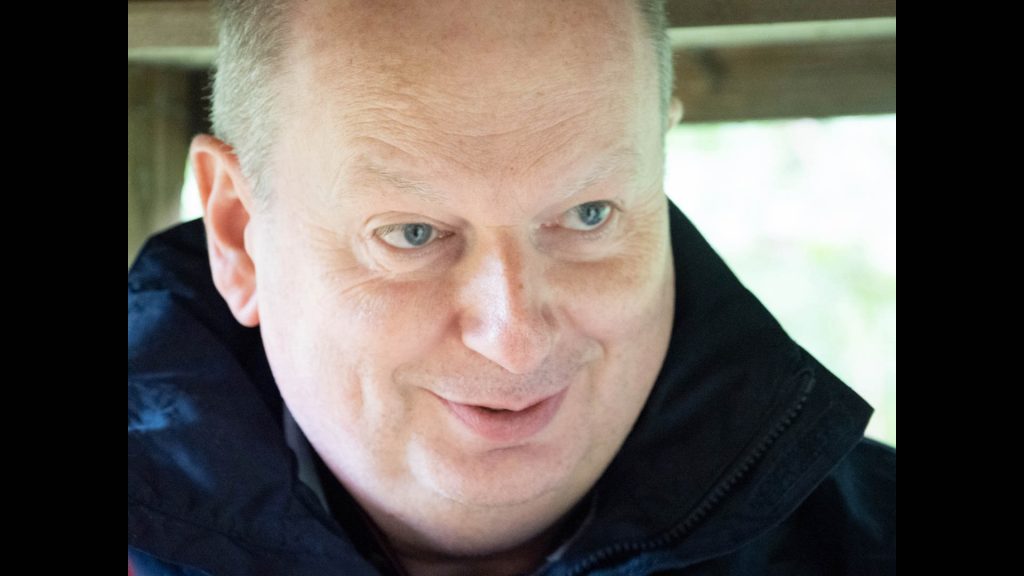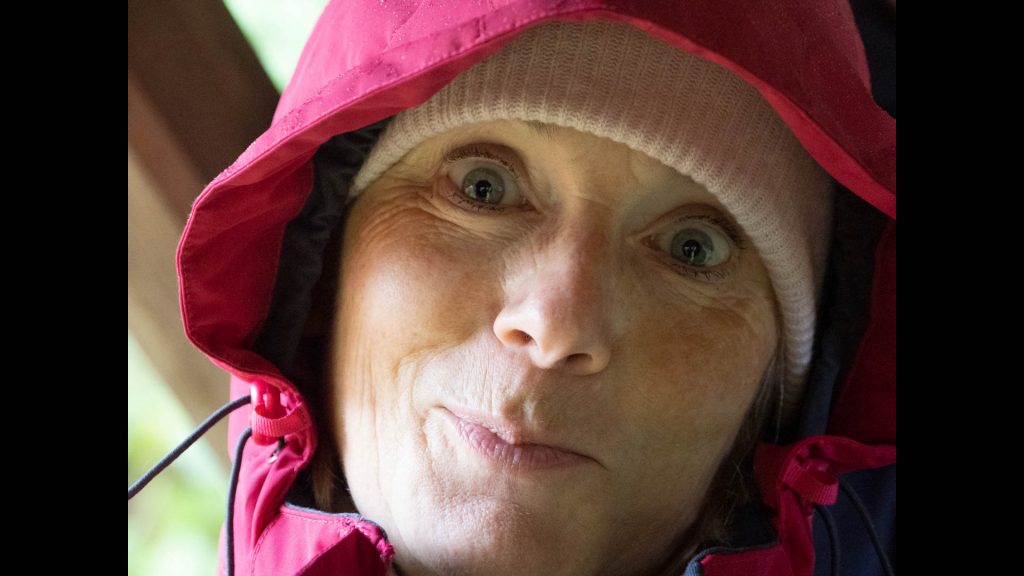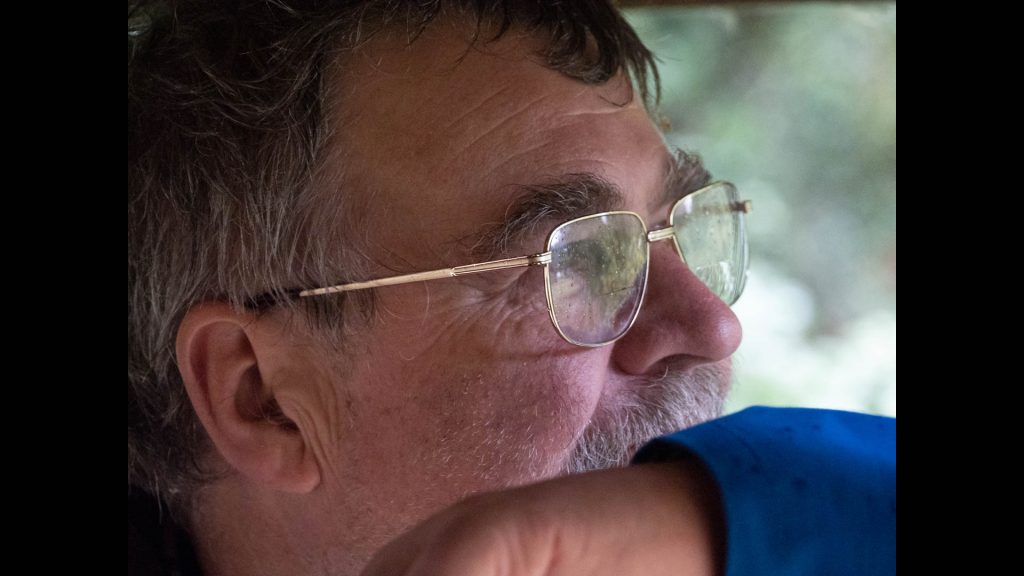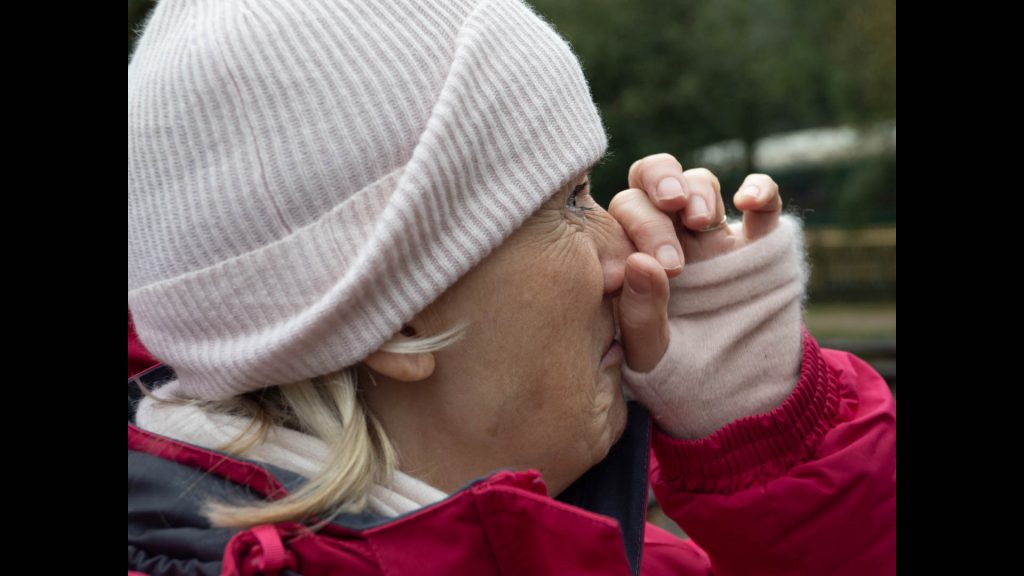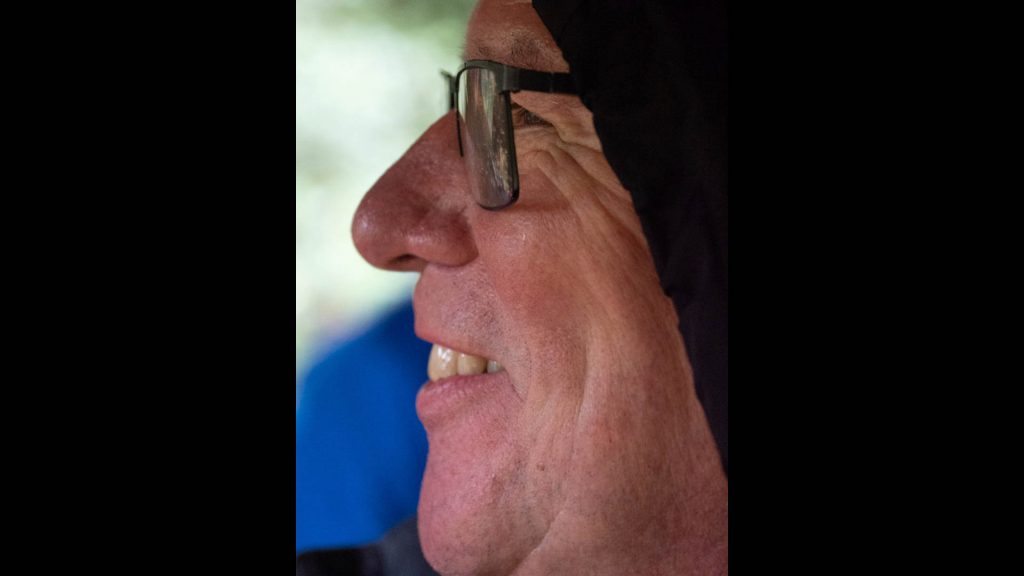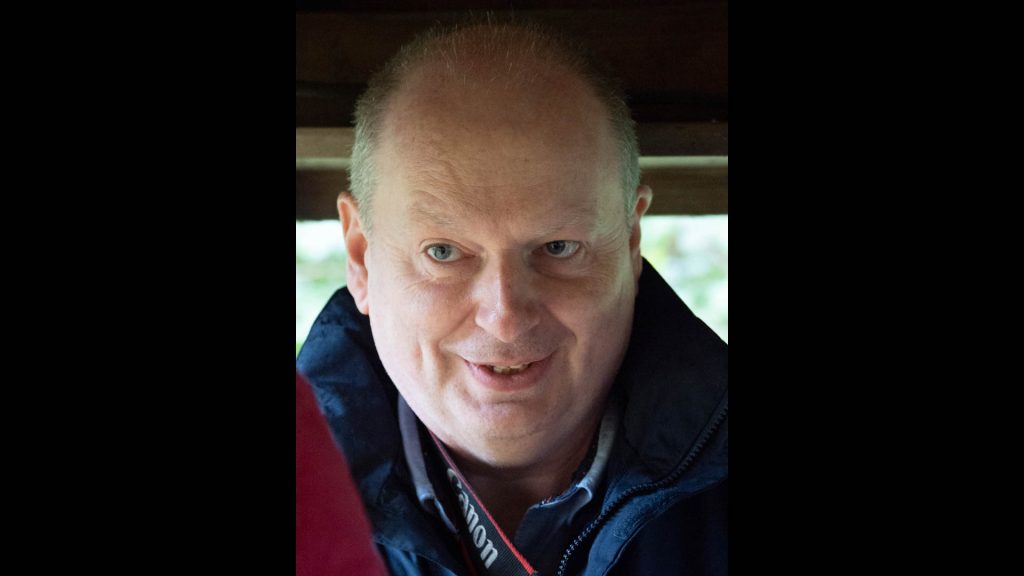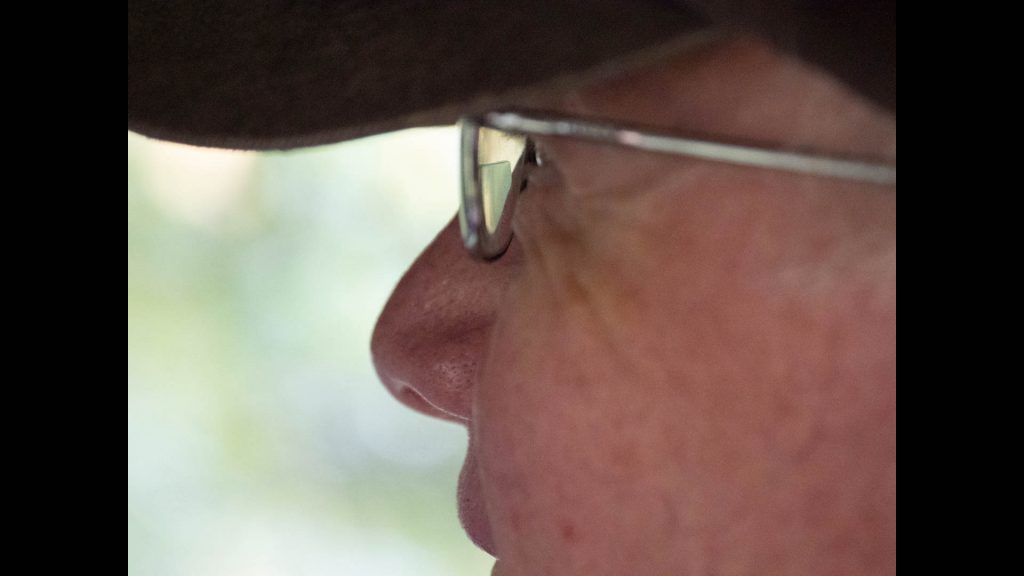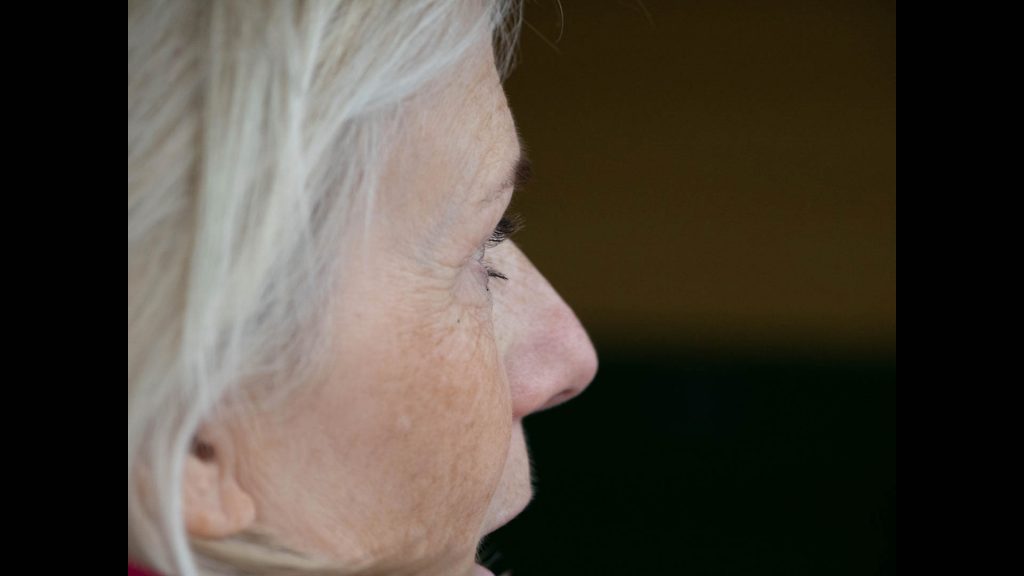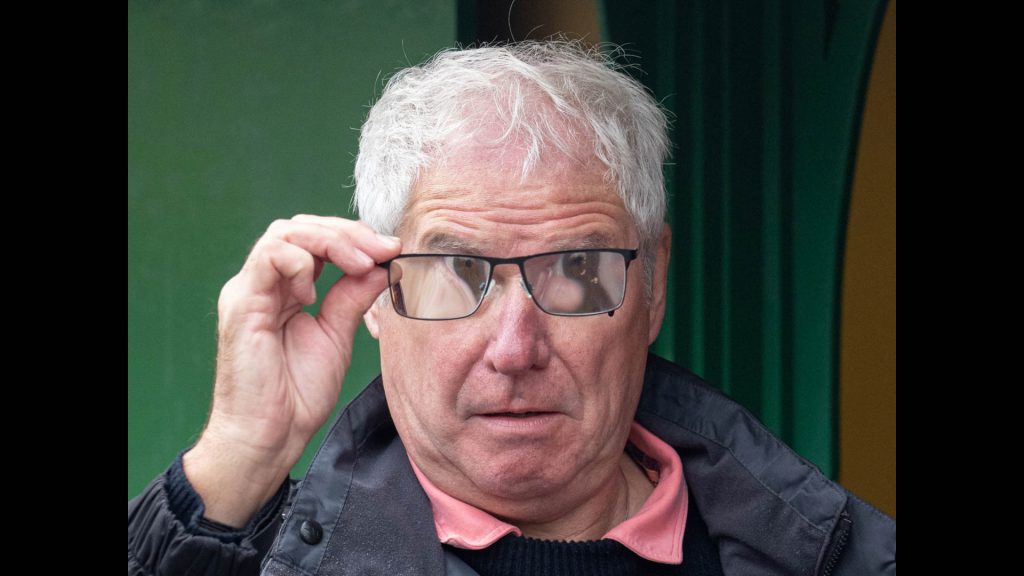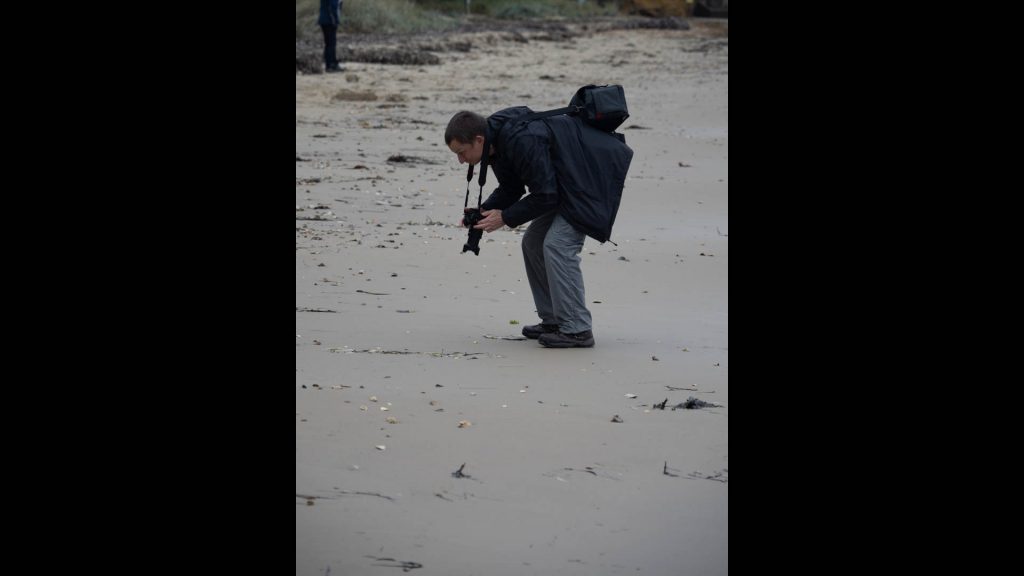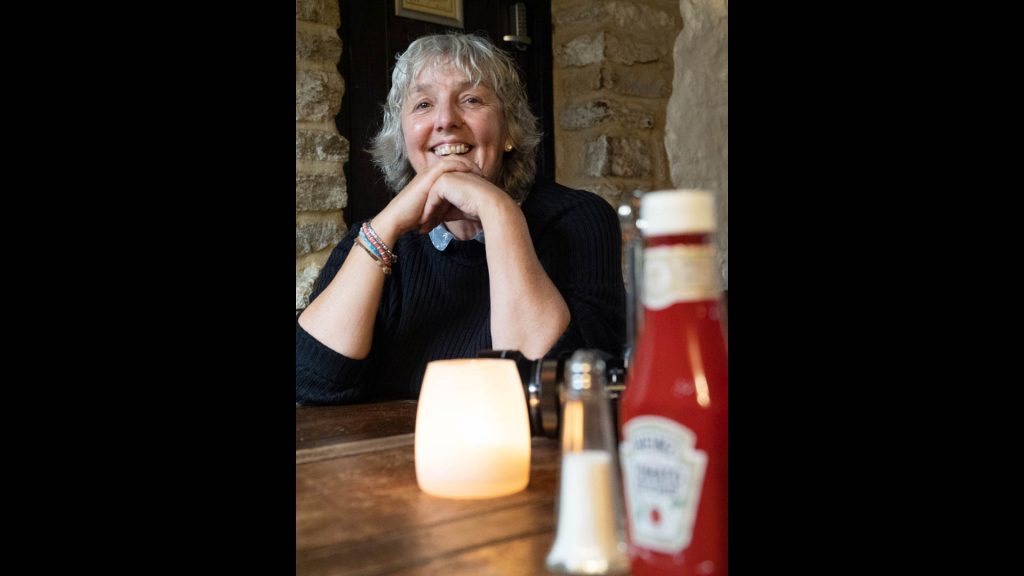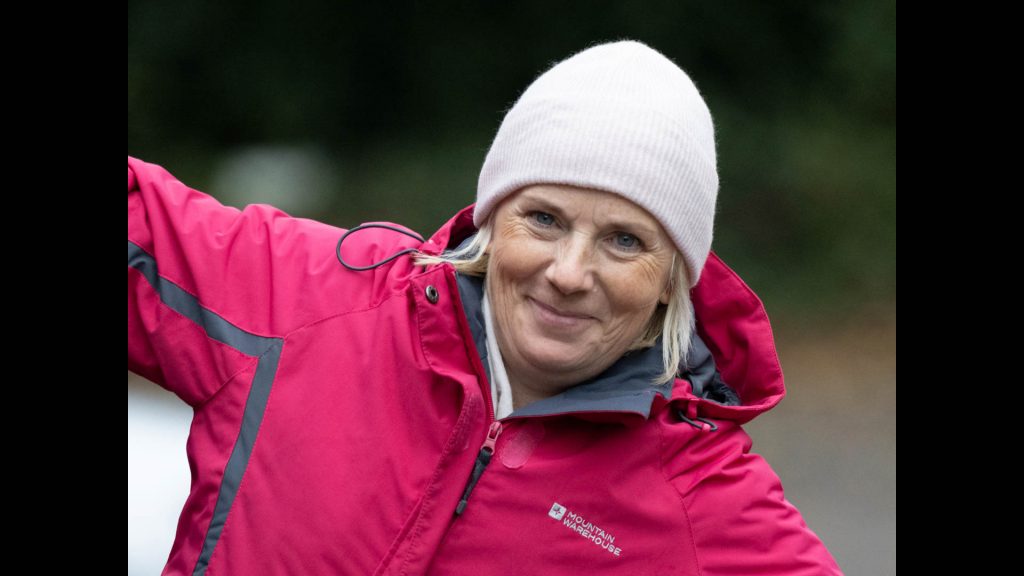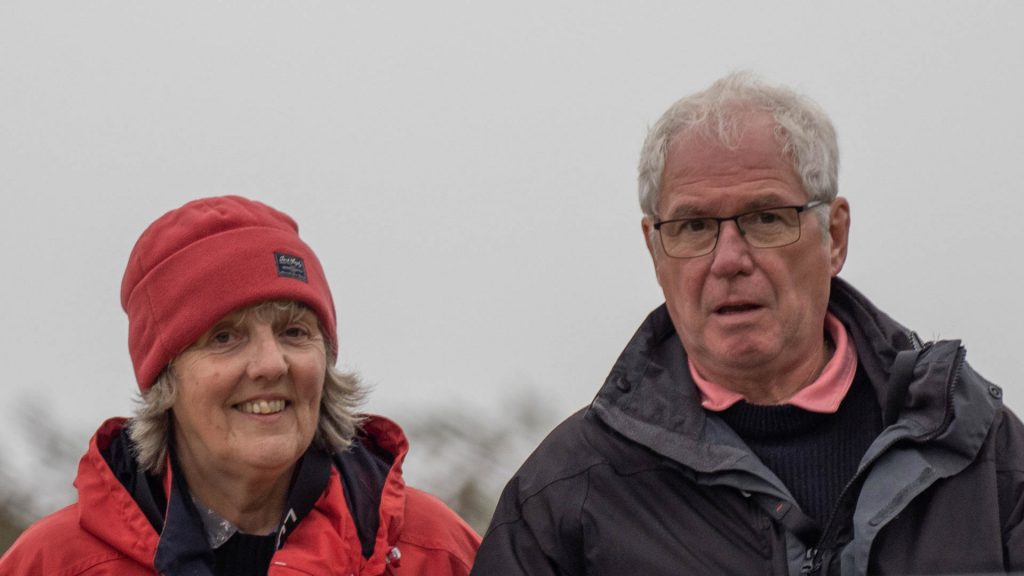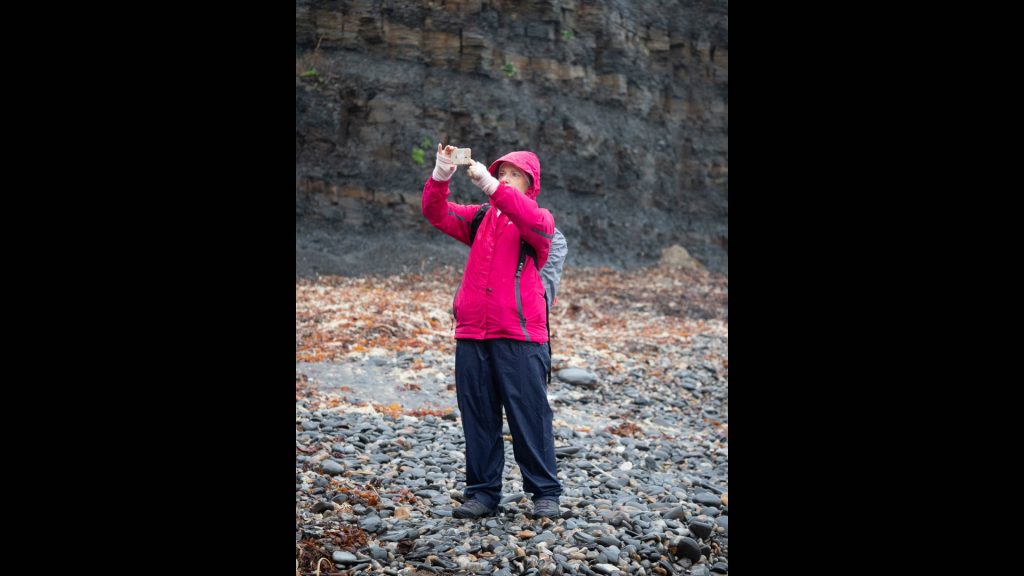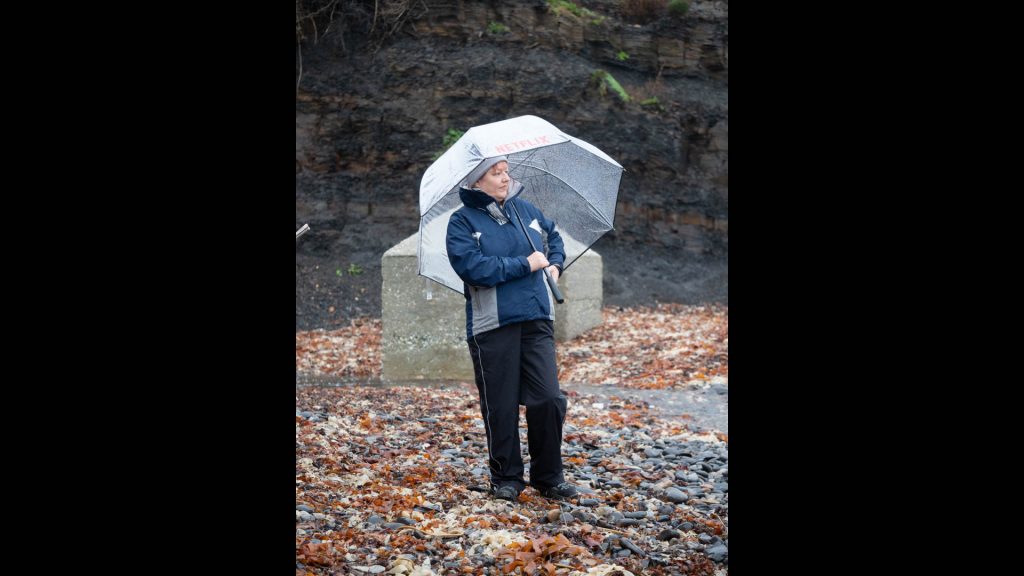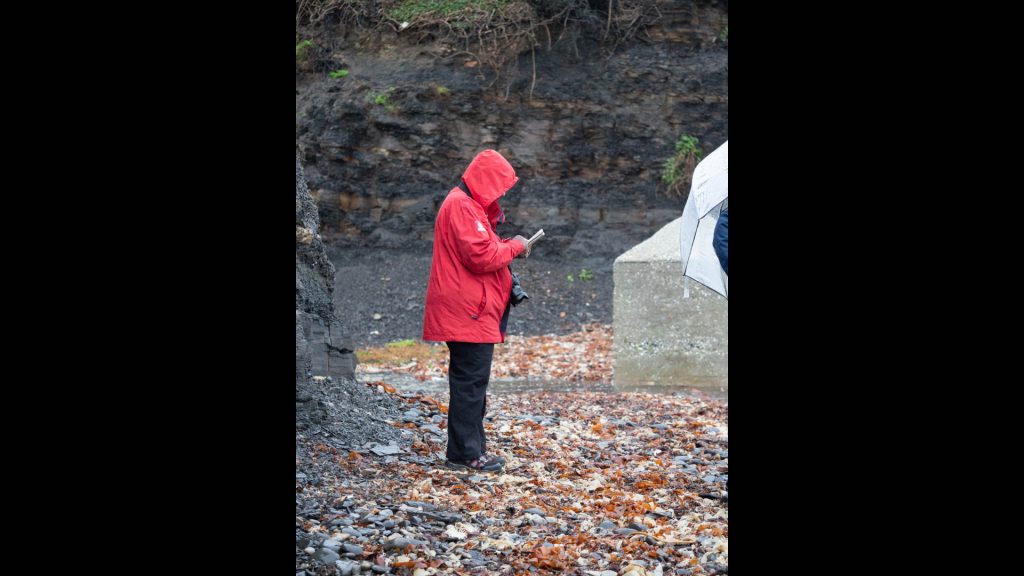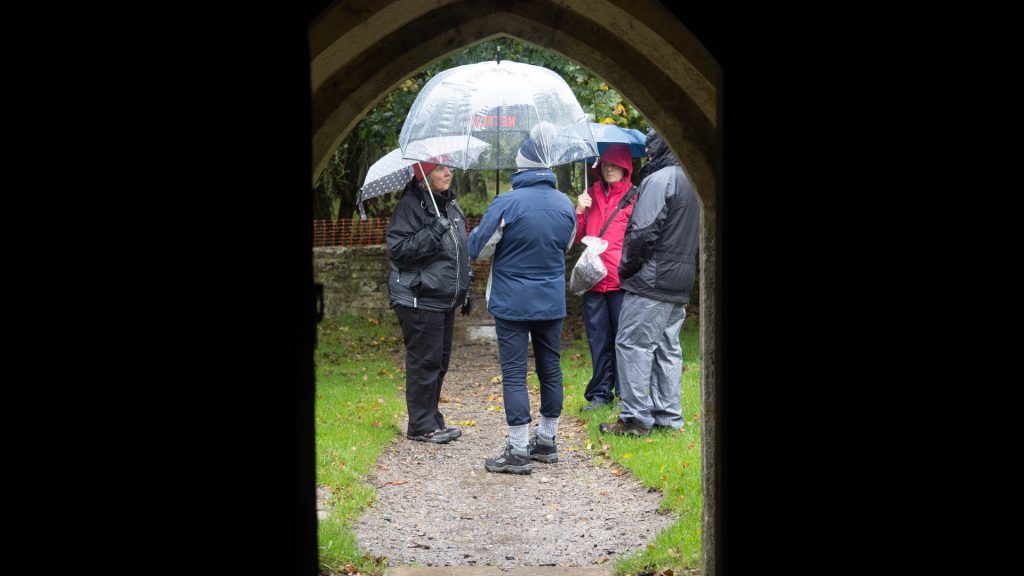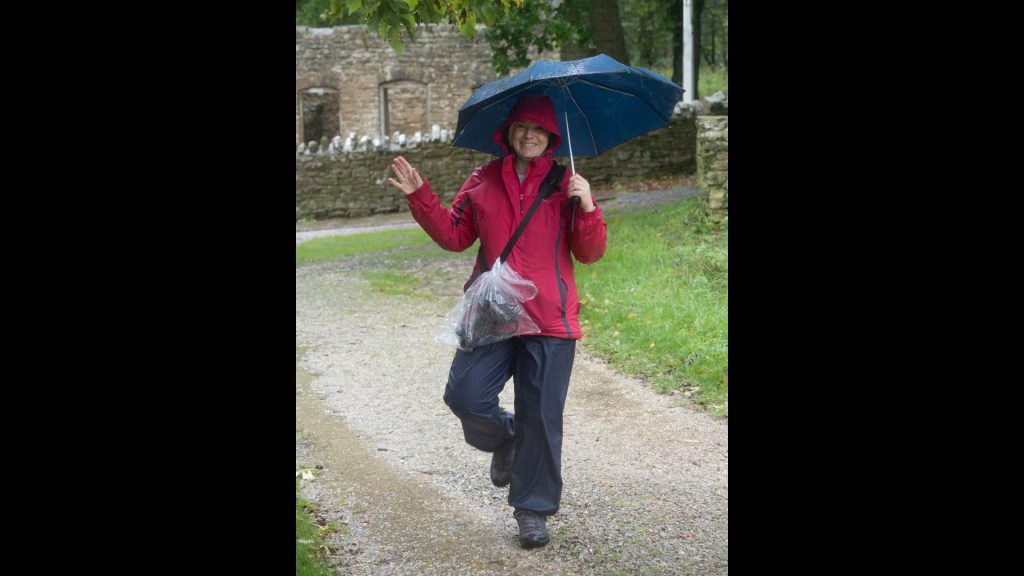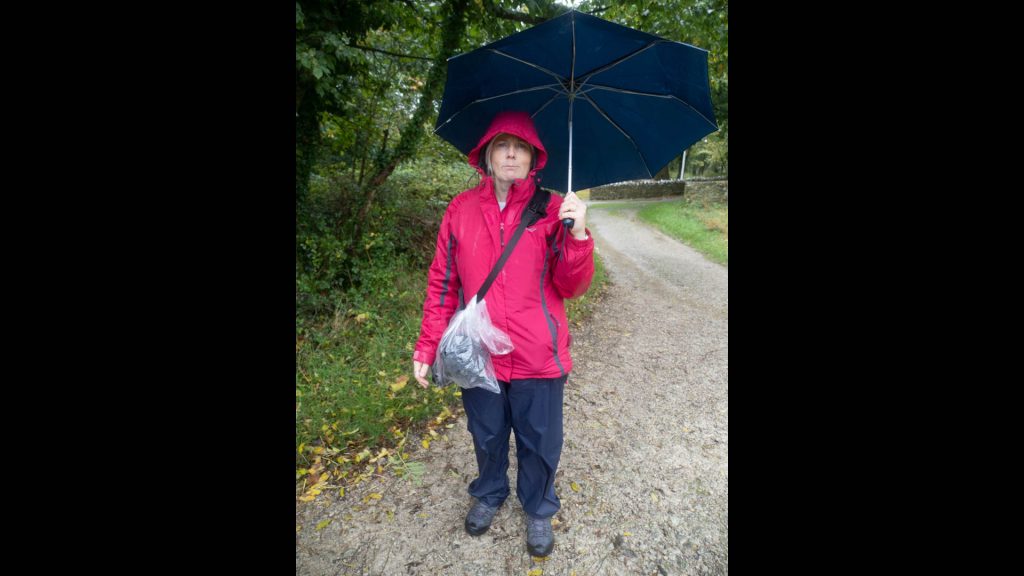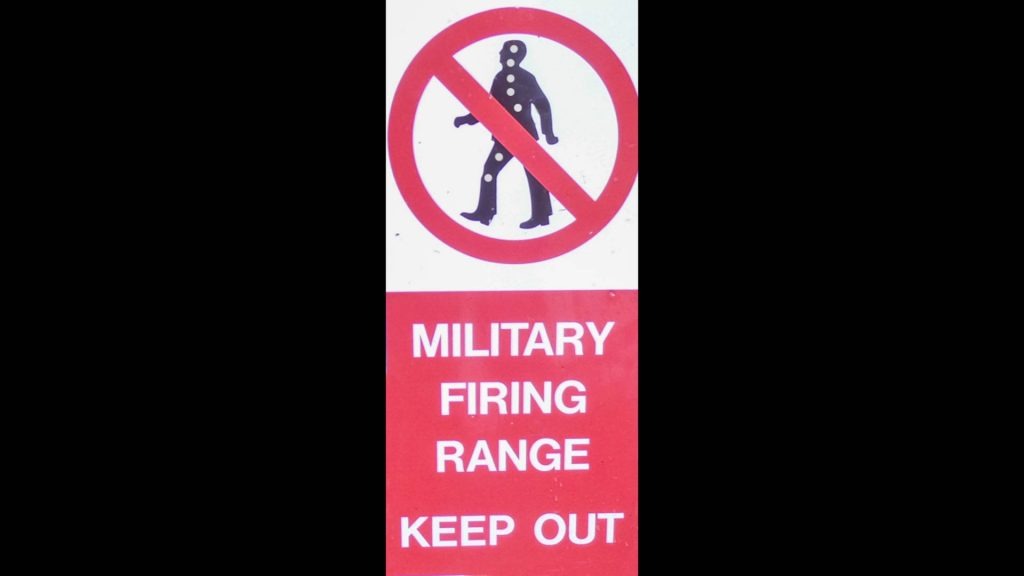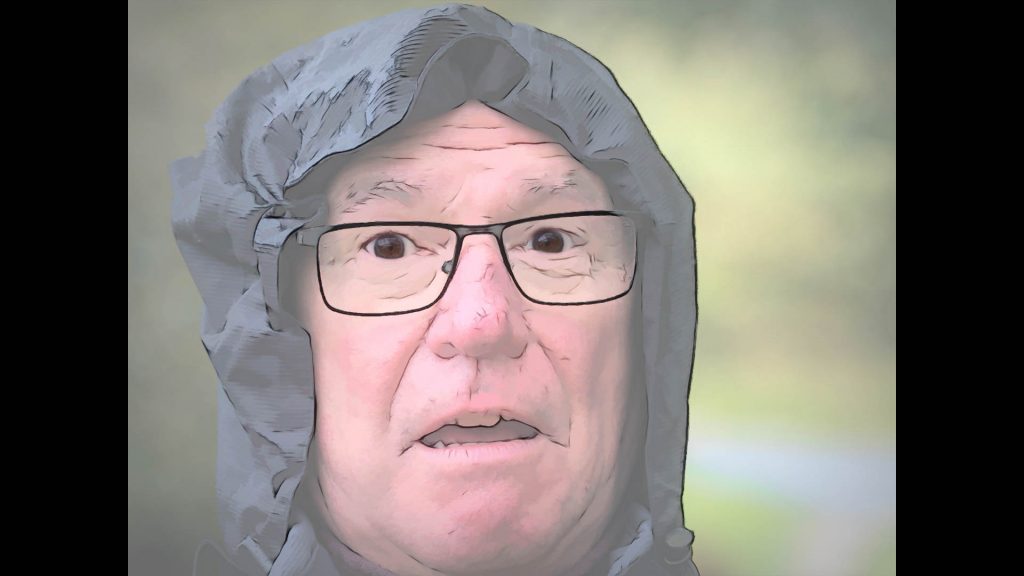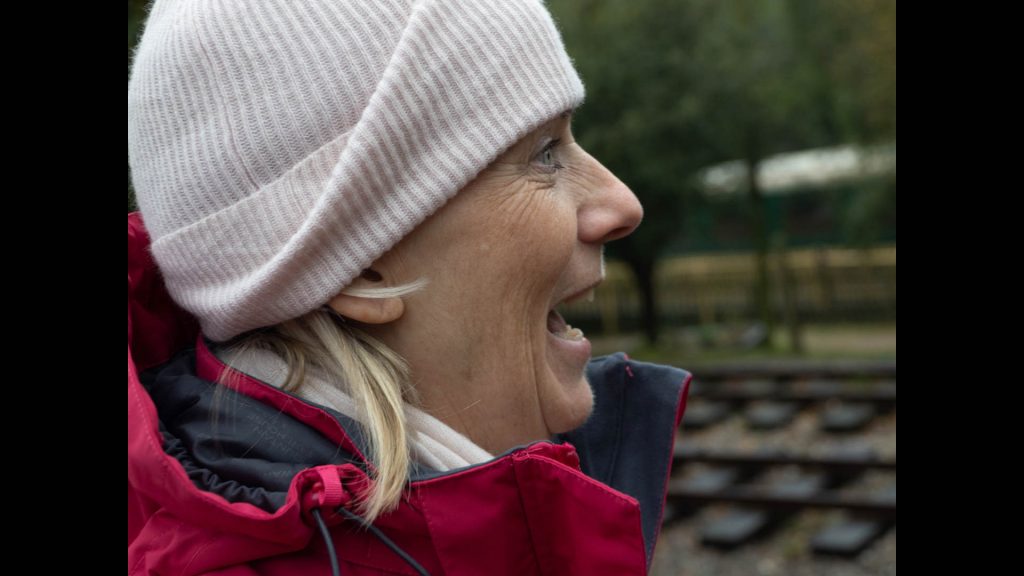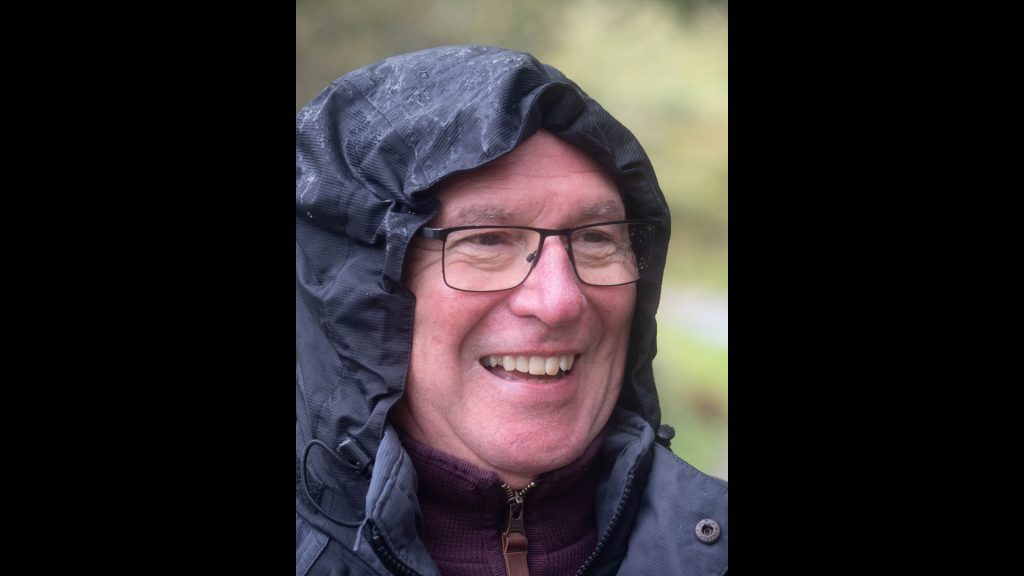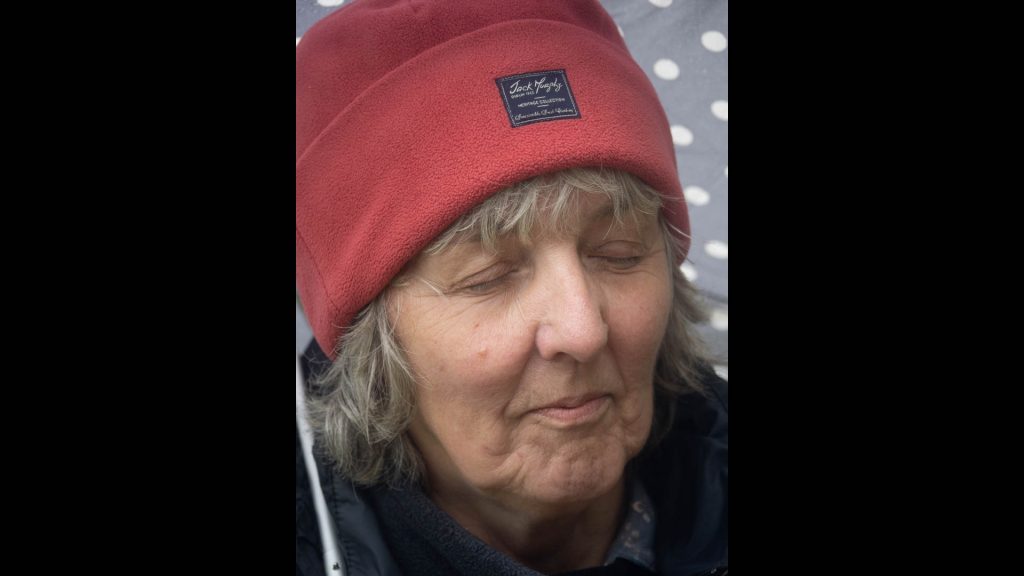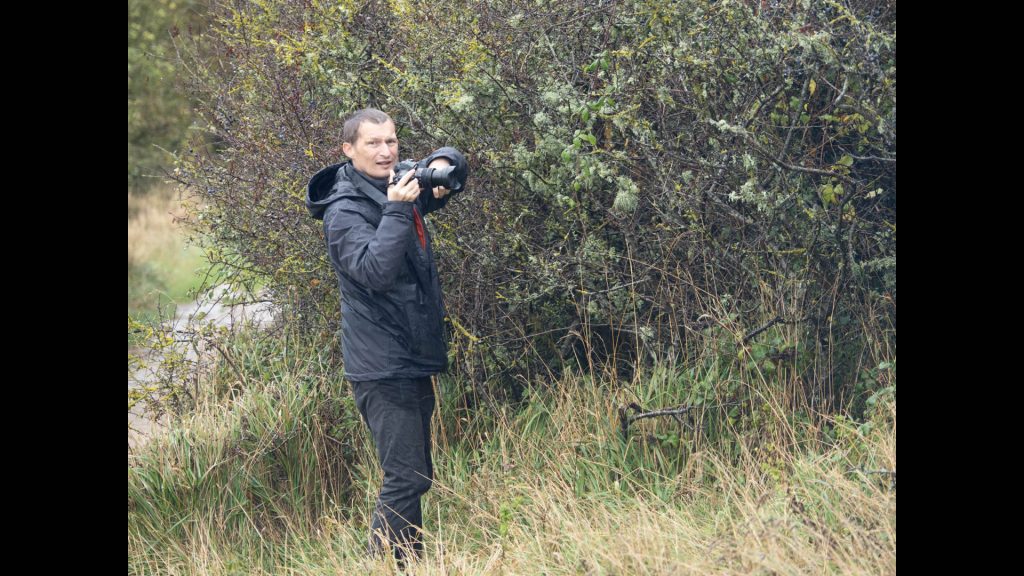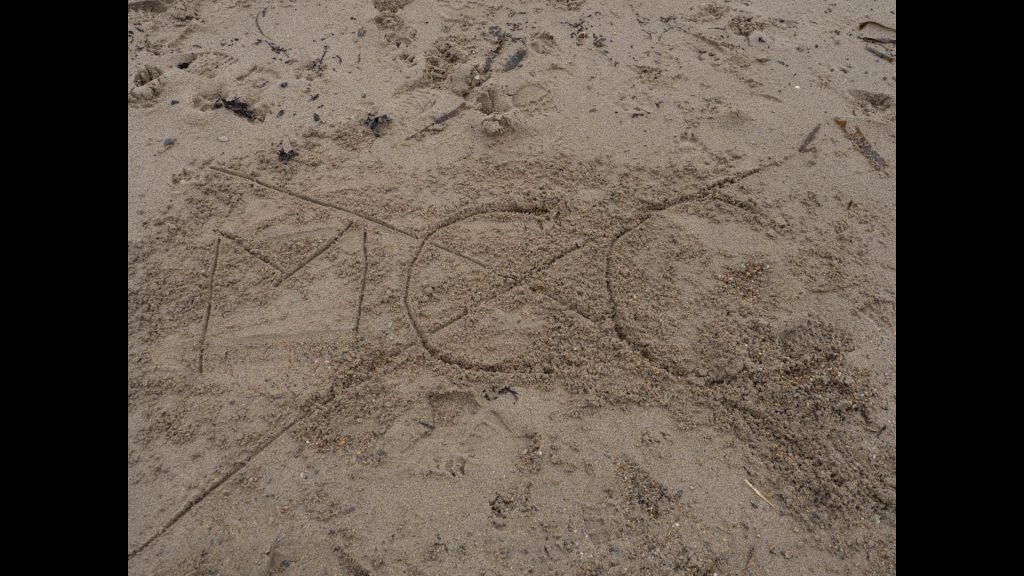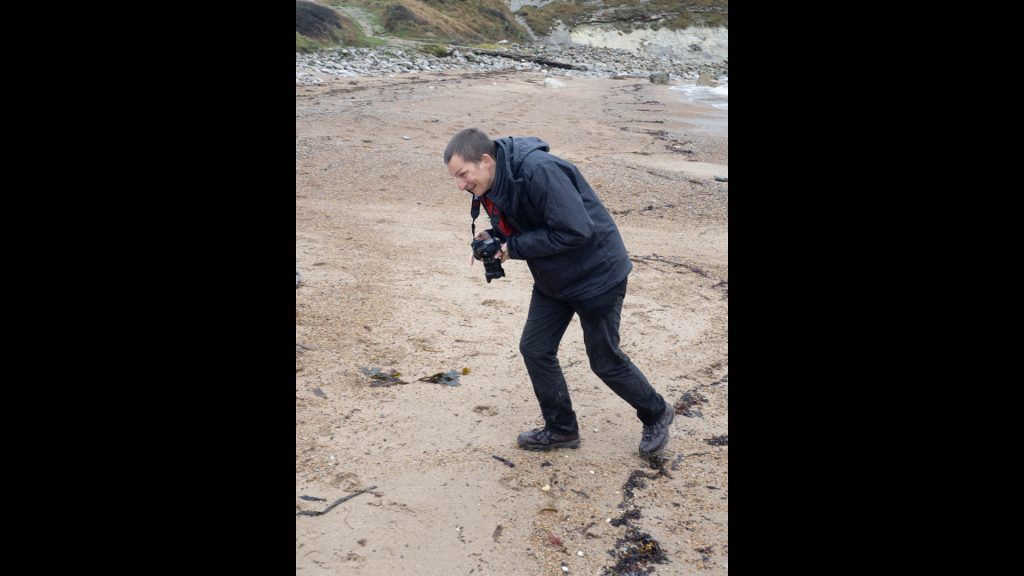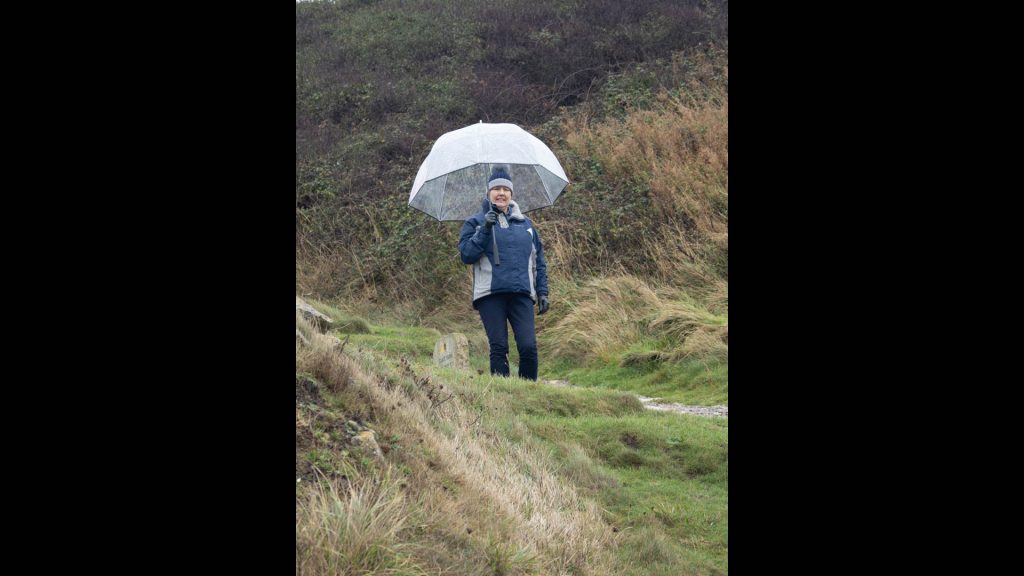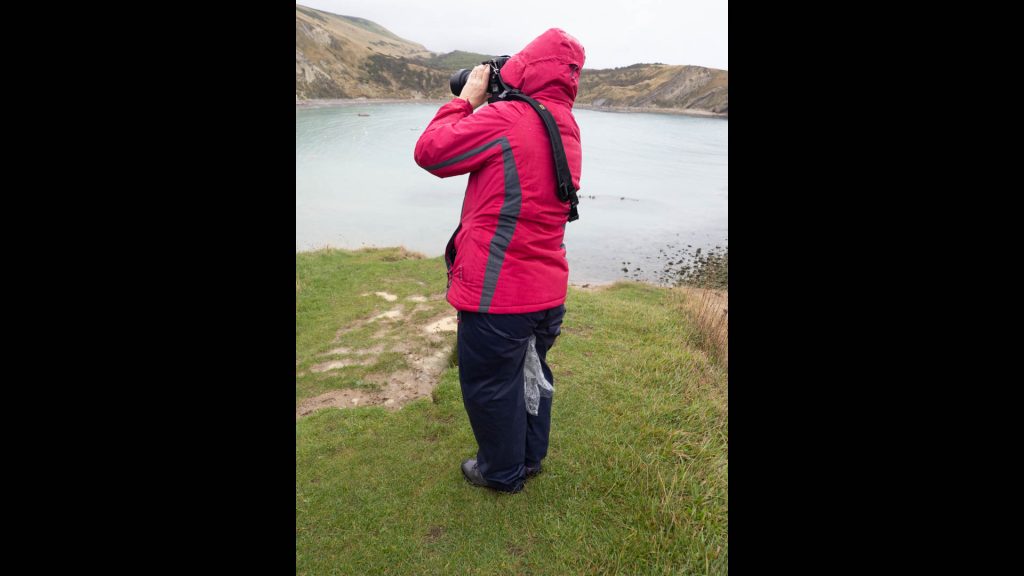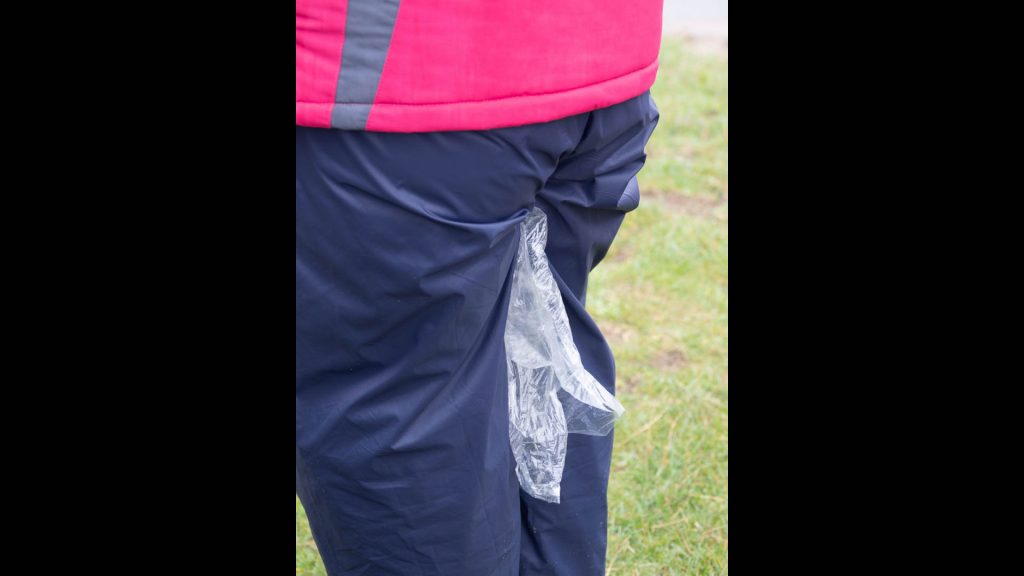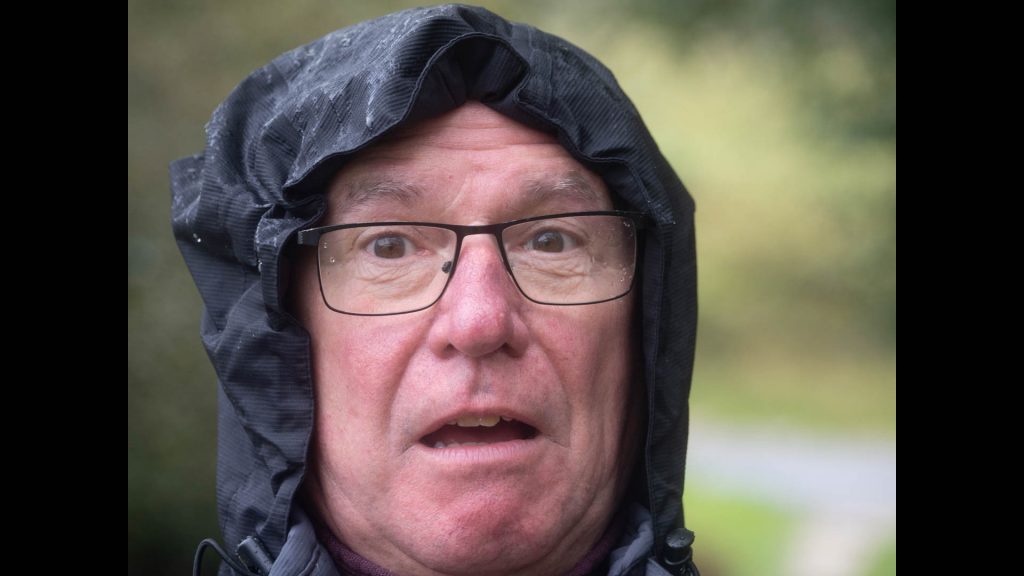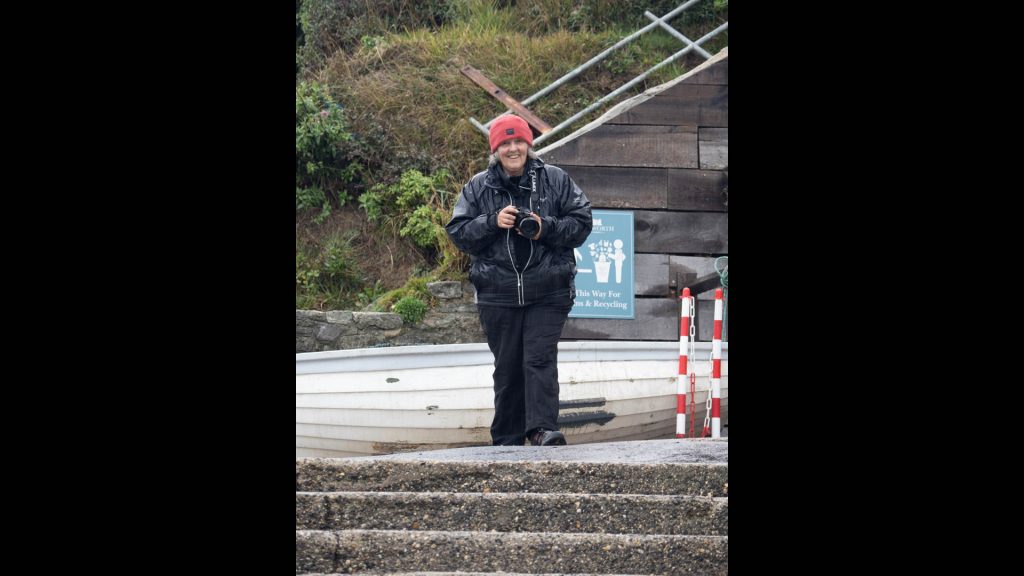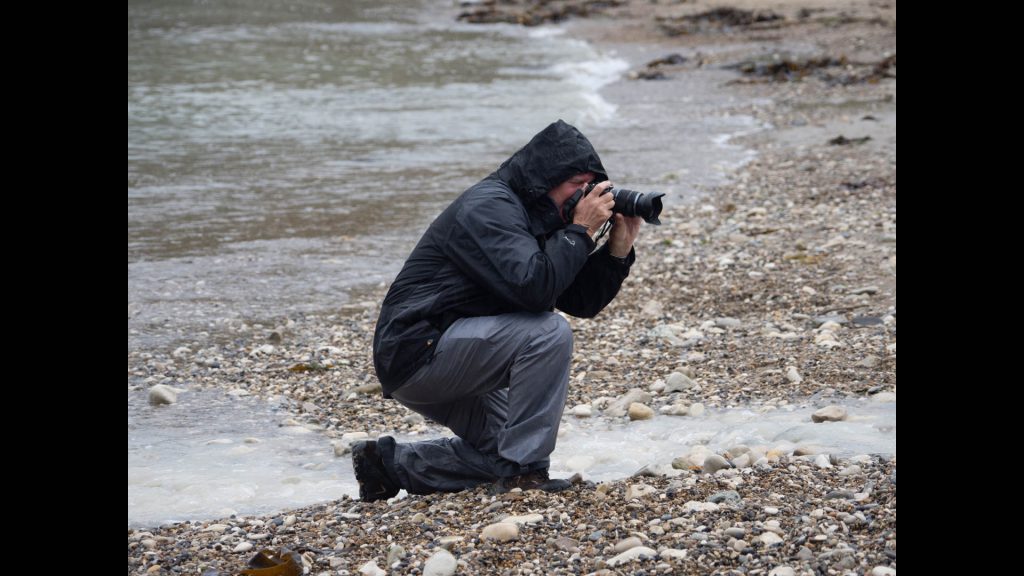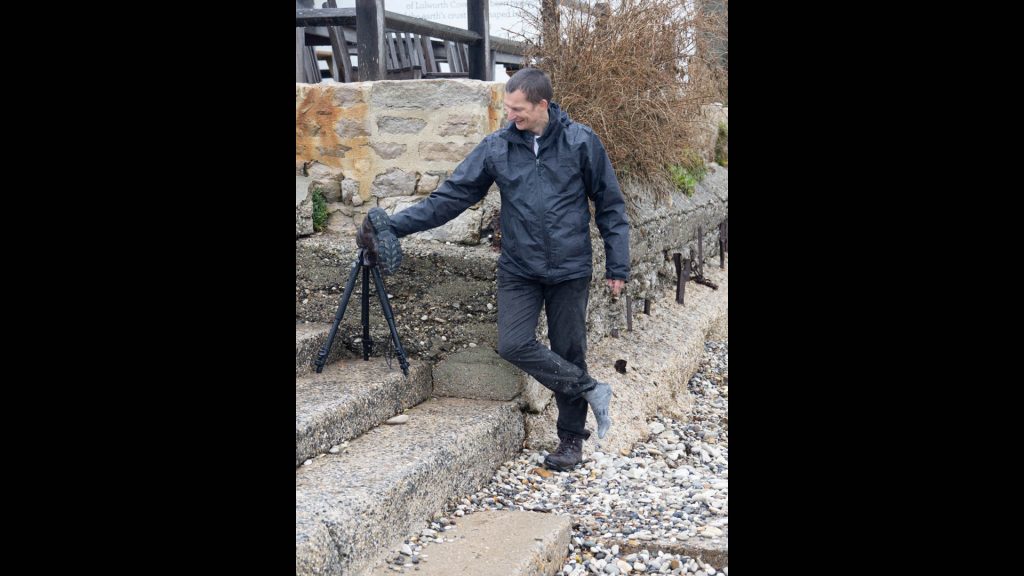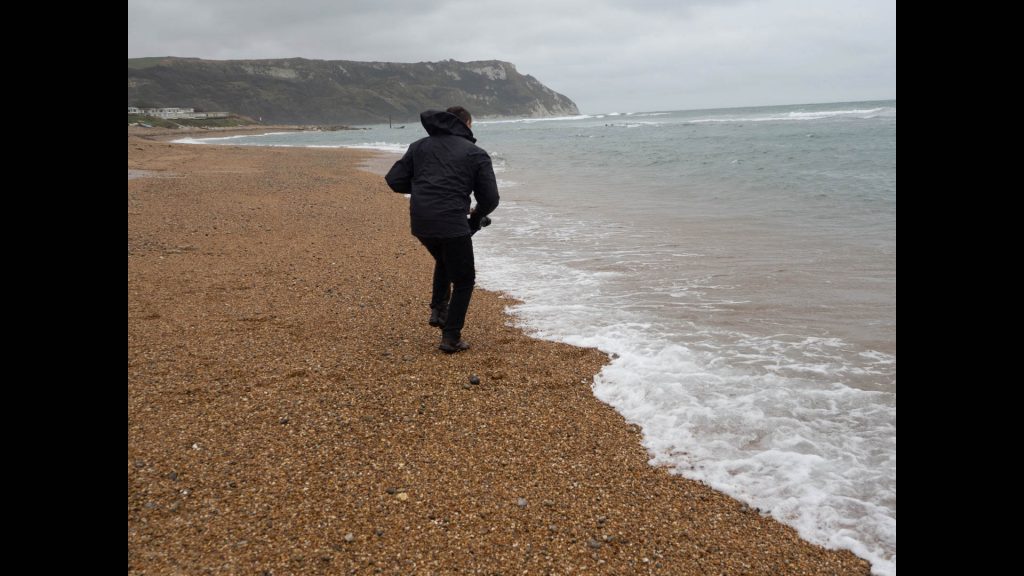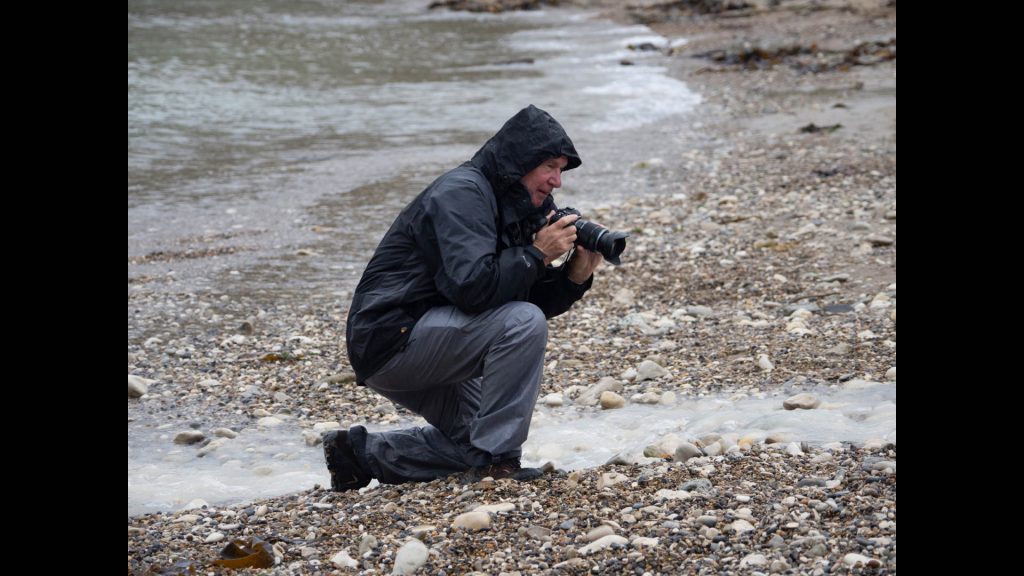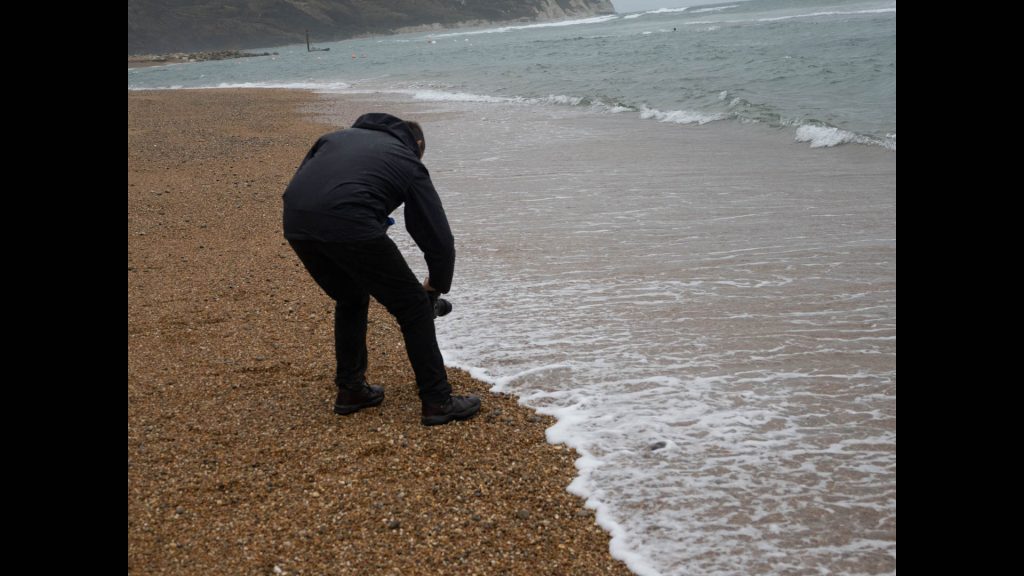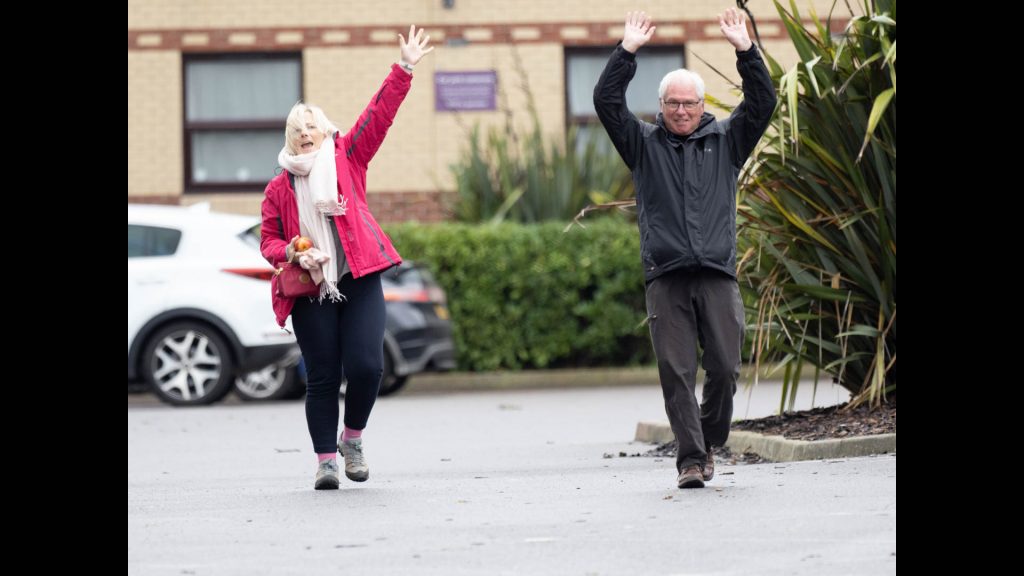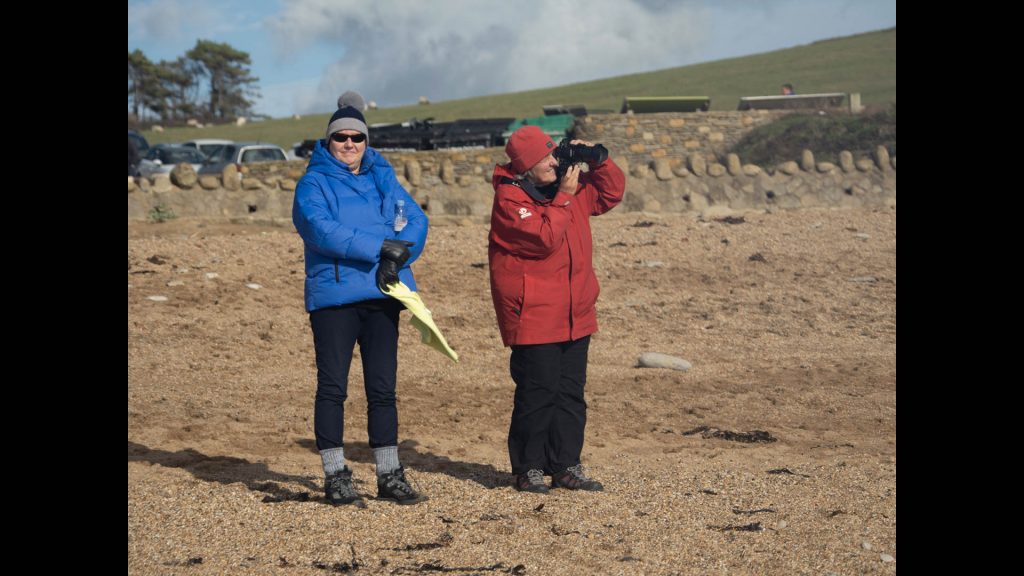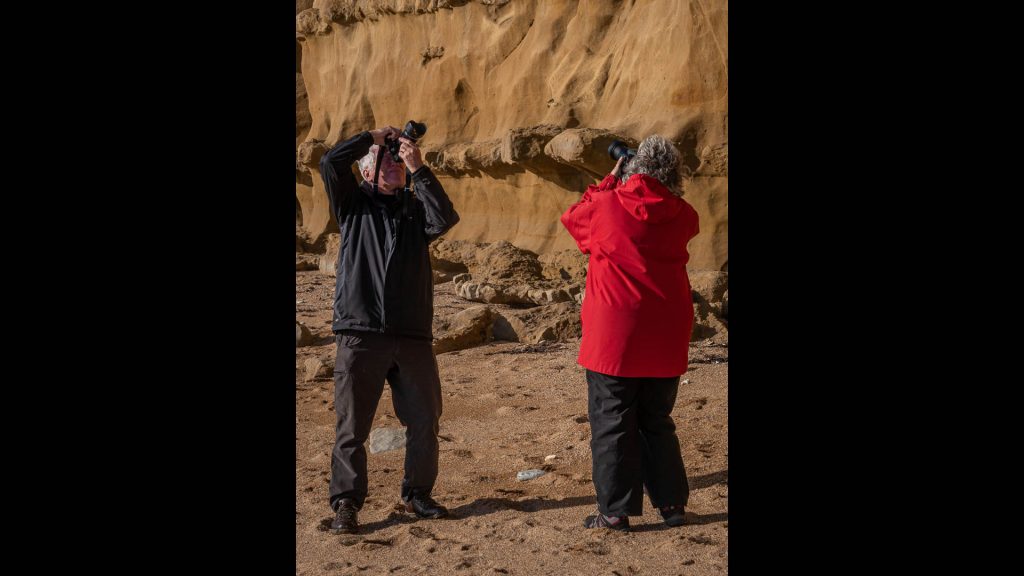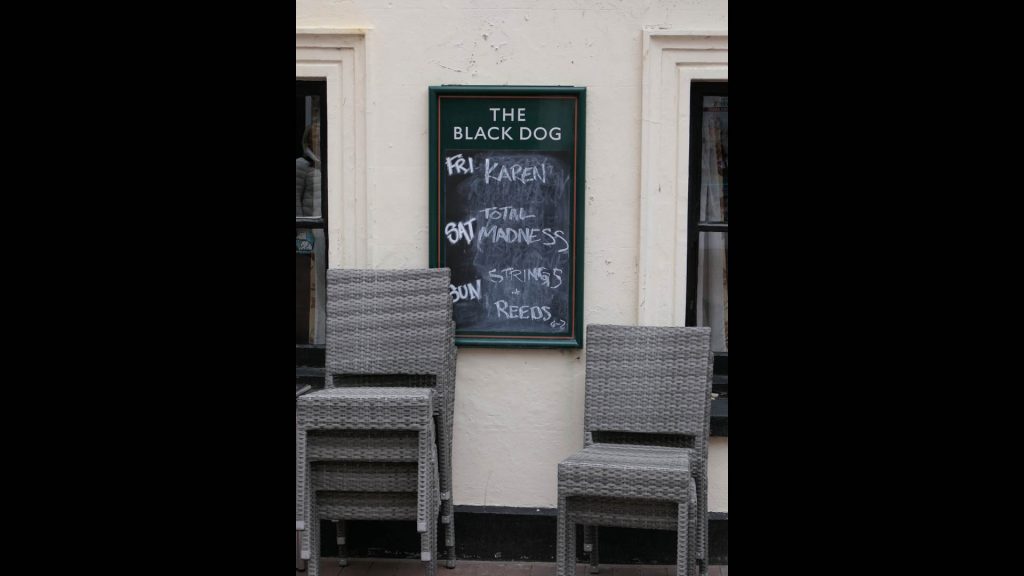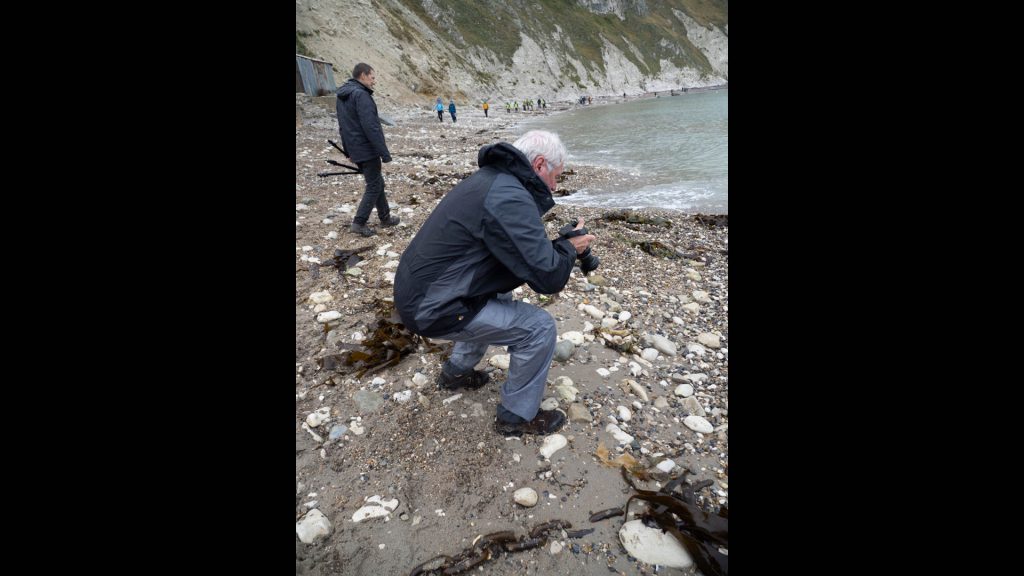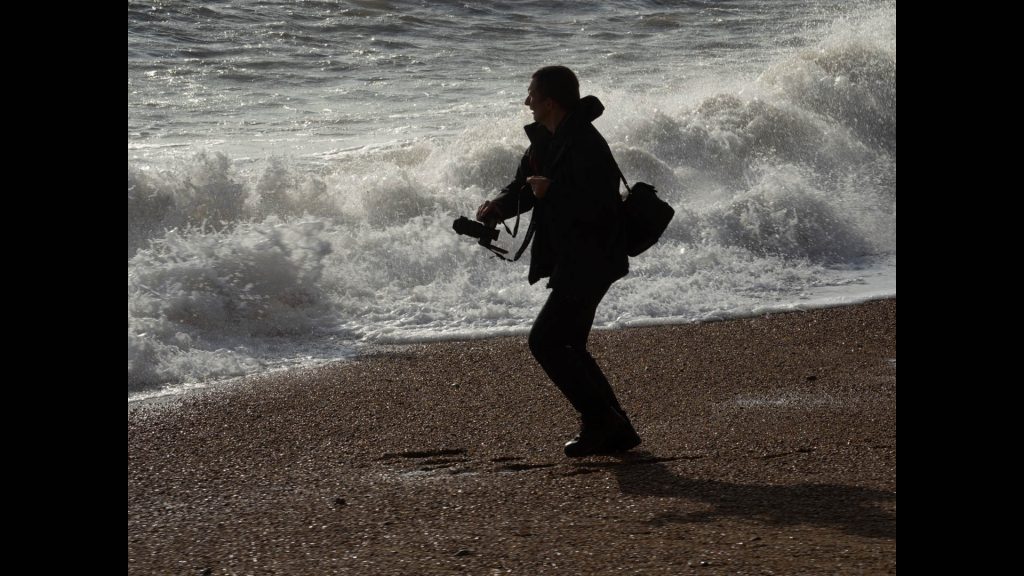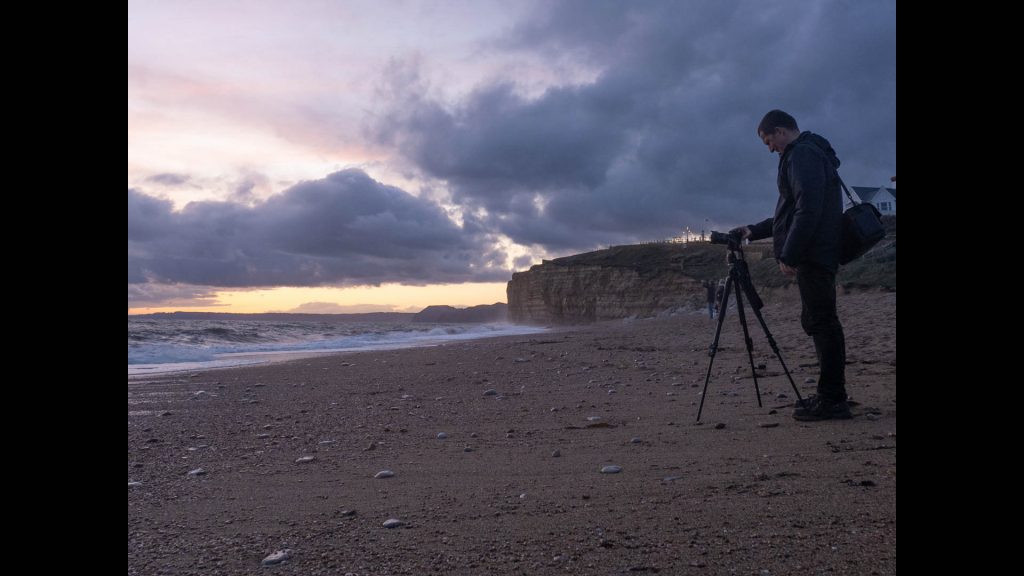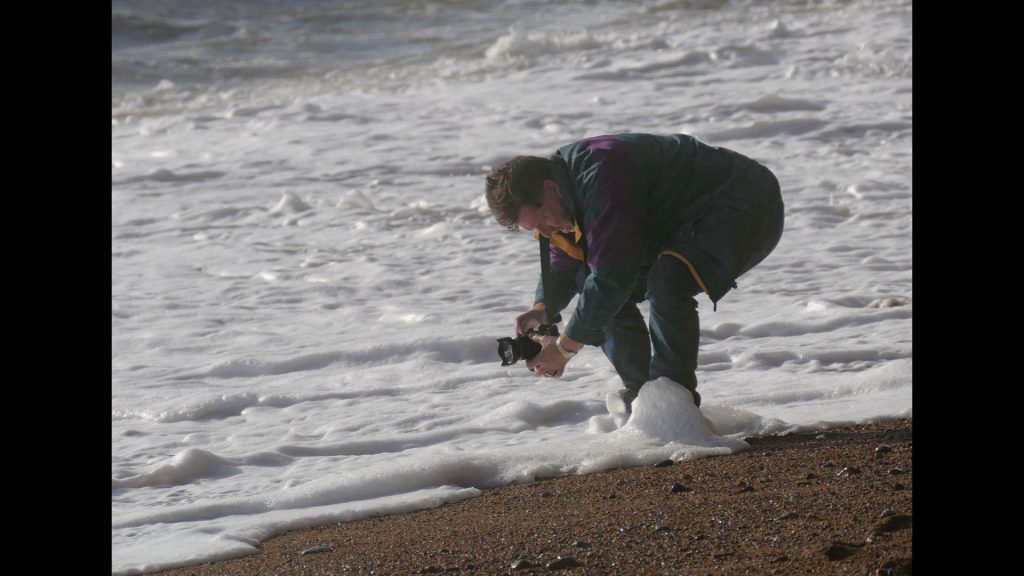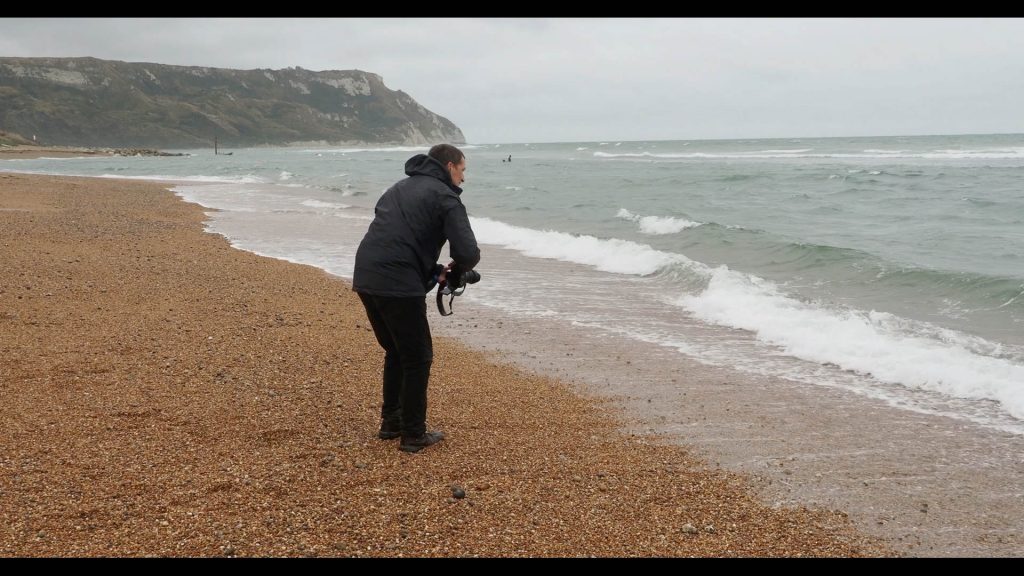 Thurs 10 October to Mon 14 October – 4 nights – in the Premier Inn, Weymouth Seafront.
NOTE: Dorset and Purbeck area may have poor mobile phone reception so please take maps that show car parks as the sat nav postcodes will be too vague.
The Area and Photo Options
Scroll through, or click to enlarge then scroll through
PDF Download. Right click and 'save as' to download
Sunrise is about 7.20am, sunset about 6.30pm – tide times in table below.
Thursday 10th October
Premier Inn Weymouth Seafront, Greenhill Preston Beach Rd, Weymouth DT4 7SX
PM – Weymouth Harbour, Seafront, Beach, RSPB Radipole Lake
SUNSET at Portland Bill and Pulpit Rock (you'll need a lens cloth).  Portland Bill Parking Postcode: DT5 2JT
DINNER at Old Harbour Fish & Chips, 16 St Edmunds Street Weymouth DT4 8AR (Tel: 01305 458772)
Friday 11th October
SUNRISE view of Corfe Castle (pray for mist).  National Trust Parking Postcode: BH20 5DR.  
From the National Trust car park on the A351, cross the road and near the junction with Tyneham Road, go through a gate into a field. Cross the field, passing a barn on your left and go through a gate on the far side. Follow the footpath up West Hill. It's a steep climb but you can take photos low down or further up.
DAYTIME OPTIONS:
NT Durlston Country Park and National Nature Reserve, Lighthouse Rd, Swanage BH19 2JL  1km walk to Anvil Point Lighthouse
Swanage Old Pier Car Park BH19 2AR, Swanage Steam Railway, Stone Quay, Banjo Jetty, Groynes
Peveril Point in Swanage
NT Studland Bay (Old Harry Rocks), NT Parking BH19 3AH
Studland: Dragon's Teeth, Pill Box on Beach
Lunch at THE BANKES ARMS, Manor Road, Studland, Dorset BH19 3AU perhaps.
NT Studland and Godlingston Heath National Nature Reserve, BH19 3AA
Maybe catch a sight of Red Squirrels on Brownsea Island
RSPB Arne, Arne Rd, Arne, Wareham BH20 5BJ
The Tank Museum, Linsay Rd, Bovington, Wareham BH20 6JG (Adult £14)
Wareham by the River Frome, Parking BH20 4LP
SUNSET in Poole/Sandbanks.  Sandbanks – Shore Road Parking Postcode BH13 7QD
Saturday 12th October
SUNRISE – 50 minute drive to Old Harry Rocks, plus a 30 minute walk from Studland NT Car Park BH19 3AH (Bring Torch!)
(Alternative for sunrise without walking, Swanage Old Pier Parking BH19 2AR)
DAYTIME OPTIONS:
Dancing Ledge BH19 3HG (Careful down the 5ft drop as the bottom is slippery), natural "Swimming Pool", Fossils.
Seacombe BH19 3LL Renscombe Car Park?!? (not sure about this postcode), 1.5km walk (can be muddy) to the coastal ledges
Worth Matravers Tea & Supper Room, Weston Rd, Swanage BH19 3LQ – To book 01929 439368.  Maybe only 30 minute parking.
Winspit, a walk which can be very slippery, BL19 3LL Renscombe Car Park?!? (not sure about this postcode)
St Aldhelm's Head Chapel, Coastguard Station, Coastguard cottages, Anvil Rock BH19 3LL?!?
Swyre Head Car Park Postcode BH20 5LP, Swyre Head is the highest point in the area
Kimmeridge Bay, Clavell's Tower, Central Ledge, West Side (Elephant hide rocks), Broad Bench, Clavell's Pier, Parking BH20 5PF Toll Road, Wild Seas Centre (free).
Tyneham (deserted village), Church, School House, Phone Box, Cottages.  Tyneham Viewpoint Parking BH20 5DE?!?  "Go straight through Church Knowle and on to Steeple. As you approach Steeple, do not take the left turn to Kimmeridge.  At Steeple Leaze Farm the road bends round to the right and slowly climbs up the hill.  At the top of the hill the road bends sharply to the right but you need to take the left-hand turn.  There is no signpost but you will see the gate to the Army Ranges with a green portacabin alongside.  After a third of a mile, take the road on your left down into Tyneham valley."
Tyneham Beach and Worbarrow Bay
Lulworth Cove Visitor Centre, Parking Postcode BH20 5RS and Stair Hole
The Castle Inn, Main Road, West Lulworth, Wareham Dorset BH20 5RN for lunch perhaps.
Mupe Bay is a walk away from Lulworth Cove
St Oswald's Bay (steep footpath and steps which can be slippery), Man O' War Cove
SUNSET at Durdle Door 18.27!!, Parking Postcode BH20 5PU (gates locked at 7pm!!) £5 for 4 hours.  The caravan park also locks their gate so you'll need to move your car outside this area if you want to do night-time astro photography.
Sunday 13th October
SUNRISE looking towards Colmer's Hill, Parking Postcode DT6 6AG (care is needed when parking as it seems to be at a junction on a fast road).  From the layby, walk North along Quarr Lane. Take the left fork and go through the gate onto Quarry Hill. Take photos from the 1) bottom and 2) top of Quarry Hill, 3) North side of Quarry Hill and opposite the lay-by up 4) Eype Down. The light can still be good at 9am.
DAYTIME OPTIONS:
Lyme Regis, Monmouth Beach Car Park Postcode DT7 3JN, Cobb (Quay), the Harbour.
Charmouth, Foreshore Car Park Postcode DT6 6QX, Golden Cap, Langdon Hill Car Park Postcode DT6 6EP for a woodland walk with fungi.
Pilsden Pen (countryside), layby postcode DT6 5NX
Eype Mouth Beach, Parking Postcode DT6 6AL
West Bay (made famous by Broadchurch), East Beach Car Parking Postcode DT6 4EN, Harbour.
Burton Bradstock, Burton Beach NT Car Parking DT6 4RF, Freshwater Beach, start of Chesil Beach.
Littlebredy and the Bride Valley, Layby Postcode DT2 9HH, Waterfall, Valley of Stones.
Abbotsbury, St Catherine's Chapel, Beach Car Parking Postcode DT3 4LA
Abbotsbury Swannery Parking DT3 4JG (Adult £12.50)
taste* Café Chesil, Chesil Beach Visitors Centre, Portland Beach Road, Portland, Dorset DT4 9X
SUNSET – Minimalist sunset at West Bexington Beach Car Park Postcode DT2 9DF, Nature Reserve.
Monday 14th October
SUNRISE – Weymouth Harbour
DRIVE HOME OPTIONS:
Beech Avenue on the B3082 between Wimborne Minster and Blandford on the Kinston Lacy estate.
Cranborne Chase AONB, rolling hills, Win Green Hill, Ashmore
Gold Hill, Shaftesbury
Sunrise/Sunset & Tide Times
Sunrise c.07.20, sunset c18.30
Weymouth Tide Times – Scroll through, or click to enlarge then scroll through