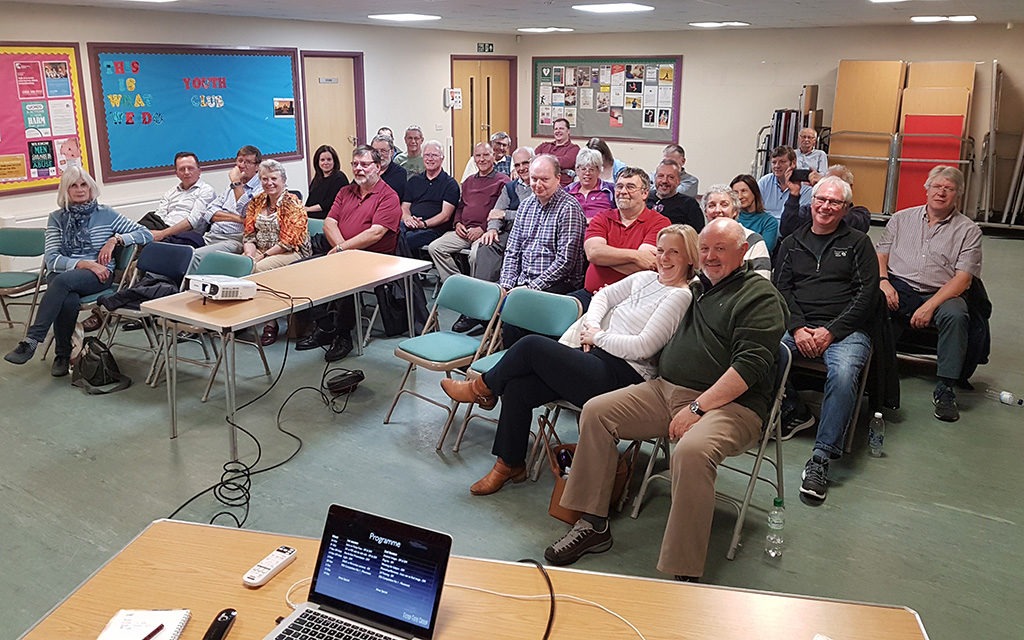 Wow, what a great start to our new group! It was wonderful to see so many of you at our first meeting.
Thank you all for taking the time to come along to find out what the Fstop Foto Group is all about. I hope you will agree that we are trying to offer something a little different to the standard camera club format. Based on the level of interaction and comments it would certainly seem that most of you are feeling positive which is a great relief!
We are at the beginning of our journey and there is still much to put in place and agree upon. That said, one of our main features is the ability to be flexible depending on audience request.
I will be working on the website for a while yet but the bare bones are there as a starter. The website is here:
To access the content you will need to complete the one time registration form on the site which can be found here:
It will need to be approved before you are fully functioning and you will receive an email confirmation when that has been completed.
We also have a Facebook group here:
I have attached the intro and aviation tips slides from the first night for information but our intention in the future is to publish them via the blog on the website so stay tuned!
Next week we have Dave & I processing some of your images in both Elements and Lightroom side by side, followed by a session on Plugins.
We requested a few files from the members for us to process so if you would like us to work on one of yours please send the raw file to us. Either email it to Dave (

[email protected]

) or upload it to my dropbox directly here:
And now the bad news! Unfortunately you have to start paying from next week but at only the price of a pint (£5) we fully believe it is still great value and a small price to pay for a night out doing something we all love.
We look forward to seeing you all again next week, and once again welcome to the group.