Christine Daniels organised a very good route to Boulter's and across the new footbridge to the new development.  We then came back over Maidenhead Bridge and along the river for a quick stop in the Thames Hotel.
As many of us have been to the Boulter's area before, we added in a challenge to give those that needed it a little extra incentive/encouragement.  The 3 topics were, Blue, Detail, Man-made.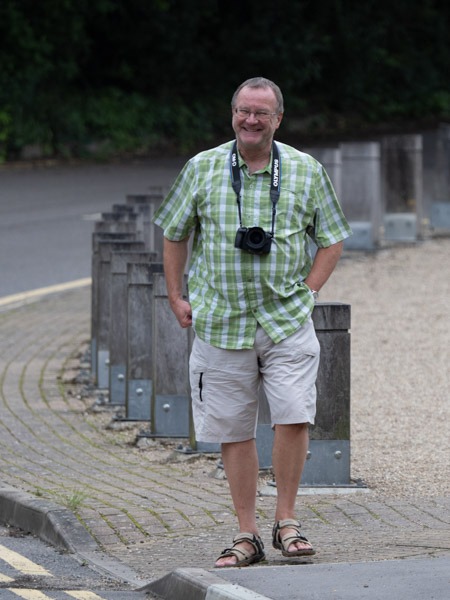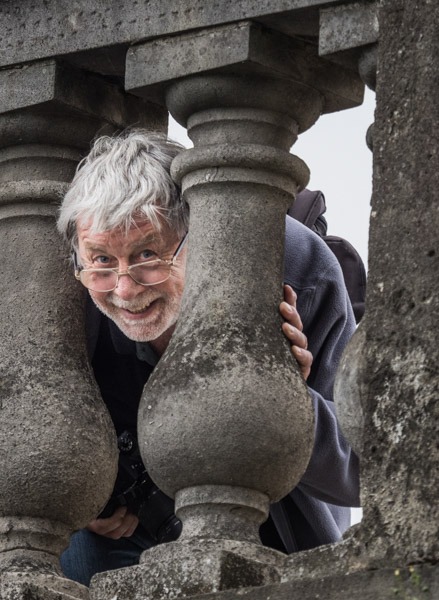 We nearly had to call the Fire Brigade to remove Richard's head from the bridge…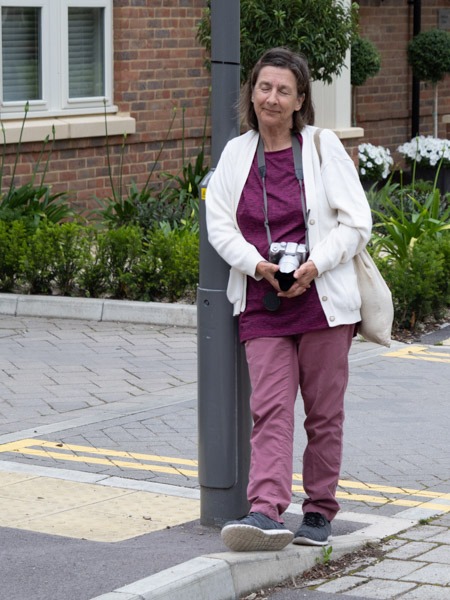 It was great to welcome Peter Martin as the newest member of this fine group.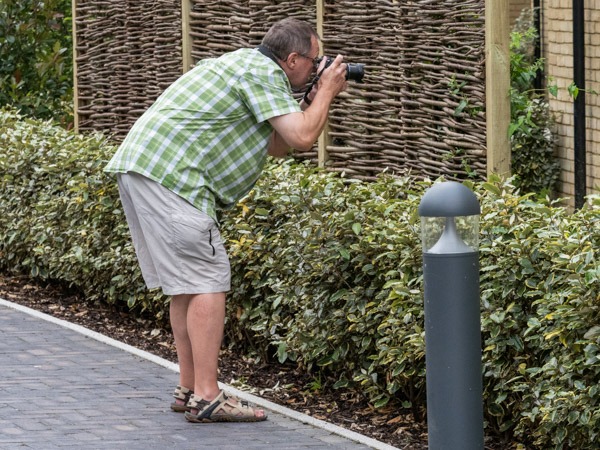 …although we have written a letter of apology to the police and the homeowner on his behalf for snooping into their lounge!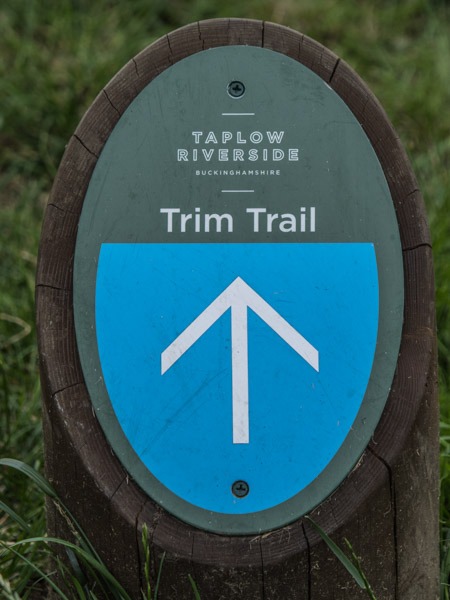 …and we thought we might have to call an ambulance if we let Dave on the Trim Trail!
…I am clearly not the only one who can sleep standing up!
Dave Gough from Kenya!
Dave couldn't make it on the night but he was there in spirit as shown by his images from Kenya.