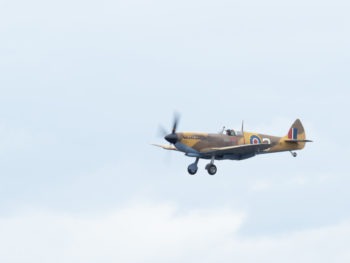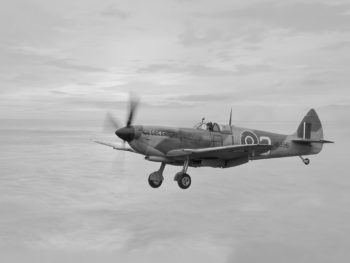 After processing in Topaz Studio
A plugin is an add-on program that can run either standalone or within a host program such as LR, PS, PSE etc.  They typically offer additional effects and functions which are either not available in the host program, or they significantly simplify their recreation.  Many of them are free, but increasingly many of them are not.
I will cover a number of plugins to give you a flavour of what is available.  
I use many of them and will choose which one based on the effect I want to give to the final image.
Here is a quick summary of them:
On1 Effects
On1 make a fully functioning raw converter which they are pitching as an alternative to Lightroom, called On1 Photo Raw 2018.5.  This is a paid for product which is also available for a 30 day evaluation.
Of more interest here is the plugin giving pretty much all the effects of the paid for product but without the raw converter, and more importantly without cost – it is a free!  Of all the plugins available this is, in my view, probably the easiest to get to grips with, and it also has a wide range of effects.  If you are starting to explore plugins, I would start here.  The download link is:
https://www.on1.com/products/effects10/4/
Nik (now by DXO)
Nik Effects are probably one of the best known plugin suites.   They started life as a German software package that was revered by many, especially for its black & white plugin – Silver Efex Pro.  The whole suite was several hundred dollars at the time.  Google then acquired the company and products and offered them for free as part of their development into the photo software world.
DXO bought the Nik software range from Google last year and have just released their first update to the suite which now costs $69.  The old free version is still available at a number of links such as the link below but is no longer supported.
https://www.downloadcrew.co.uk/article/34173-google_nik_collection
The B&W Silver Efex pro is the most useful, followed by Dfine for noise reduction.
DXO also offer PhotoLab which is touted as a LR alternative, Filmpack to mimic old film, and Viewpoint to correct perspectives etc.  All of these are paid for and offer very little outside of LR and PS/PSE in my view.
Topaz Labs
Topaz are probably the best known plugin company and have 11 different plugins available covering a whole variety of options.  They are priced from $30 to $80.  The most popular is Topaz Adjust which has a variety of uses but is typically used to generate pseudo-HDR and other more extreme effects.  These plugins are now being replaced by Topaz Studio.
Topaz Studio is the latest generation of plugin, and best of all is free!  It is actually a very powerful and comprehensive suite of adjustments for your images.  Some of the adjustments are fully functional in the free download, whereas many of the more advanced have perhaps a couple of pre-set options to try out as a lure to encourage you to upgrade to 'Pro-Adjustments' giving complete control.  There are currently 24 adjustments ranging from $5 to $100, whilst the complete pack can be had for $318!
That said, I only use the free edition and have found it to be very powerful, if a little more complex than the ones above,  Included in the package are several hundred presets from both the company and a select number from the public.  It is easy to while away several hours clicking through the presets looking for one you like!  You have been warned…but it is still addictive!
The download for the free Topaz Studio is:
https://topazlabs.com/downloads/
Skylum (Formerly MacPhun)
MacPhun started out as a Mac-only competitor to Topaz with several modules covering a range of options.  I have the original 'Creative Kit' of 6 plugins  and still regularly use them, even though they are now no longer available/supported.
Their latest product is Luminar which is very similar to Topaz Studio above and is available for both Mac and Windows.  Although I have not used it, it appears to be slightly easier to use than Topaz Studio.  The next edition will also add some file management/cataloging functionality to pitch it as a LR competitor.
The latest version costs £53 and can be found here: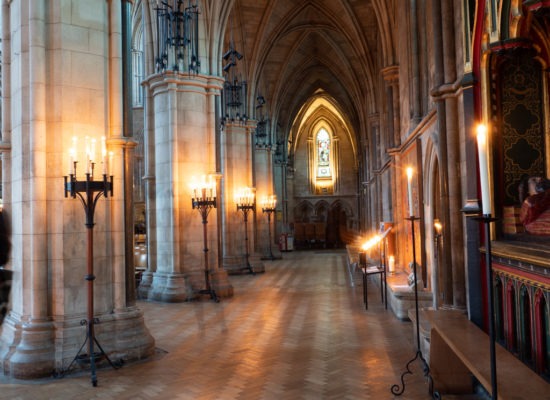 As shot, straight from camera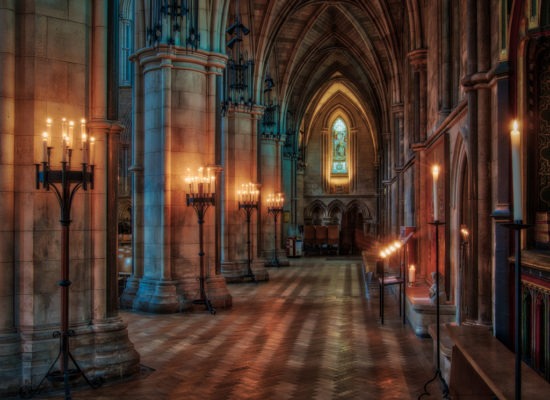 Single image processed in Aurora HDR
The other product offered by Skylum is Aurora HDR, now in 2019 guise.  This is probably the best HDR software available and has been developed in conjunction with Trey Ratcliff, the world's most famous HDR photographer.  It is quite expensive for new users at £92 but is worth it if you do a lot/like heavy HDR processing.  Its range of options is vastly superior to the HDR function in LR for example but may well be too much for most people.
Others
Photomatix Pro – the first mainstream HDR program but not advertised much recently and almost certainly behind Aurora in functionality.
Franzis Suite – a suite of plugins from aa German software company.  I see the adverts regularly but have never come across anyone who has used them.  I would go with Topaz instead if you want the full range.
Perfectly Clear – a product focused on delivering 'real' images.  There is a free version available although I have not used it.  The full version is $129.
Portrait Pro – plugin devoted to portrait retouching.  It has reviewed well and is available for £35, along with a free trial.
Landscape Pro – similar to the above but targeted on landscapes.  I've not heard much about it for a while and have not used it.  Available for £30 as well as a free trial.
Alien Skin – offer a range of products led by Exposure X4.  They range from $99 to $199.
Filter Forge – offer a range of editions from $37 to $328.
Conclusion
There are a number of options for plugins available from a number of manufacturers.  The choice can be quite confusing, and that is before you get into the number of presets/options offered within each program!
For the complete beginner I would recommend starting with On1 as it is the easiest to get to grips with, followed by Nik and Topaz Studio.  These also have the added advantage of being free.  Pretty much all of them mentioned offer a free trial, typical of 30 days.
Good luck and enjoy whiling away the hours!